China Plastic Garbage Bins and 1100L Dustbins price
China Wholesale Manufacturer of Plastic Garbage Bins: Get 1100L Dustbins at Competitive Prices
Wenzhou Bodi Sanitary Ware Co., Ltd, is a leading and reliable manufacturer, supplier and factory from China specializing in producing high quality plastic garbage bins and 1100L dustbins at competitive prices.

Our garbage bins and dustbins are designed to meet your waste management needs with a variety of sizes to choose from. Our 1100L dustbins are perfect for commercial, industrial and institutional waste management. They are made from high-density polyethylene material that makes them strong, durable and long-lasting. Our plastic garbage bins come in a range of sizes from 50L to 120L. They are designed to resist UV rays, rain and harsh weather conditions, making them suitable for indoor and outdoor use.

We understand the importance of efficient waste management, and our mission is to provide our customers with quality products that are affordable. We offer great 1100L dustbins and plastic garbage bins prices that are hard to beat. Contact us today for a free quote and let us serve you with the best quality products and superior customer service.
Wenzhou Bodi Sanitary Ware Co., Ltd.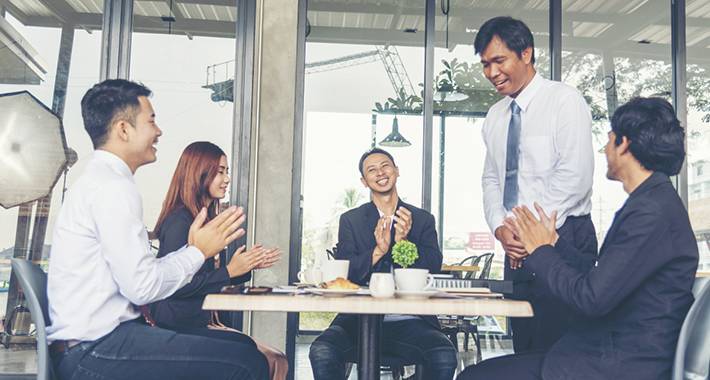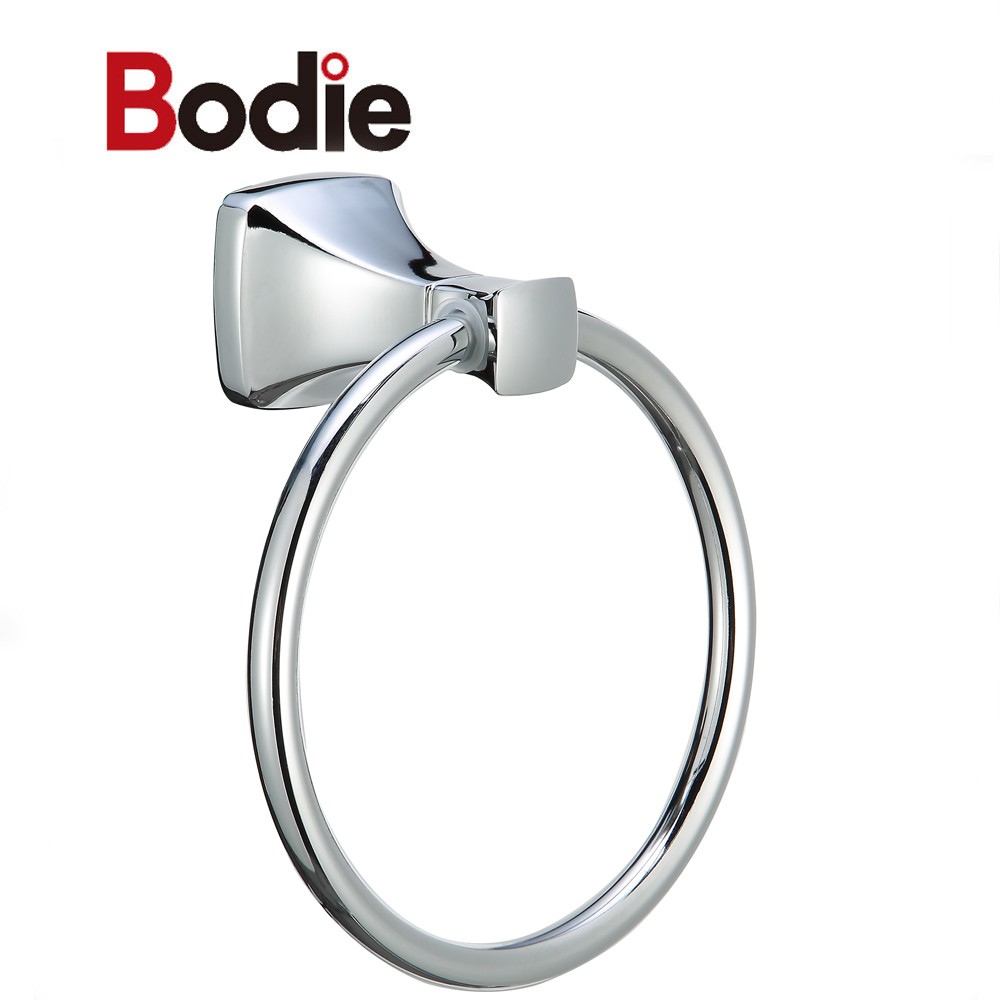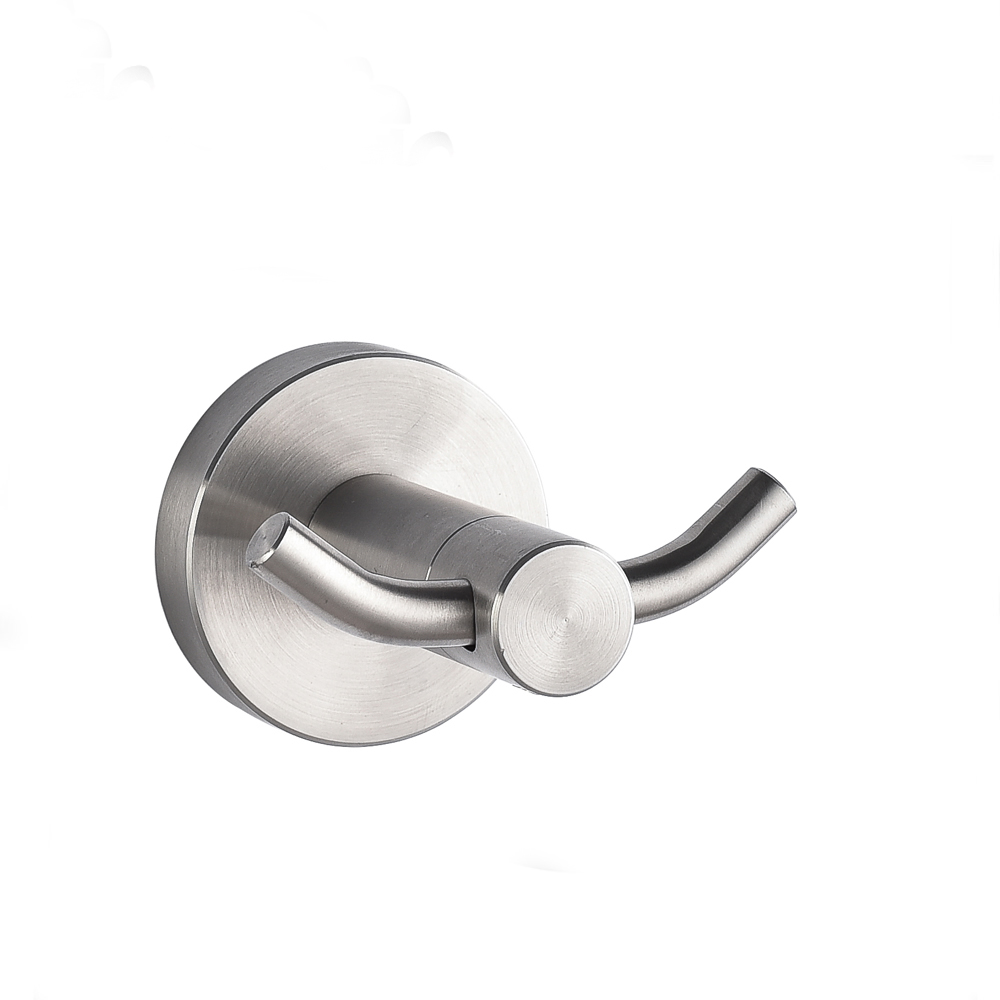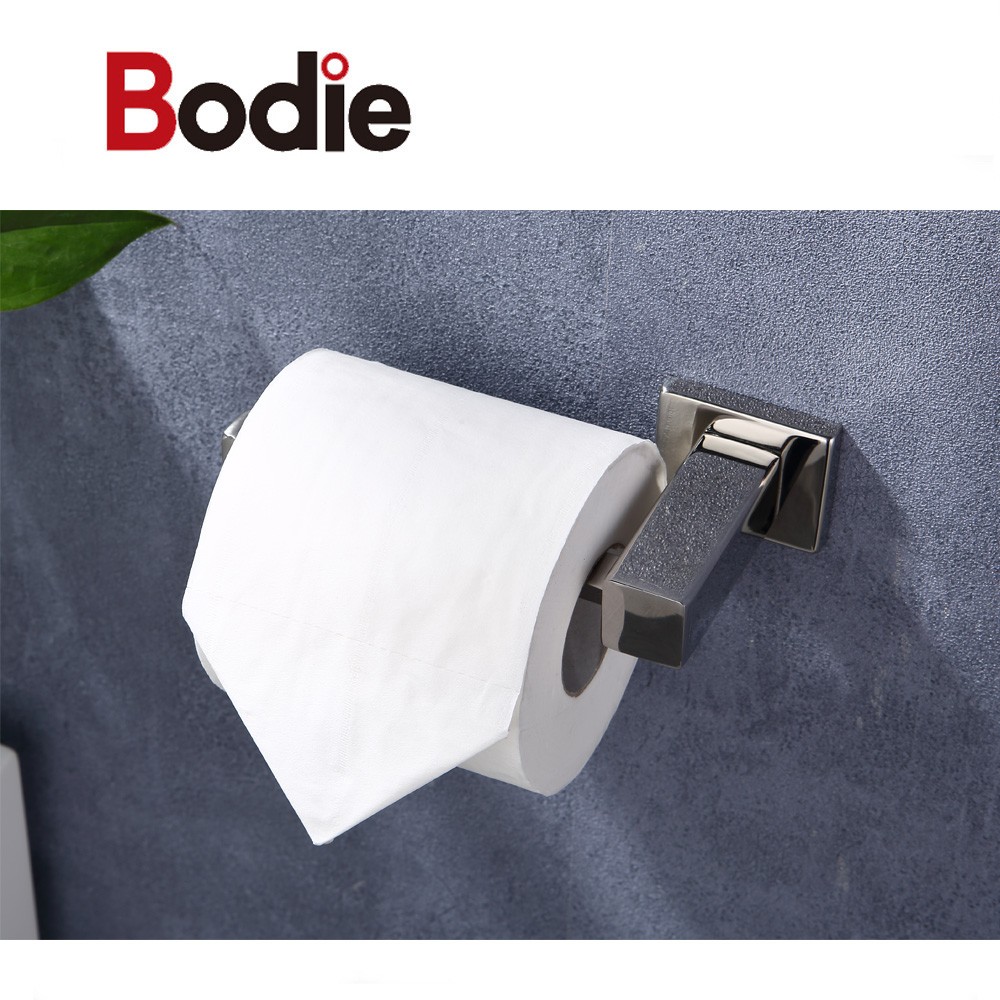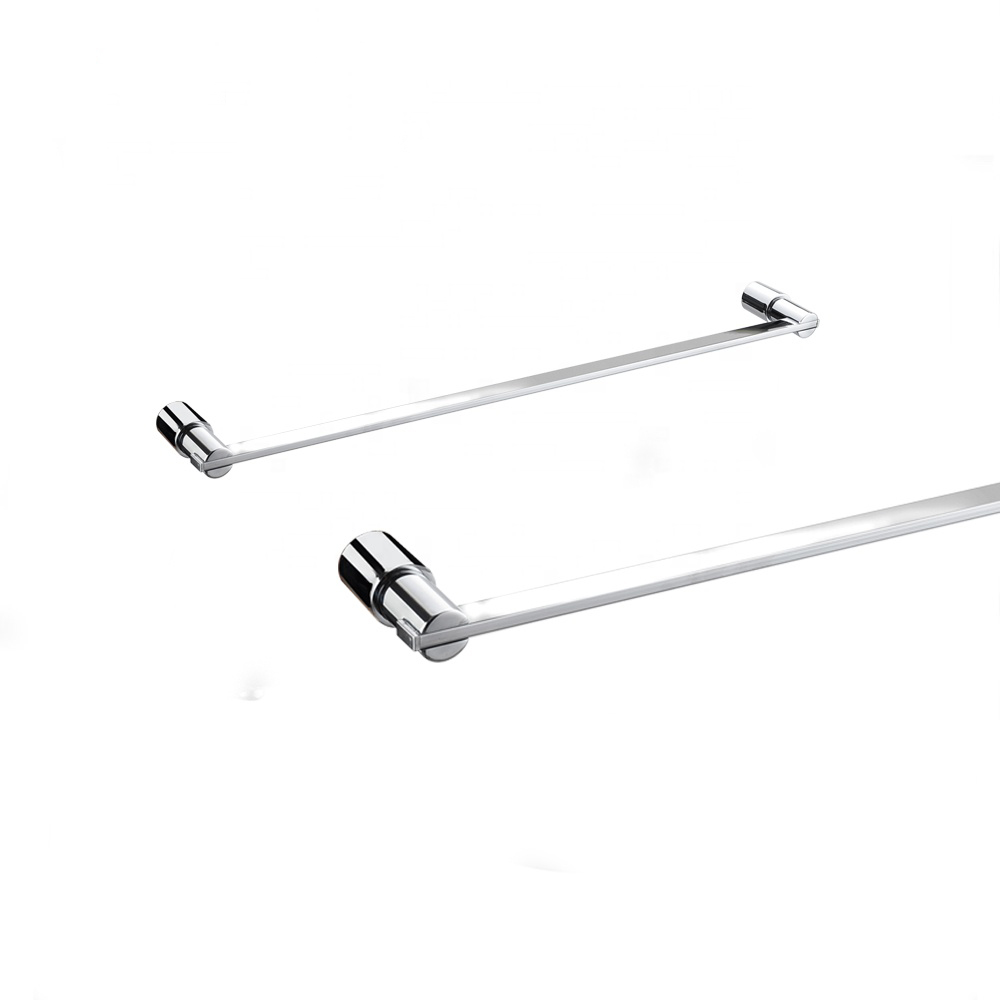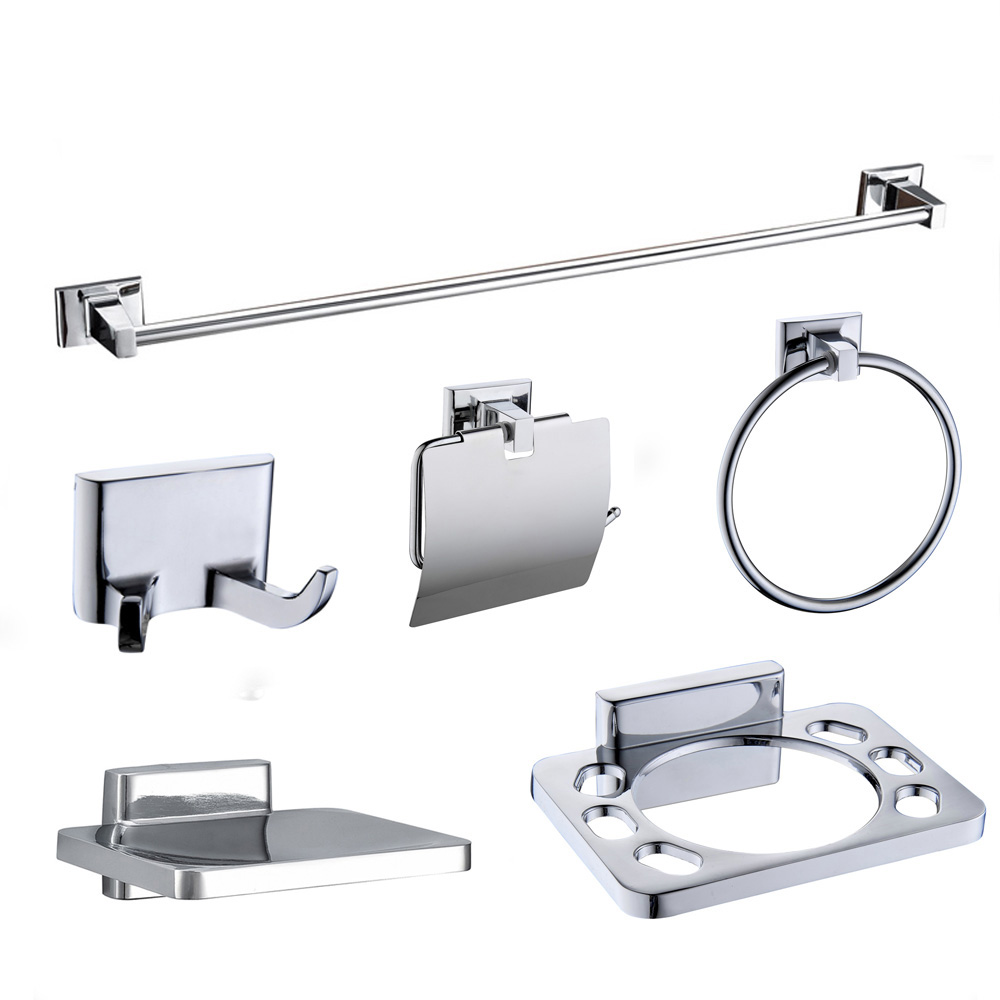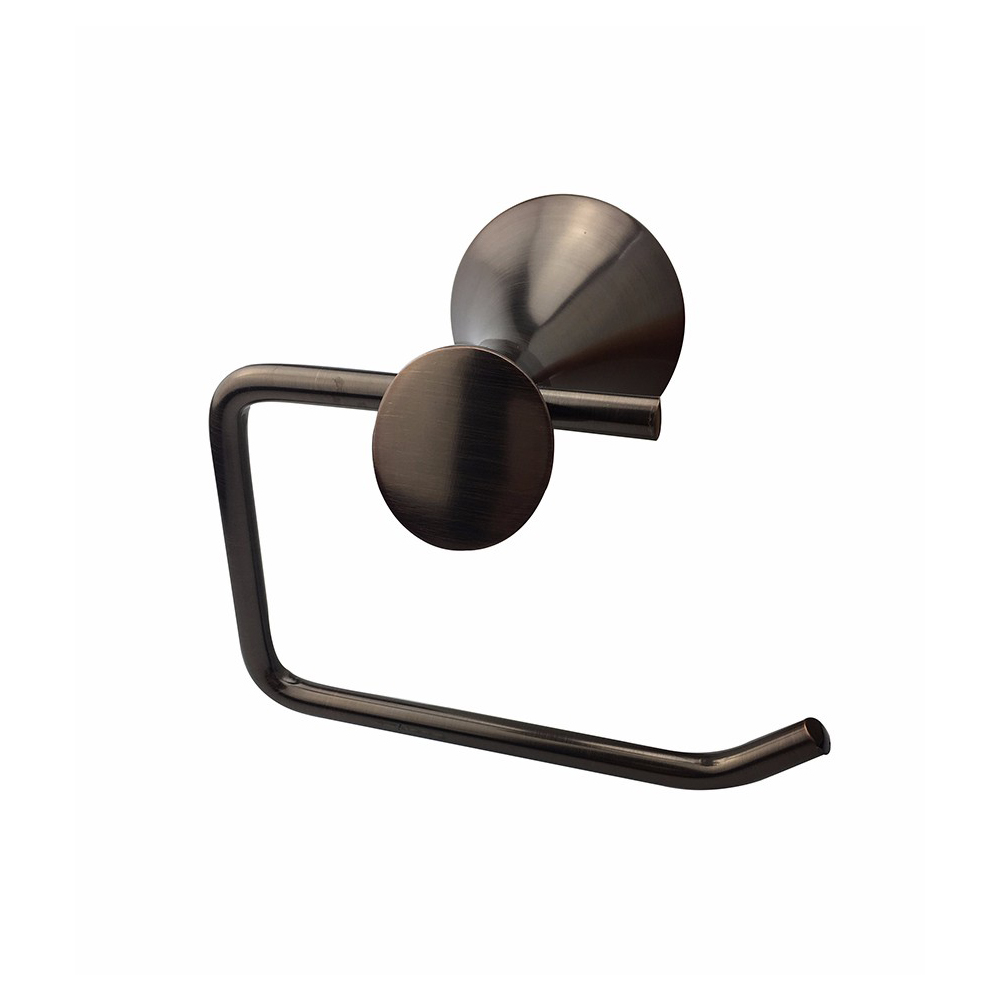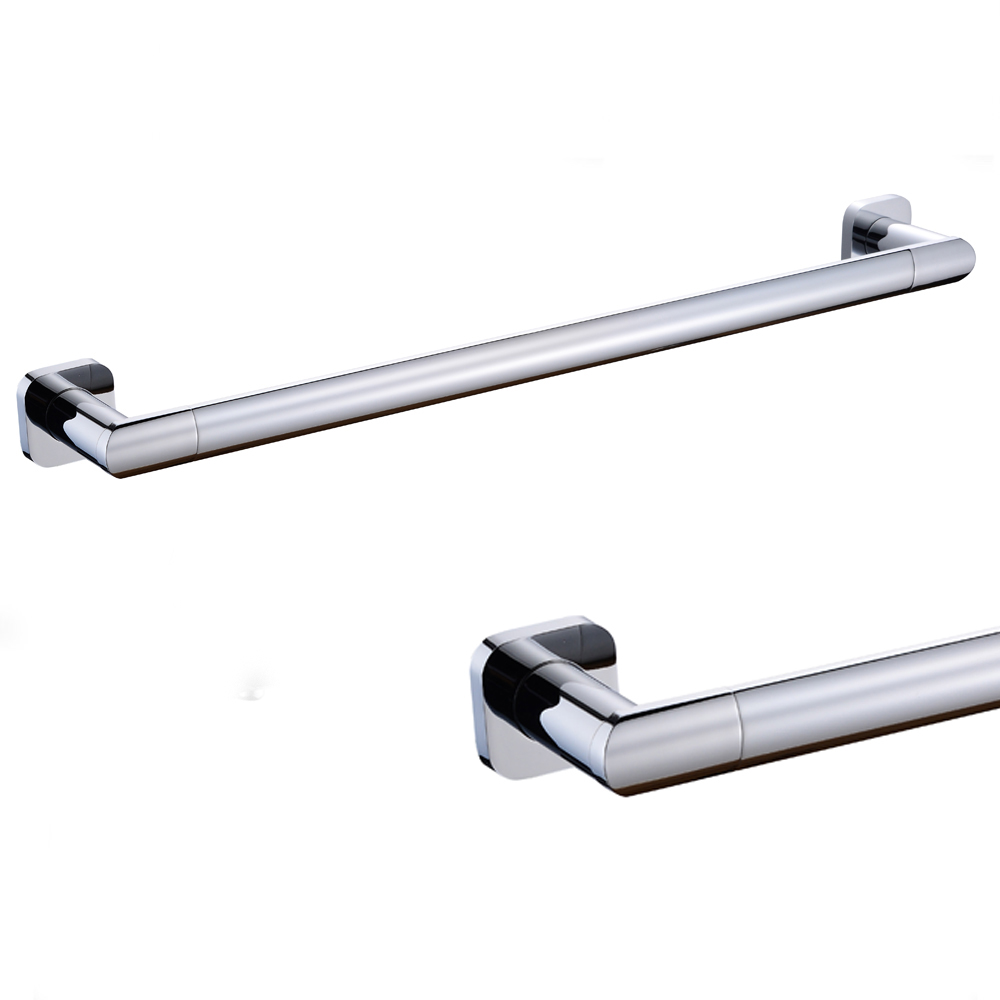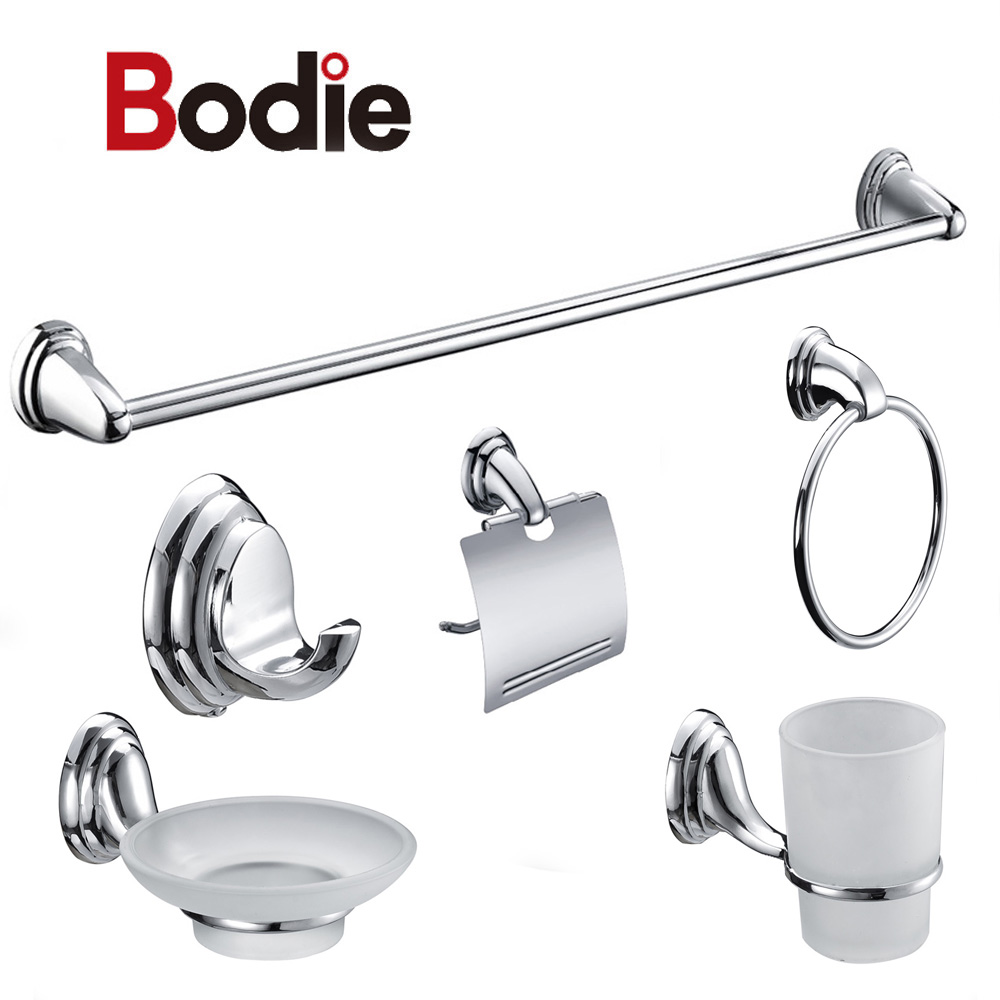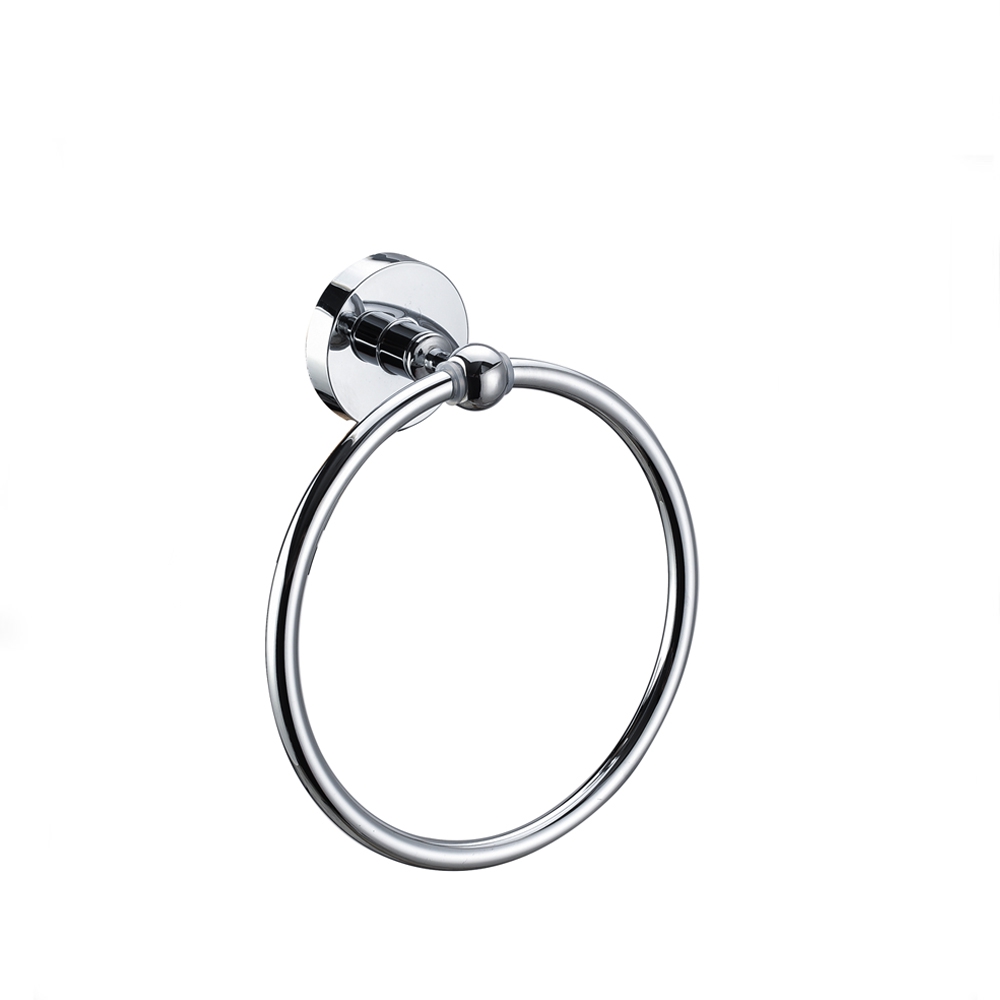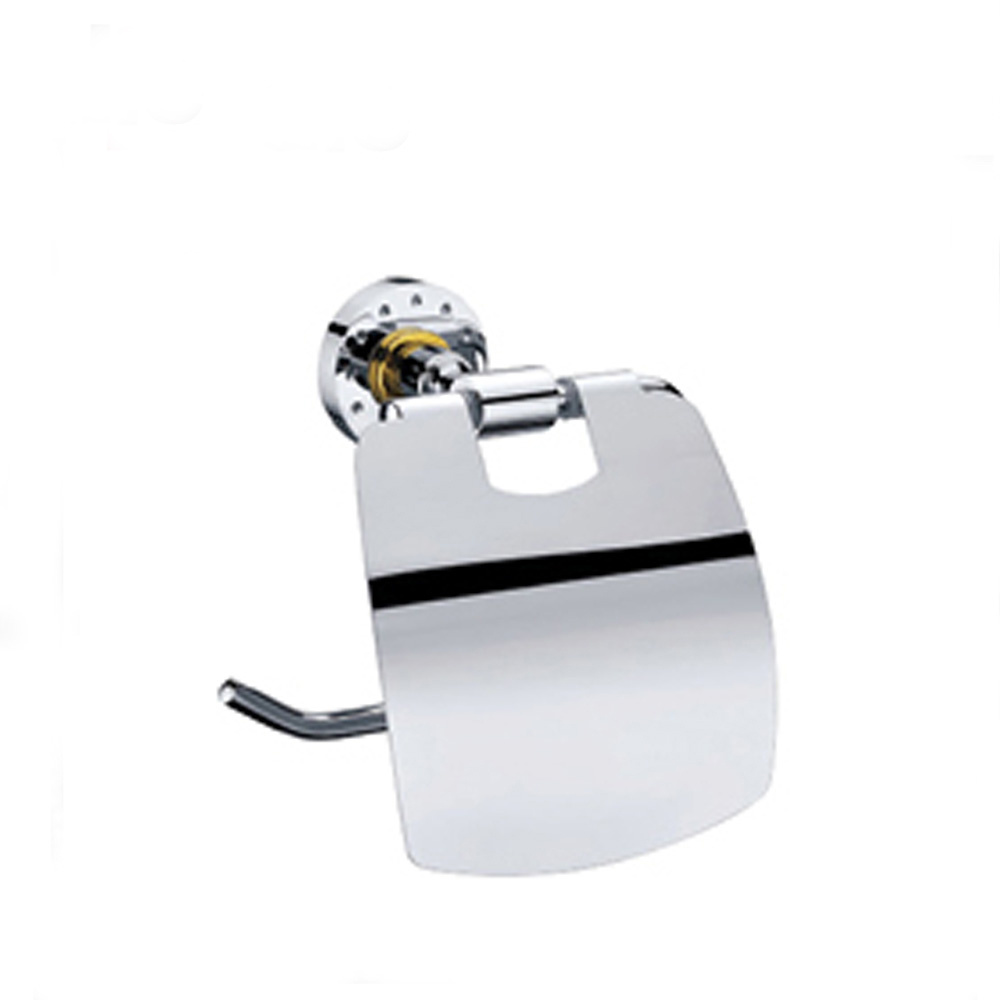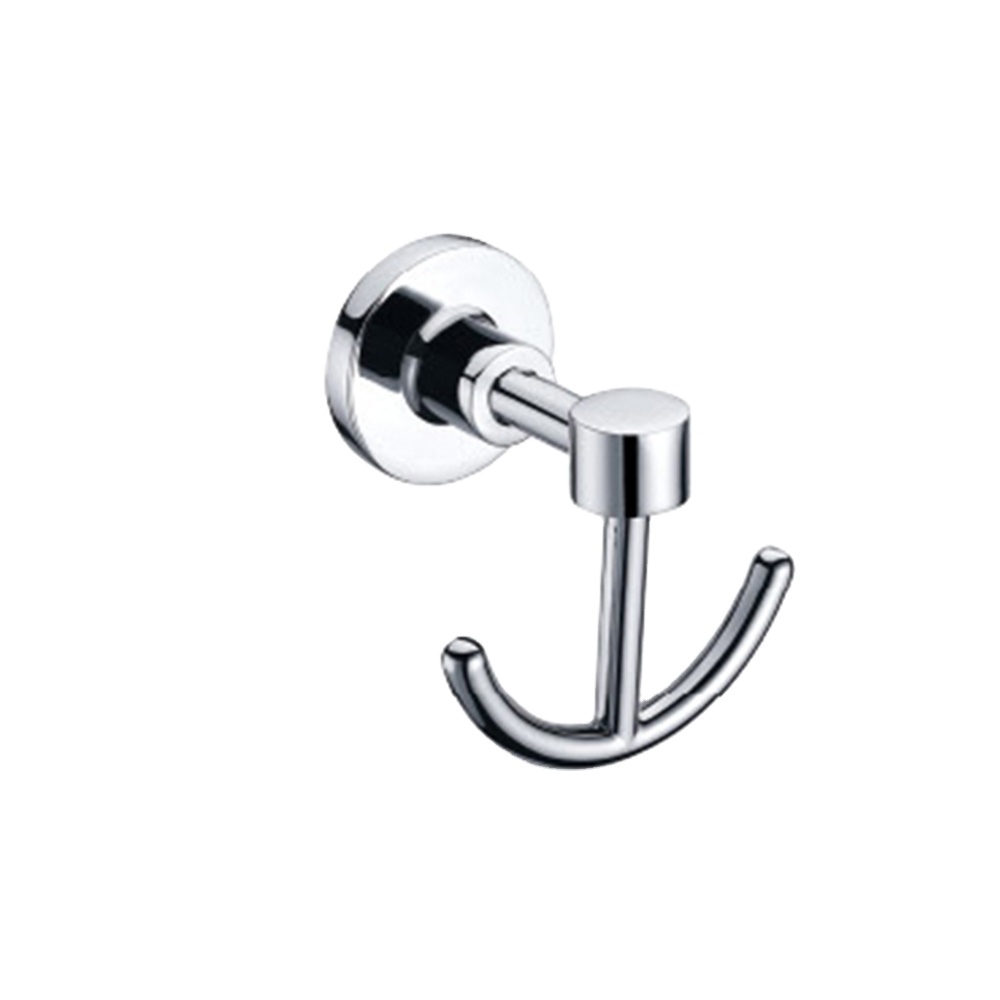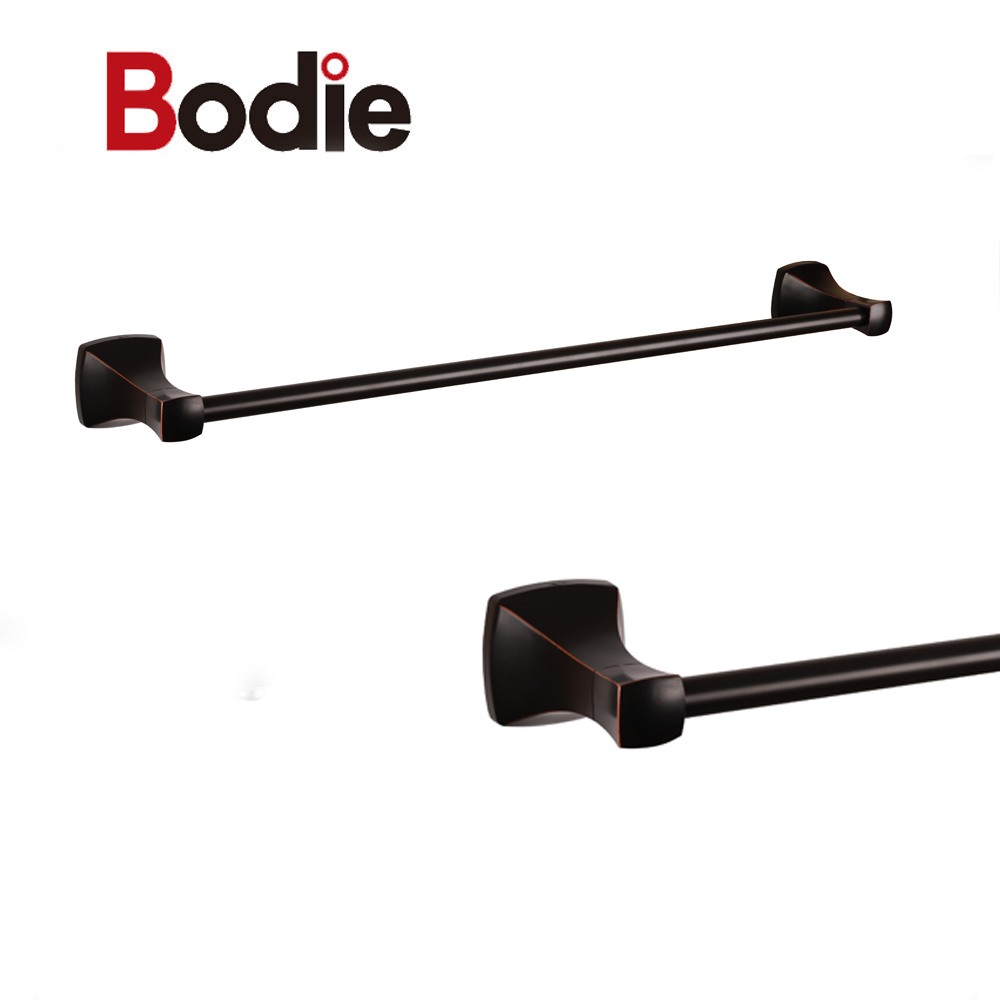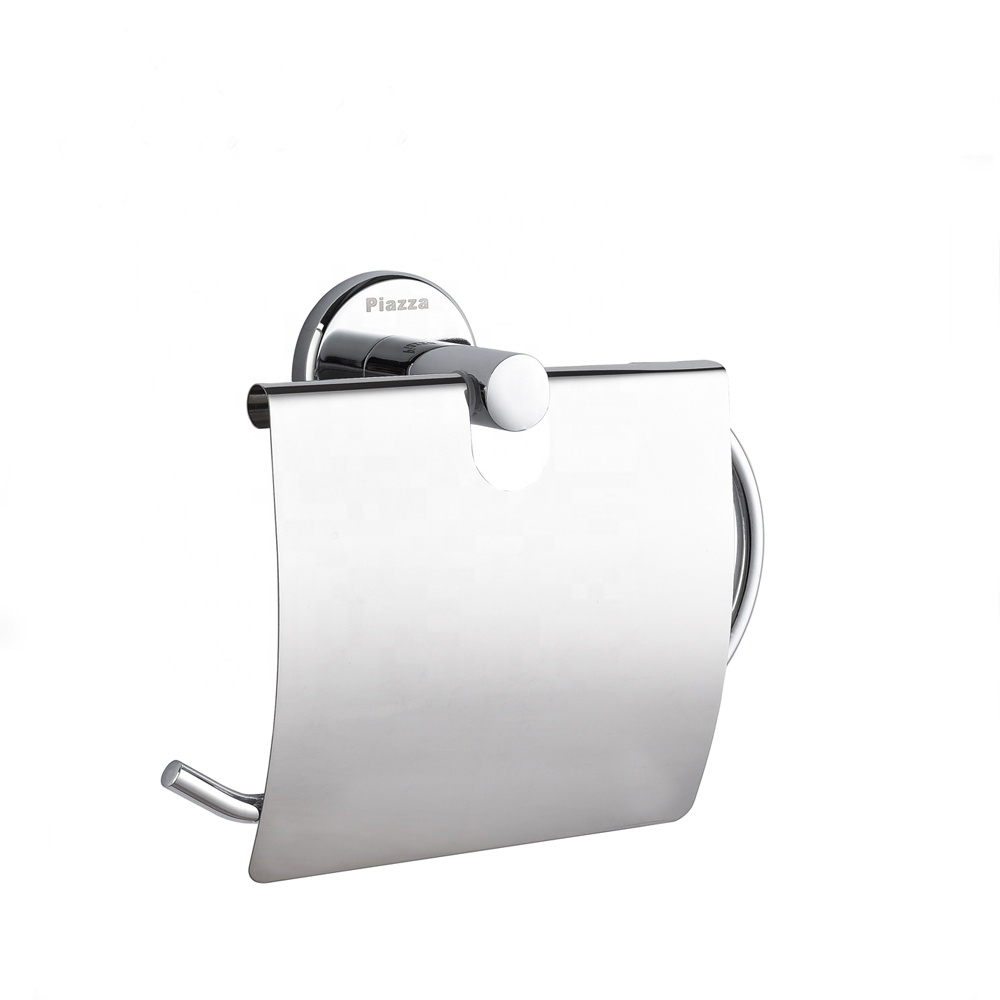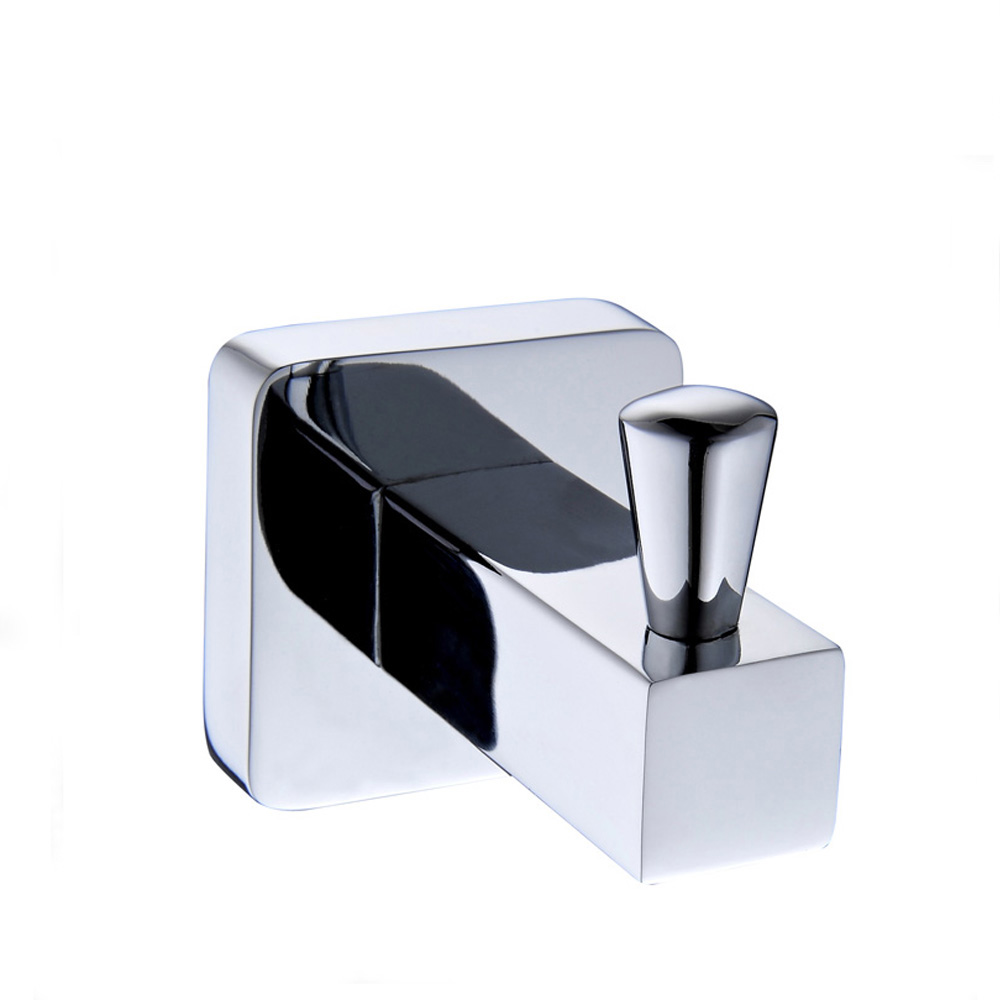 China Manufacturer Offers Wholesale Pricing on 1100L Plastic Garbage Bins and Dustbins
Reviews
Related Videos
Welcome to our product range of China plastic garbage bins and 1100L dustbins. Our products are designed to meet the needs of businesses, communities, and individuals who are constantly searching for durable and efficient solutions to waste management. Our plastic garbage bins are made of high-quality materials that promise to withstand the harsh weather conditions, rough handling, and weight of the garbage waste. These bins come in different sizes and colors to meet the diverse needs of our customers. We also offer 1100L dustbins that are ideal for waste management in commercial and industrial settings. These dustbins are spacious enough to hold significant amounts of waste, making them a reliable solution for managing waste in large quantities. At our store, we offer competitive prices for our range of plastic garbage bins and 1100L dustbins. Our prices are unbeatable, and we guarantee a significant return on investment for all our customers. Our team of highly specialized experts ensures that the products are tested and approved to meet all the standards of quality and safety. Moreover, we guarantee timely delivery of our products to any location you need. In summary, our products offer practical and cost-effective solutions for all your garbage and waste management needs. Our range of plastic garbage bins and 1100L dustbins offers exceptional durability, safety, and efficiency, making them stand out from the rest. Visit our store today and order your desired products at unbeatable prices.
The China Plastic Garbage Bins and 1100L Dustbins are great products at an affordable price. These bins are made of high-quality plastic material which makes them sturdy and durable. The lids fit snugly onto the bins, making sure that the trash stays inside. The 1100L Dustbins are perfect for areas that generate a lot of waste, like commercial establishments, parks, and community areas. The bins are large enough to hold a significant amount of trash, making it easier to manage waste disposal. Overall, these bins are a great investment for anyone who wants to maintain a clean and organized environment. I highly recommend them!
I recently purchased the China Plastic Garbage Bins and the 1100L Dustbins for my home and business. I was very impressed with the quality of both products. The plastic material used to make the bins is strong and durable, ensuring it can withstand harsh weather conditions and daily wear and tear. Additionally, the bins come in a range of sizes, which was perfect for my needs. I especially appreciated the affordable prices of both products, which made it possible for me to purchase enough bins for both my home and business without breaking the bank. I highly recommend these China Plastic Garbage Bins and 1100L Dustbins to anyone looking for high-quality, affordable waste disposal solutions.
Contact us
Please feel free to give your inquiry in the form below We will reply you in 24 hours