Bathroon accessories 6 pieces Set
6 Piece Bathroom Accessories Set - Wholesale Supplier from China
Introducing the ultimate bathroom accessories 6 piece set, designed to meet all your bathroom decor needs! Every piece of this set is crafted to perfection, using high-quality materials that ensure durability and reliability. Whether you're looking to give your bathroom a fresh new look or just want to add some finishing touches, this set has got you covered.

The set includes six essential pieces to instantly elevate the style of your bathroom. From a soap dispenser to a toothbrush holder, every piece has its own unique function, while coming together to achieve a cohesive look. The sleek and modern design is sure to complement any bathroom decor, making it an ideal choice for any home.

At , we prioritize quality and customer satisfaction, and this bathroom accessories 6 piece set is no exception. It's a perfect gift for yourself or your loved ones, and its practicality and functionality will make your everyday routine a breeze. Get yours today and witness the transformation in your bathroom!
Wenzhou Bodi Sanitary Ware Co., Ltd.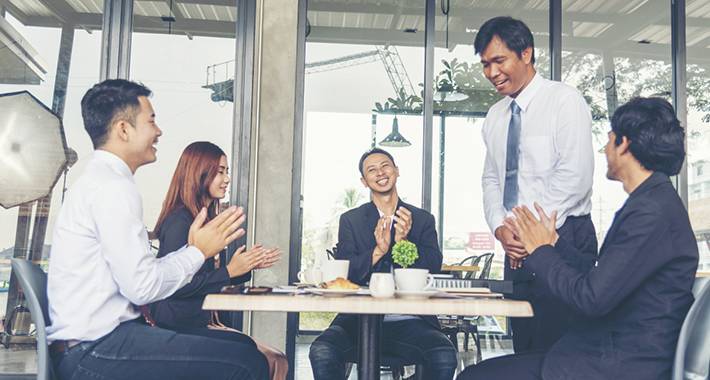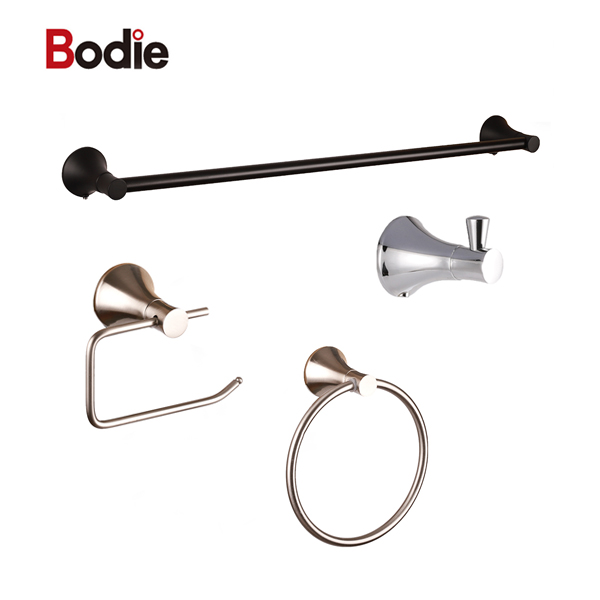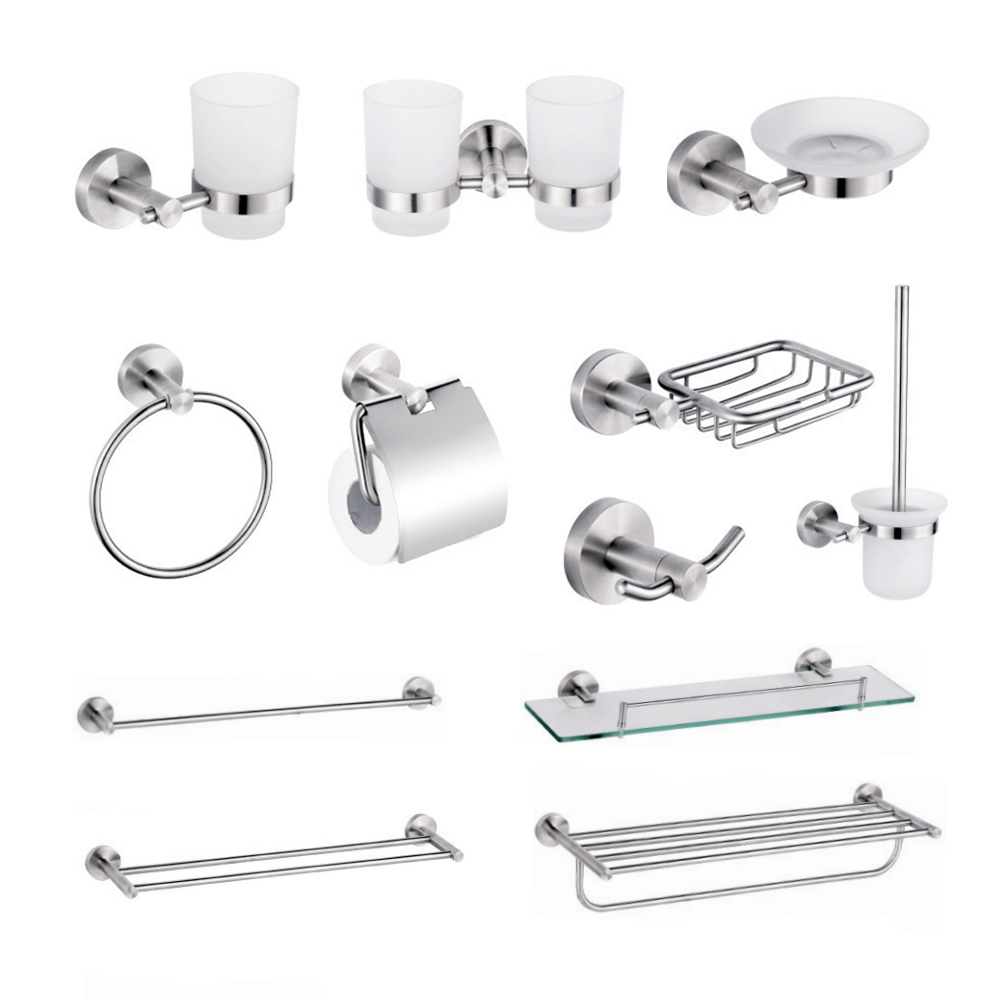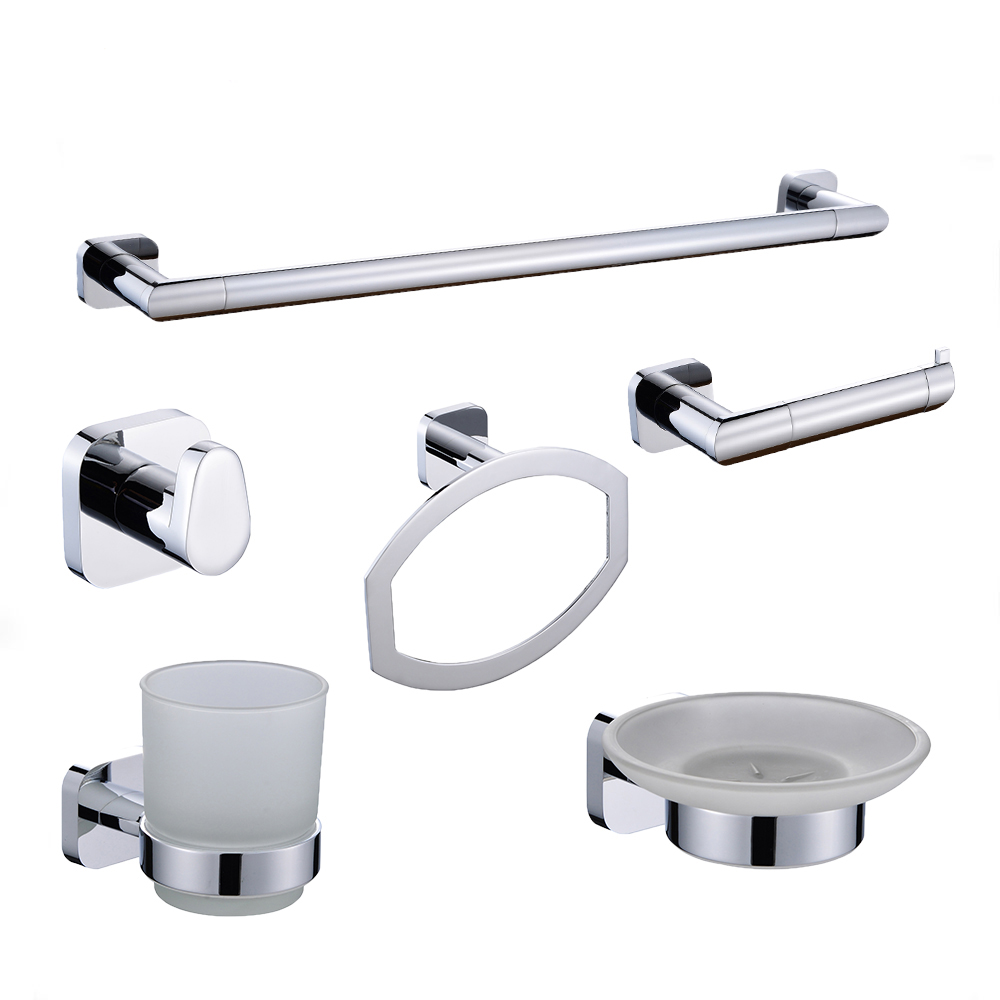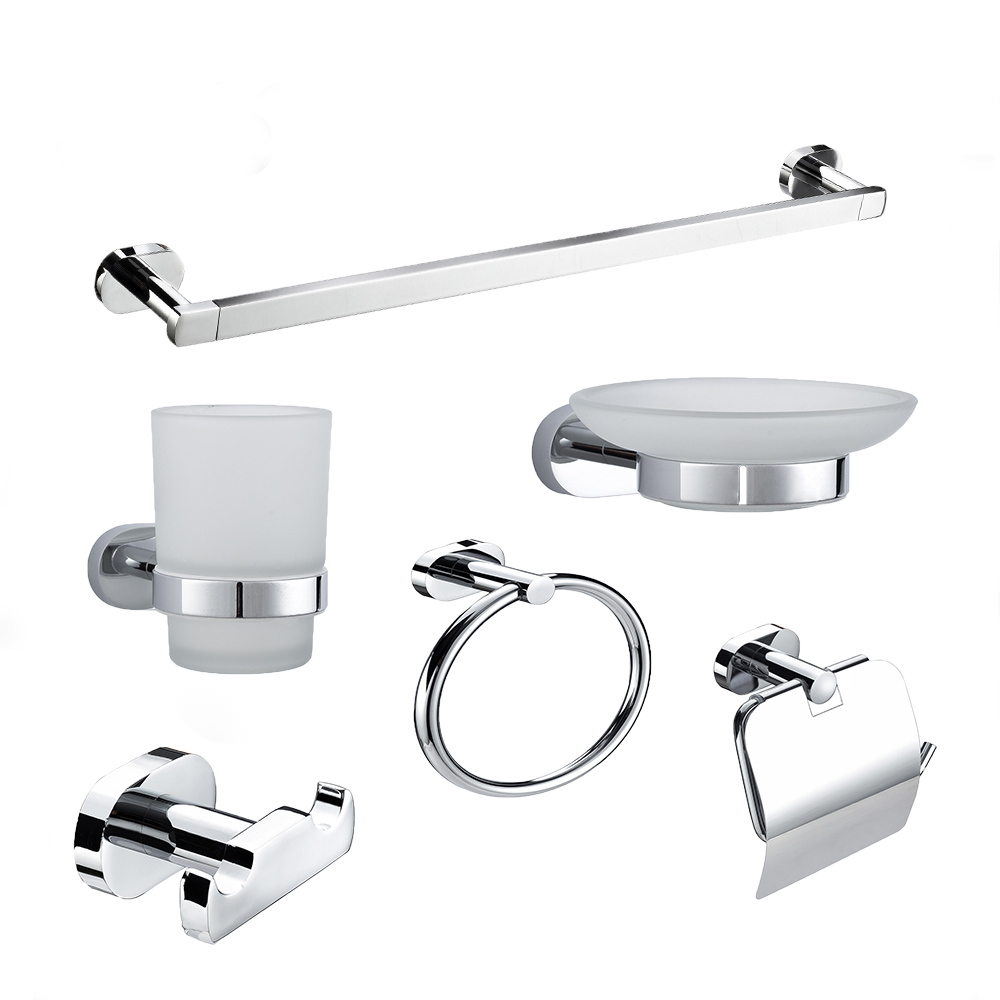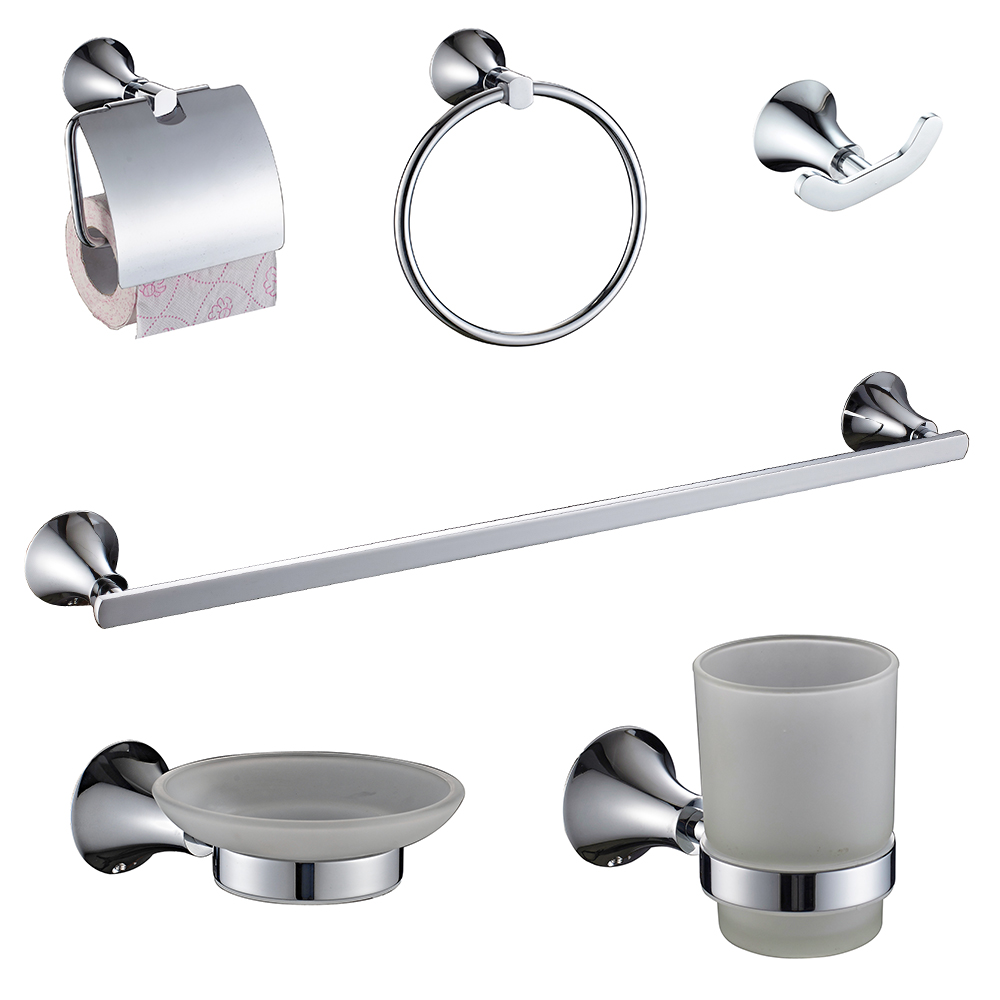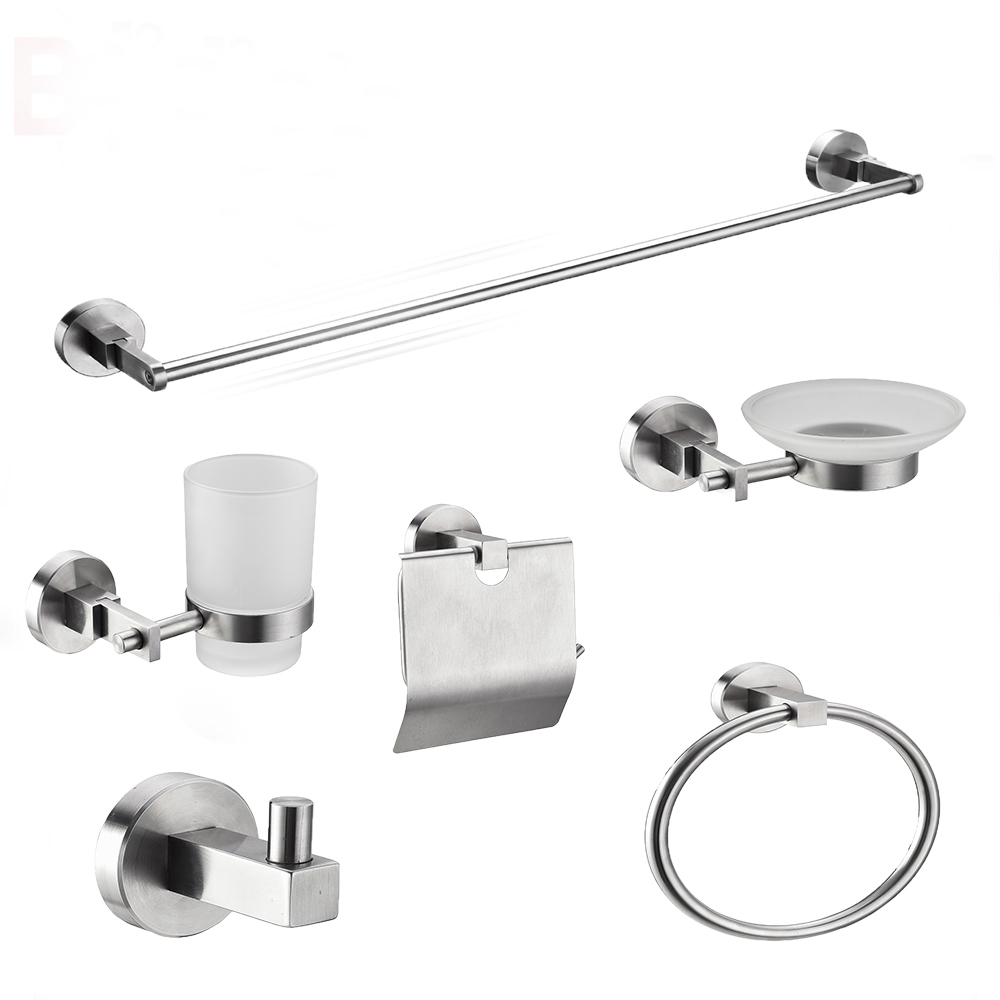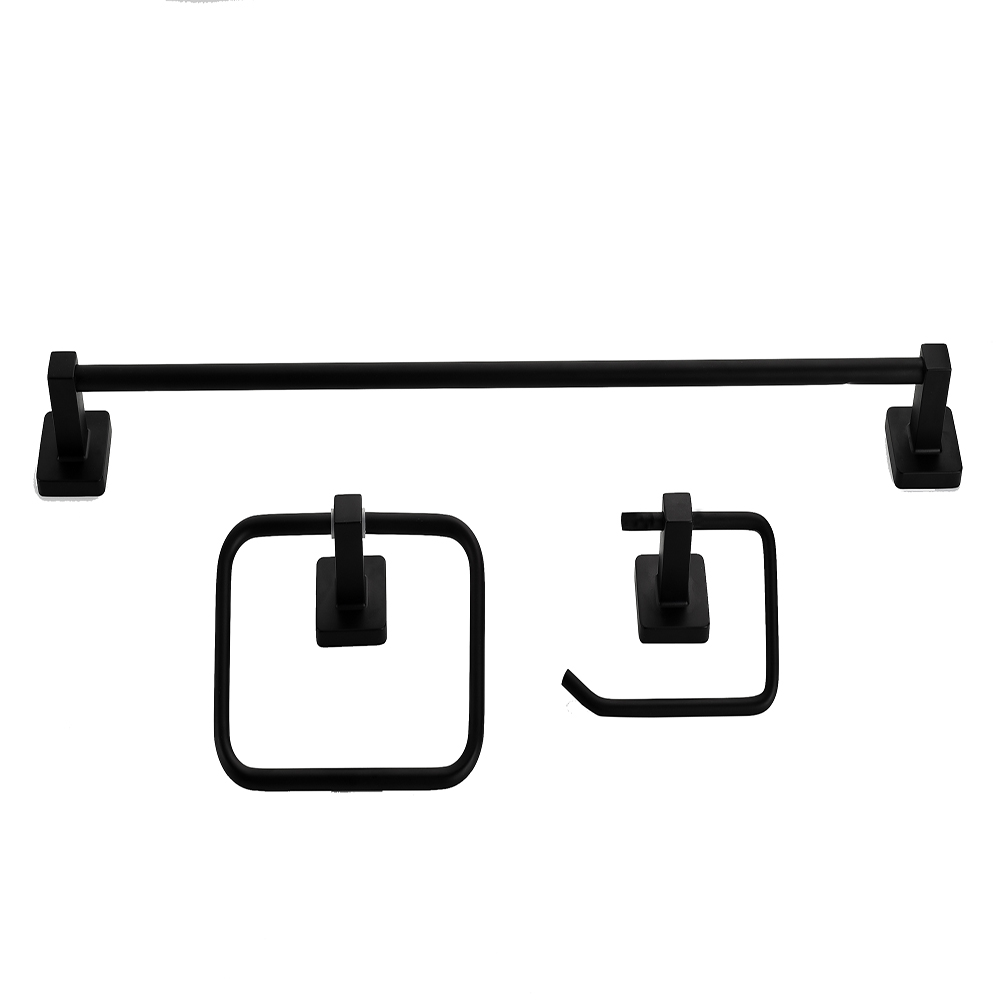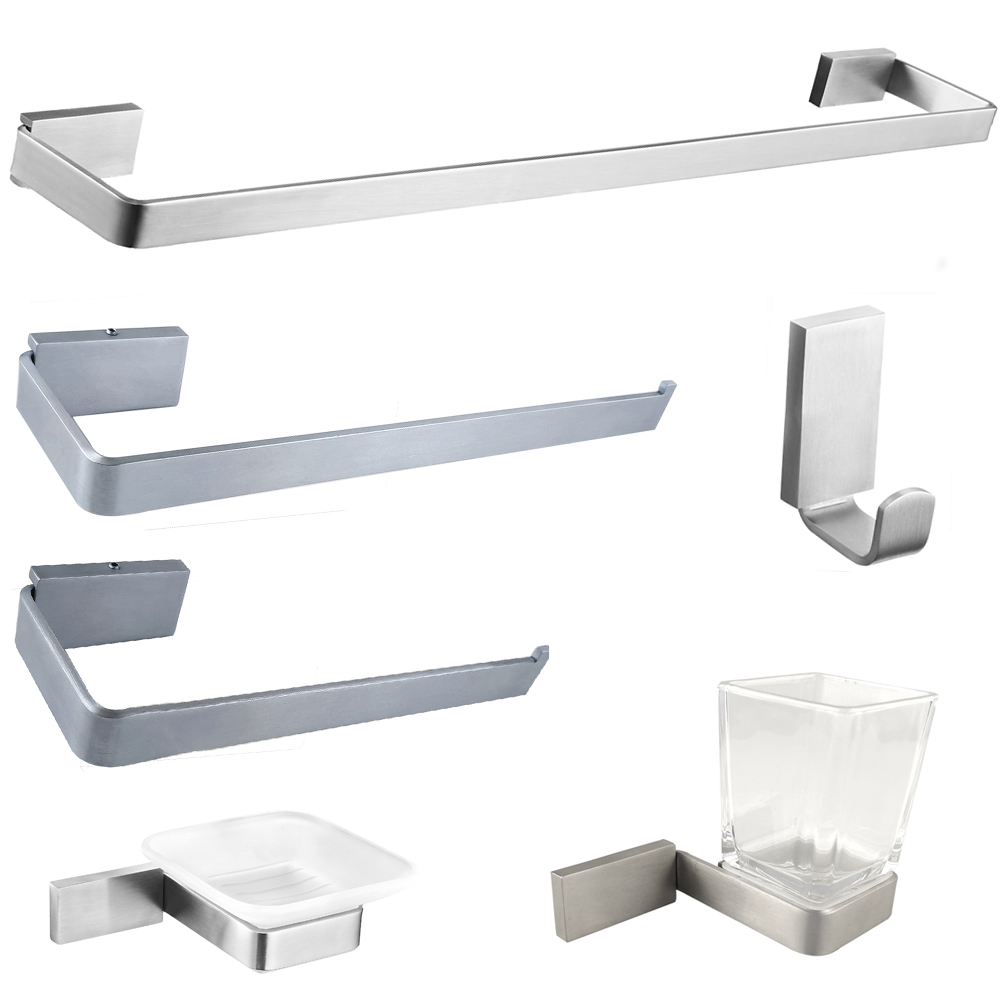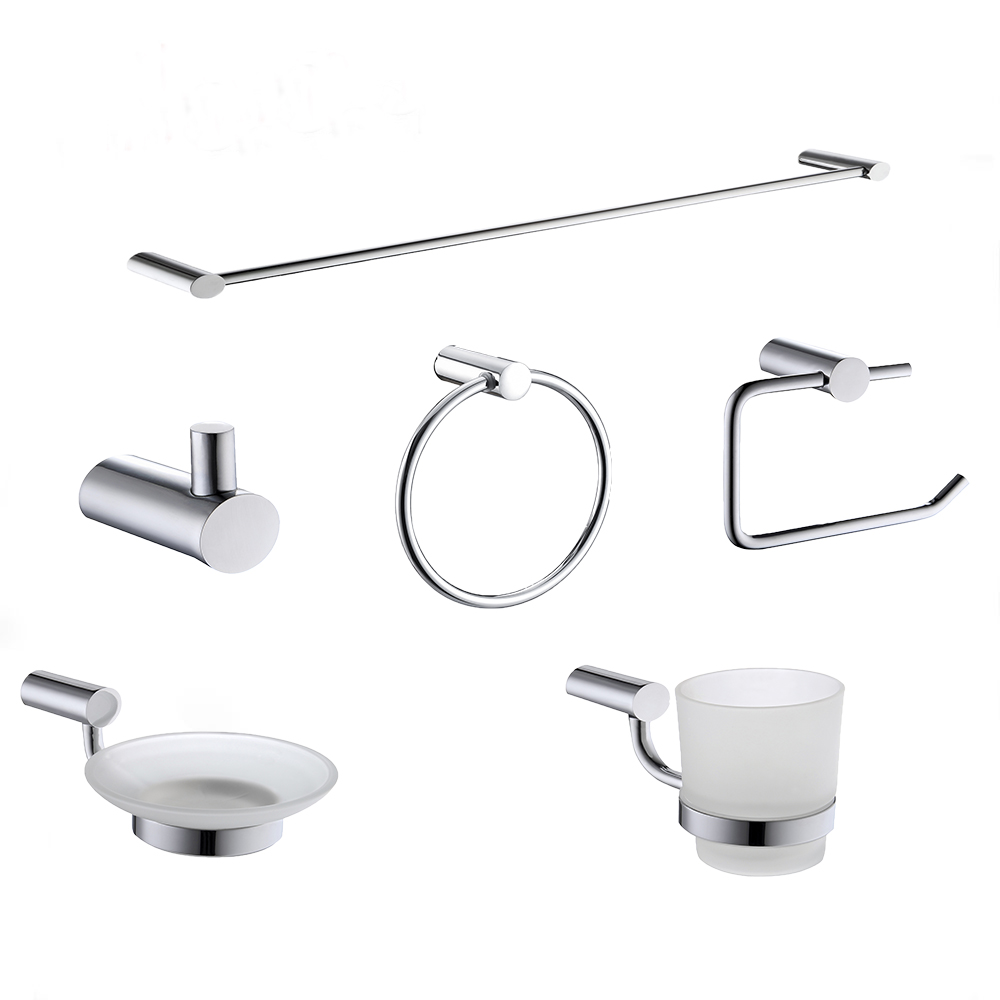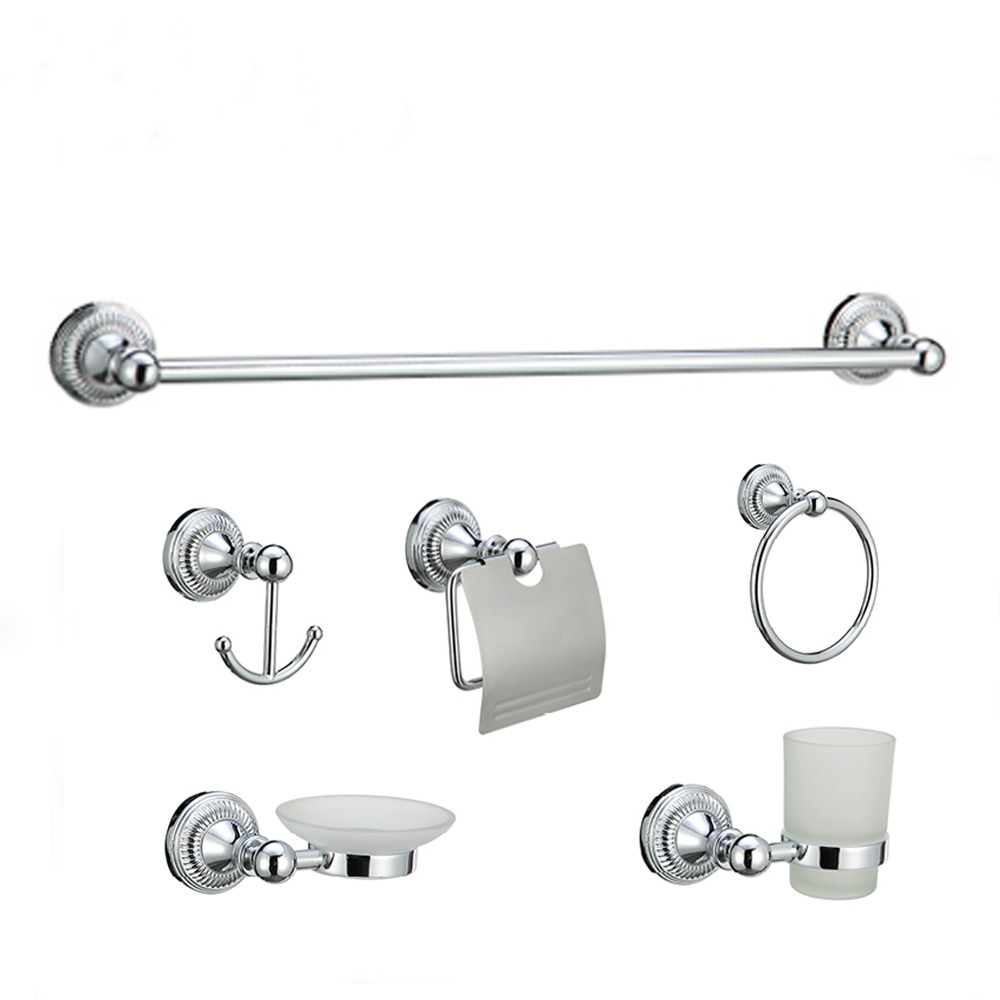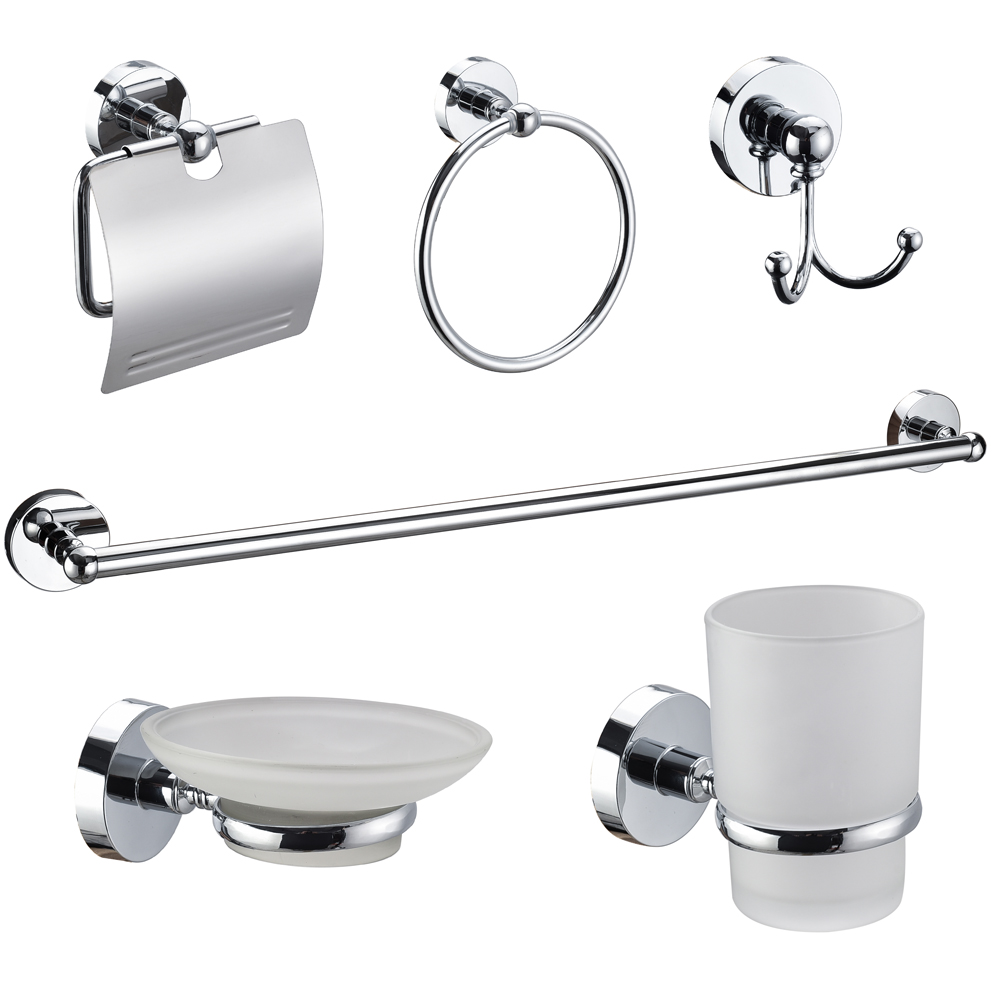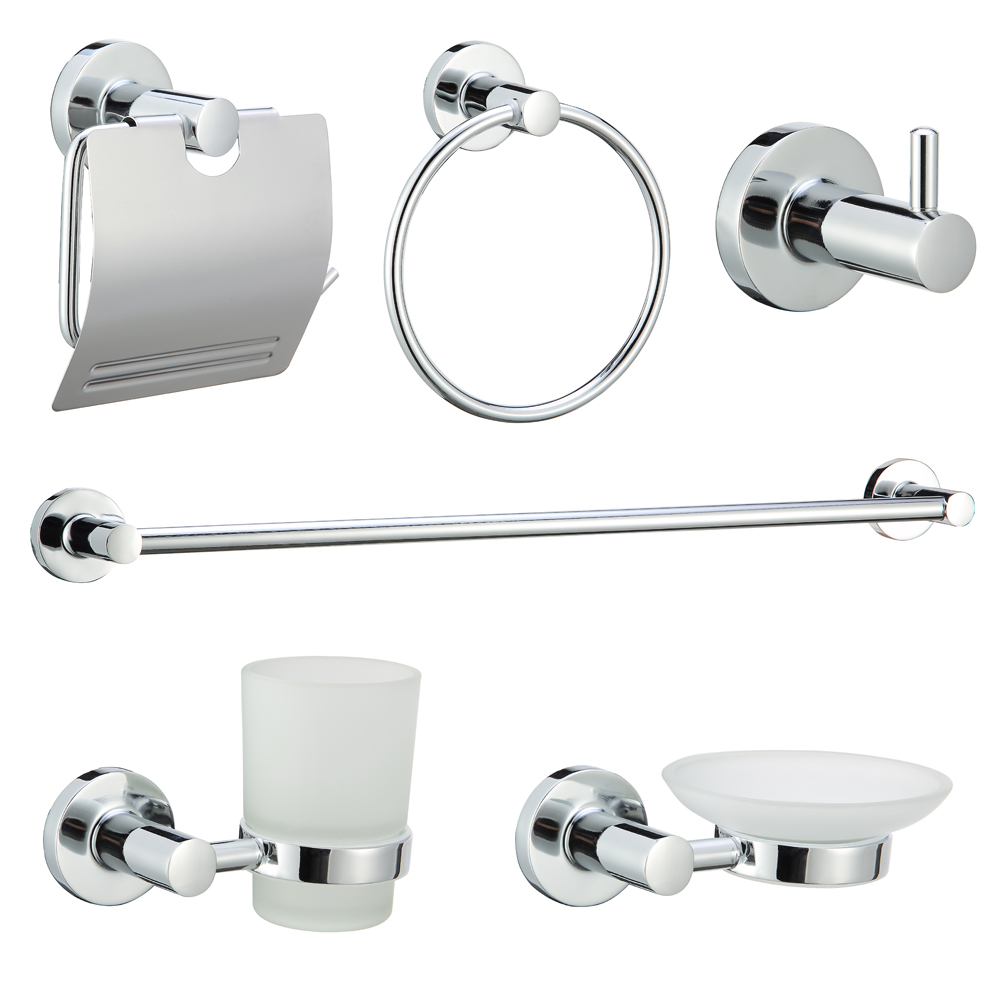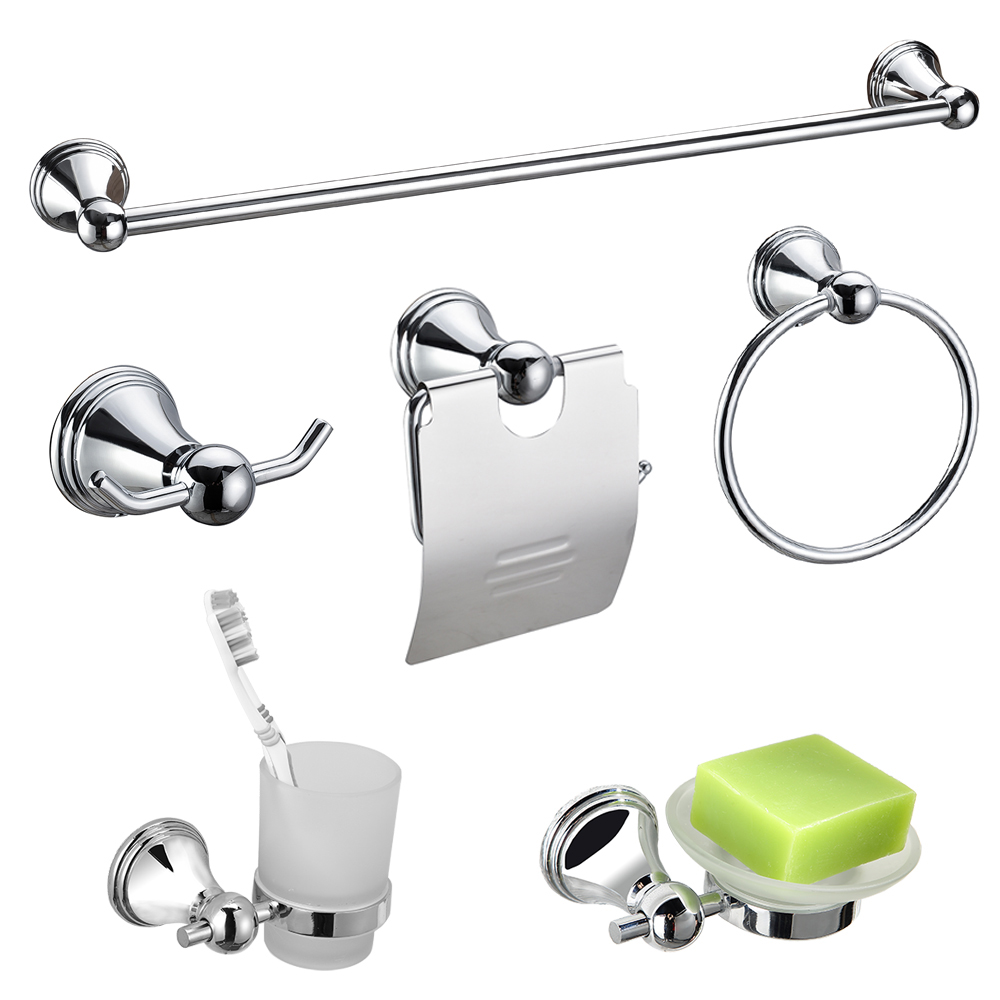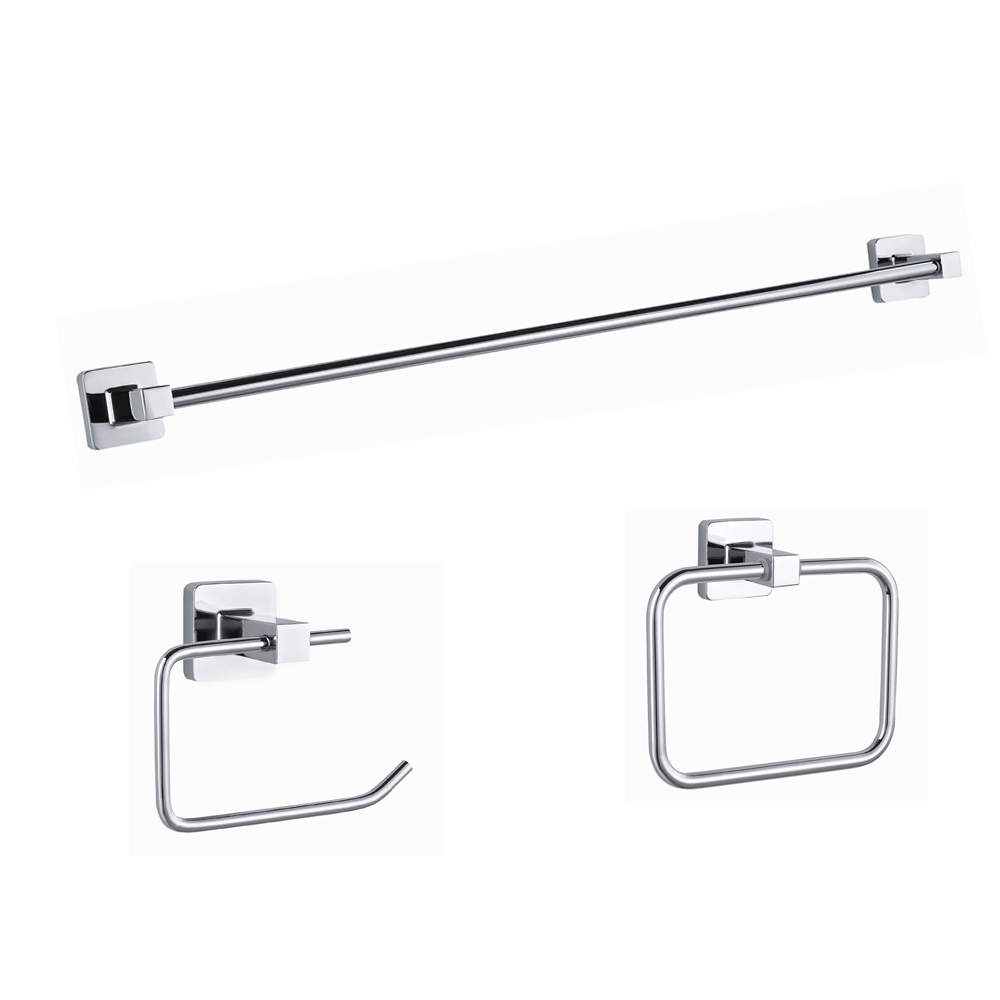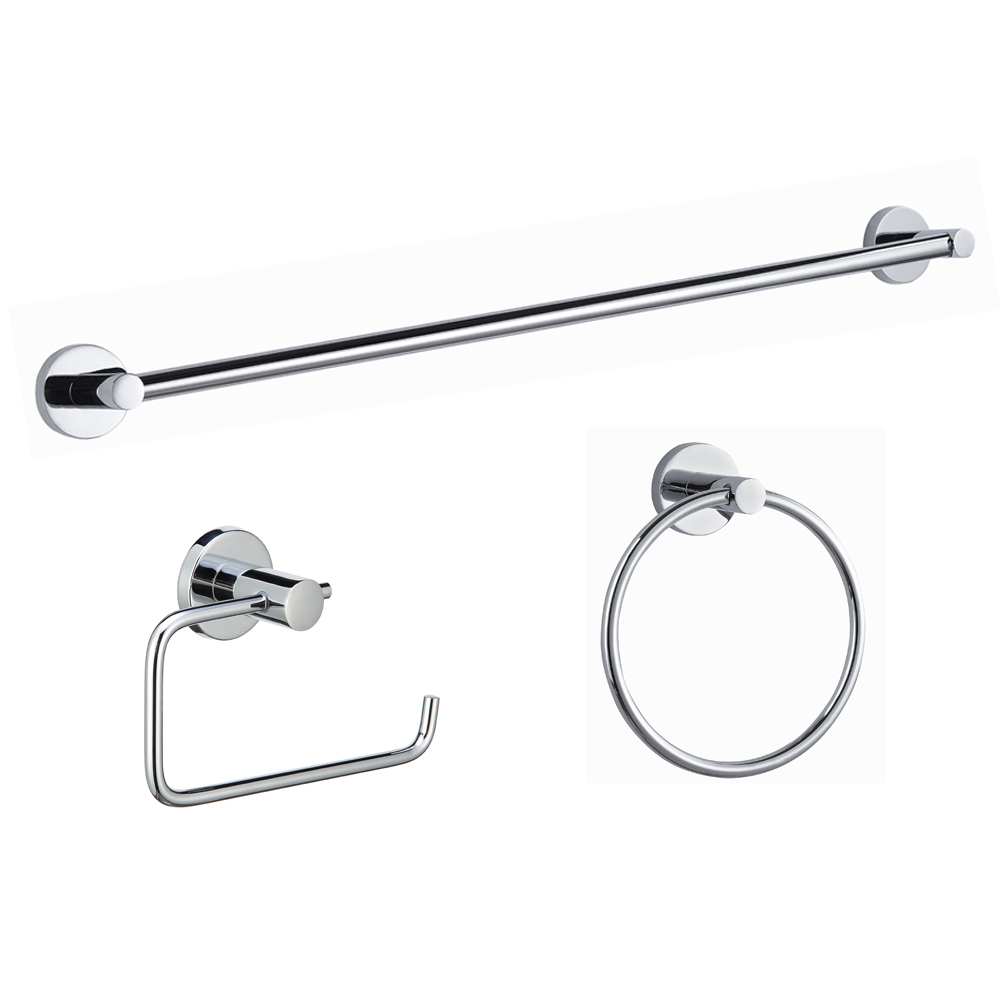 Wholesale Bathroom Accessories 6 Pieces Set from China Manufacturer
Reviews
Related Videos
Introducing our magnificent bathroom accessories 6 pieces set for a complete bath experience! This set comprises essential items crafted from the highest quality materials to help you maintain proper hygiene and enhance your bathroom décor. Our set includes a soap dispenser, toothbrush holder, tumbler, soap dish, toilet brush, and waste bin designed to complement any bathroom style. The toothbrush holder has four slots to store every family member's toothbrushes, while the soap dish keeps your soap bars dry and clean. The tumbler is ideal for rinsing your mouth after brushing your teeth or drinking water. Our soap dispenser features an easy-to-use pump, dispensing the right amount of soap to avoid wastage. The toilet brush is made of robust bristles to ensure efficient cleaning, while the waste bin provides a practical solution to dispose of any trash. This bathroom accessories set is perfect for those who seek practicality and elegance in a single pack. The items are easy to clean and maintain, remaining durable for long-lasting use. You can be confident of outstanding service for years to come when you invest in our bathroom accessories 6 pieces set. Upgrade your bathroom today and experience the luxury of this exquisite set!
I recently purchased the Bathroom accessories 6 pieces Set and I am incredibly impressed! The set includes everything I need to keep my bathroom organized and stylish. The toothbrush holder and soap dispenser look great on my sink, while the towel rack and toilet paper holder help keep everything off the floor. The quality of the set is fantastic - it feels sturdy and well made. The chrome finish is sleek and modern, and the pieces are easy to clean. I also appreciate that the set comes with six pieces, which is plenty for a small to medium sized bathroom. Overall, I highly recommend this Bathroom accessories 6 pieces Set to anyone looking to update their bathroom without breaking the bank. It's functional, stylish, and great quality - what more could you ask for?
I recently purchased the Bathroom Accessories 6 Pieces Set and I am very pleased with my purchase! The set includes everything you need to update and enhance the look of your bathroom. The pieces are made of high-quality materials and have a sleek and modern design that adds a touch of elegance to any bathroom setting. The set includes a toothbrush holder, soap dispenser, soap dish, tissue box holder, waste bin, and a cup. All of the pieces are easy to clean and maintain, making them perfect for everyday use. They also come in a beautiful and well-packaged box, making this a great gift idea for anyone who wants to upgrade their bathroom. Overall, I highly recommend the Bathroom Accessories 6 Pieces Set to anyone who is looking for a stylish and affordable way to accessorize their bathroom. It's a great investment that will make your bathroom look and feel more luxurious and comfortable every day!
Contact us
Please feel free to give your inquiry in the form below We will reply you in 24 hours