Shop Top-Quality Corner Bathroom Baskets from a Leading Manufacturer
Introducing our high-quality corner bathroom baskets from Wenzhou Bodi Sanitary Ware Co., Ltd.! Made by our experienced team of professional manufacturers, our company prides itself on providing durable and stylish products to suit any bathroom decor and functionality. These bathroom baskets are created to be carefully mounted in the corner of any bathroom space, providing a convenient storage solution for various bathroom essentials, keeping the items within reach while also maintaining a tidy and organized space.

Our corner bathroom baskets are designed to cater to the diverse needs of our customers. Whether you need a single, double or triple tier basket for storage, we have the perfect product in our factory. Each unit is made from the finest materials, ensuring that it is built to last. Our company operates from China, and our global customers have come to rely on our quality products. So, look no further than Wenzhou Bodi Sanitary Ware Co., Ltd. for all your bathroom needs!
Wenzhou Bodi Sanitary Ware Co., Ltd.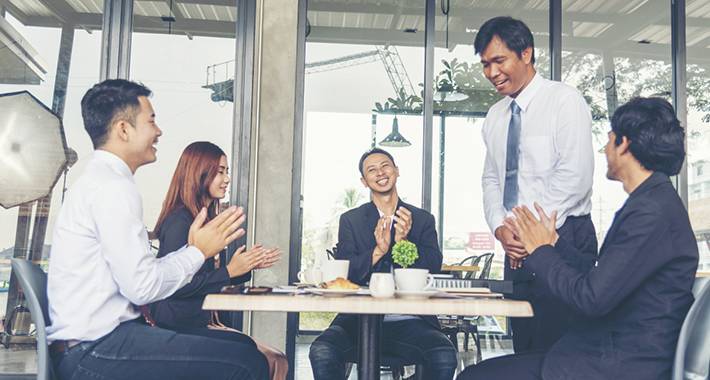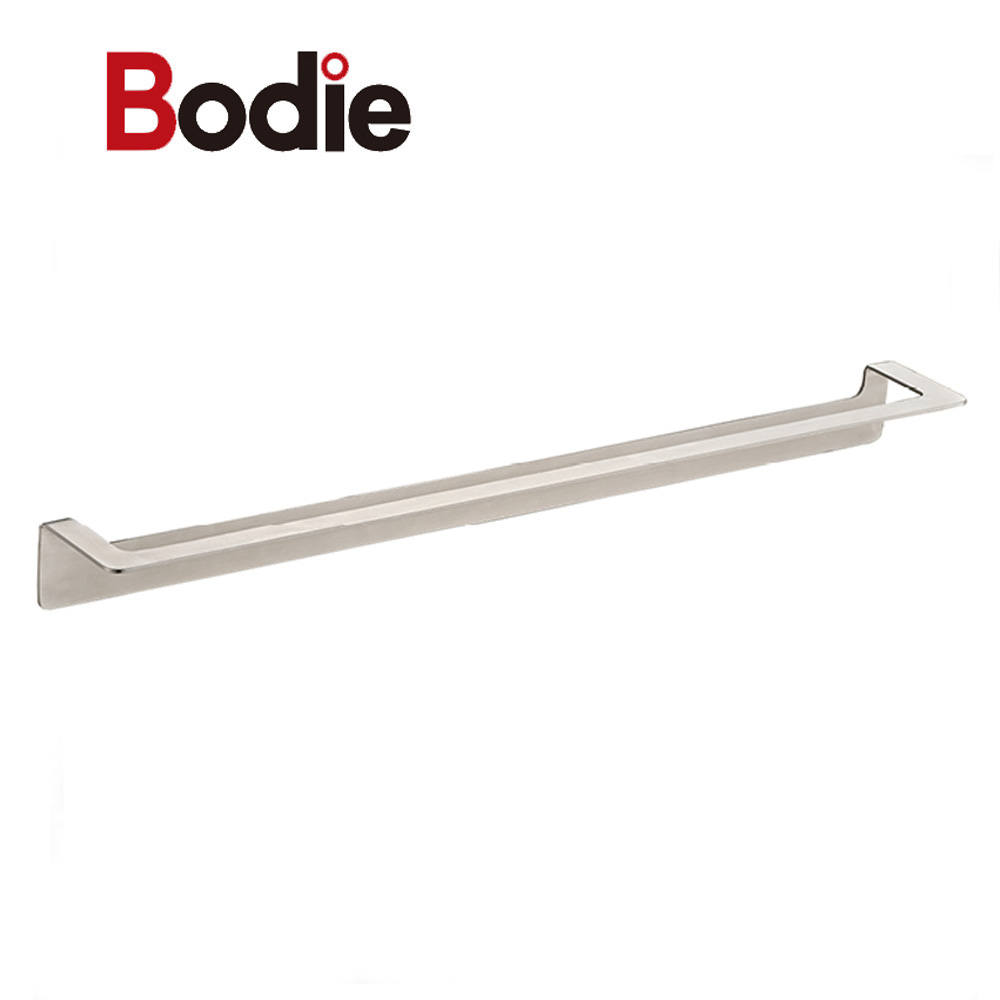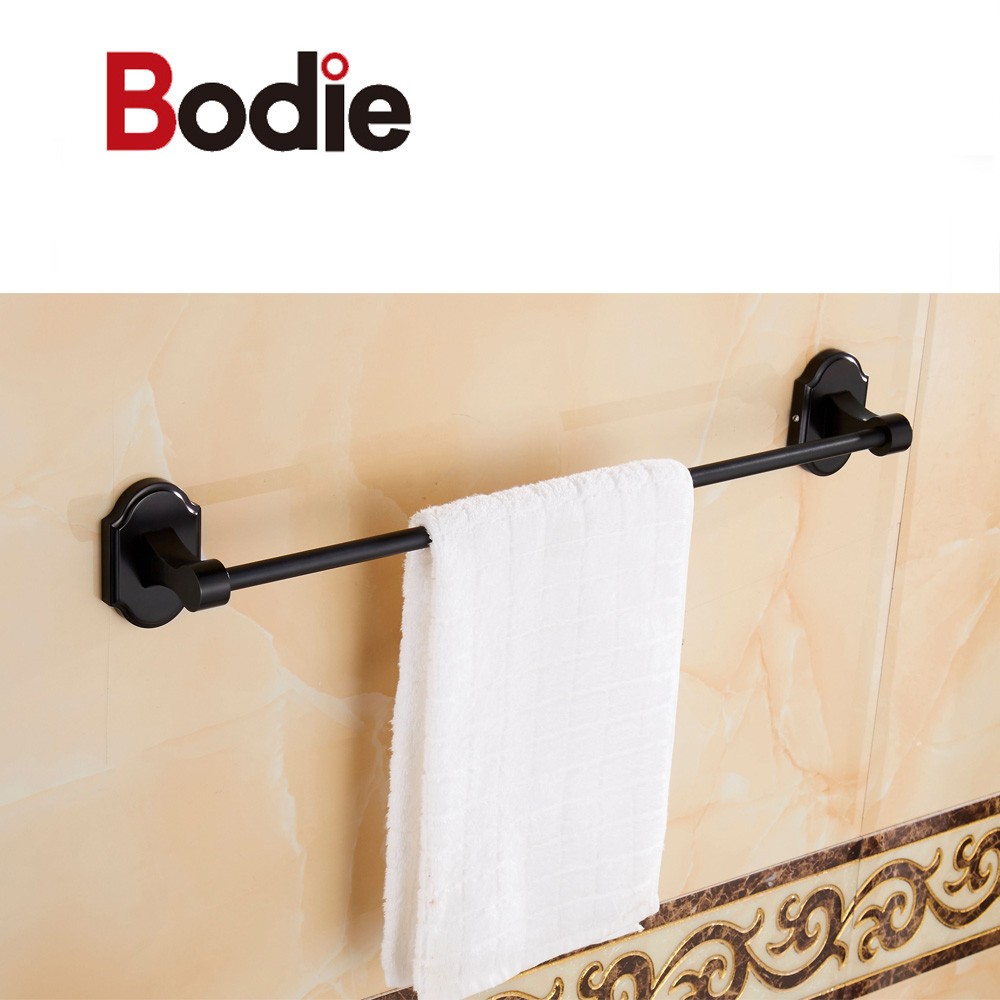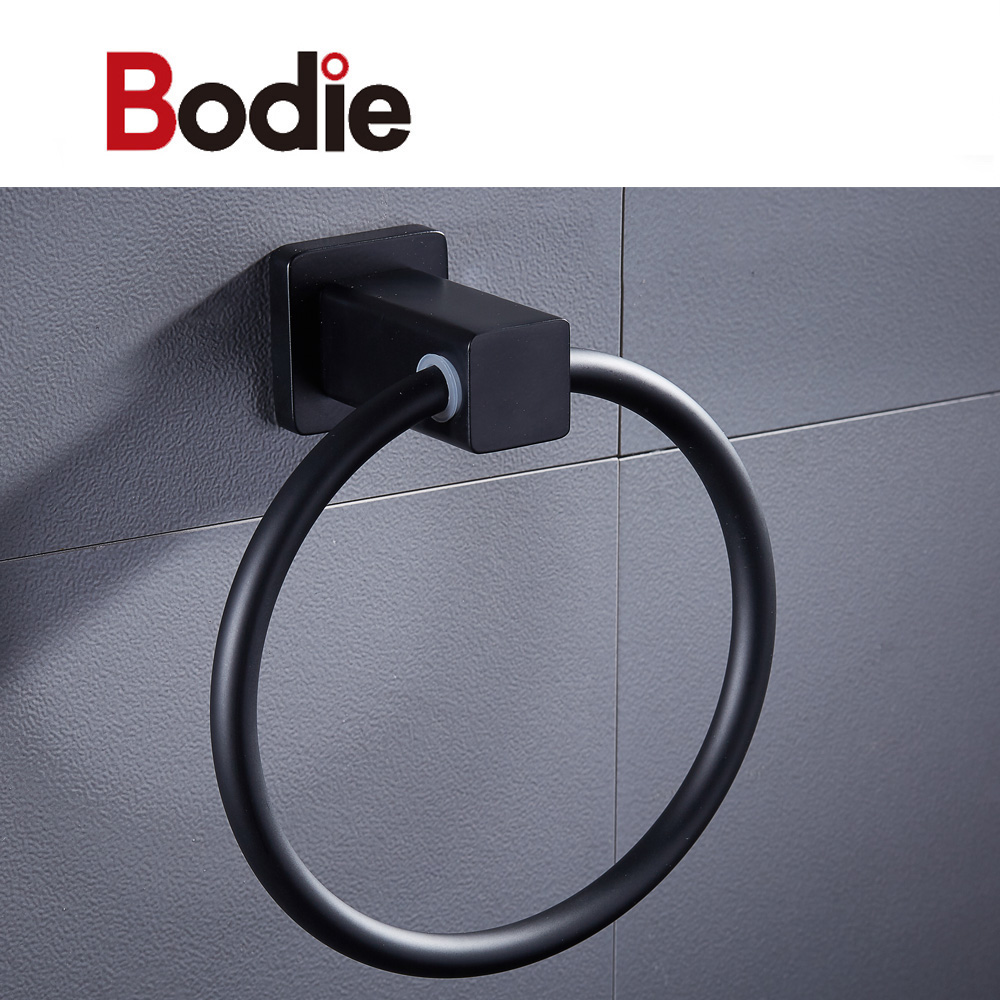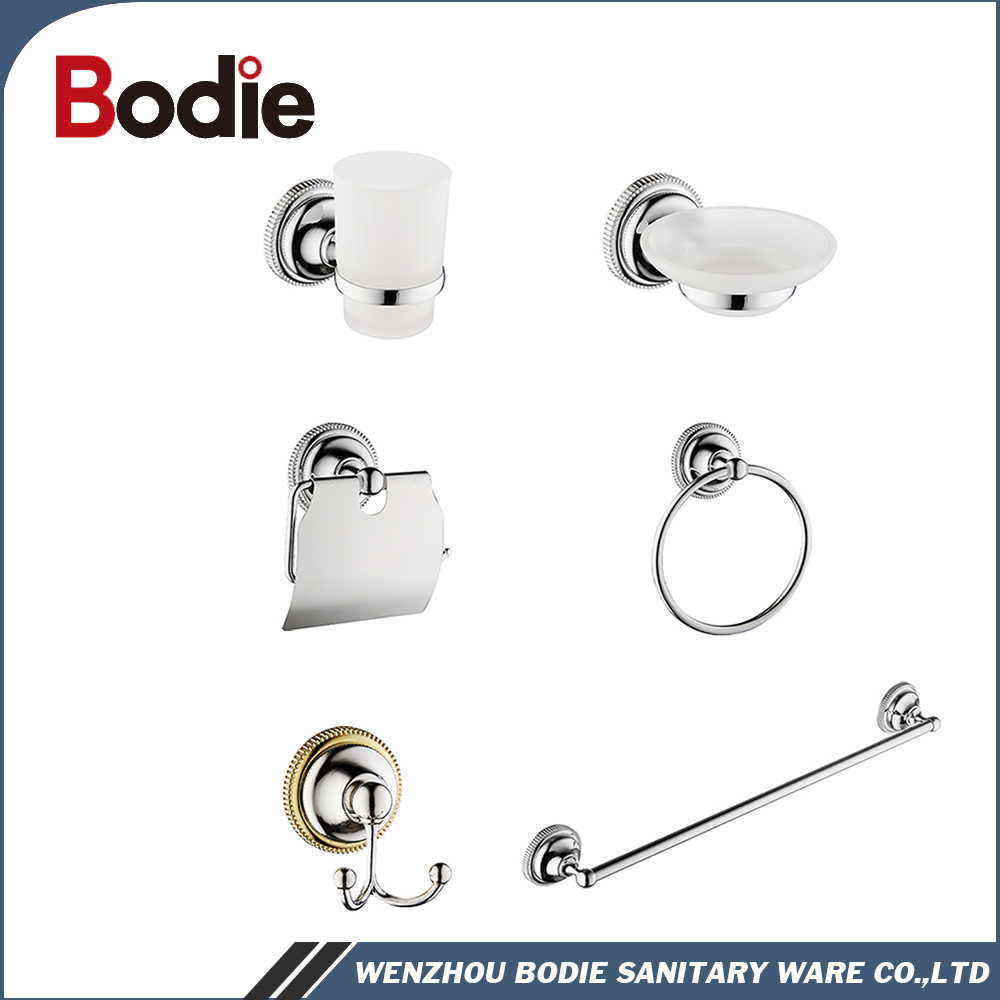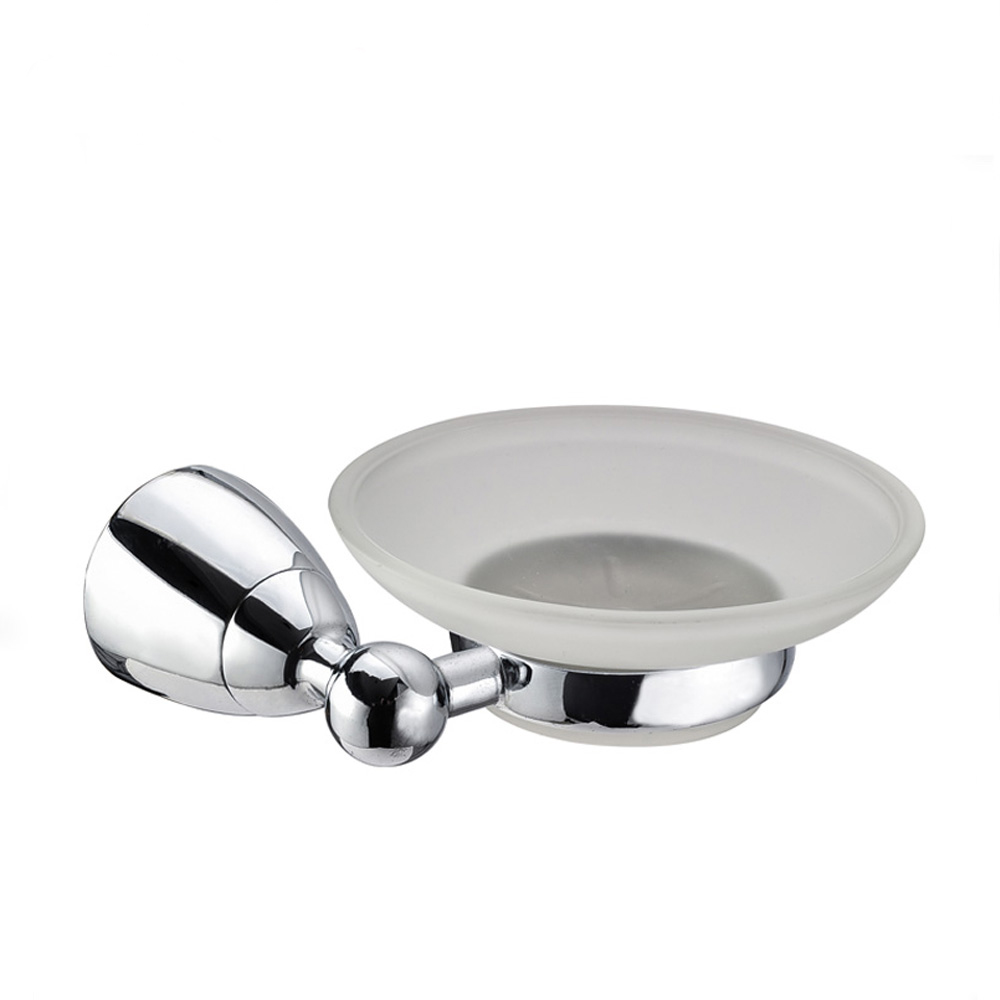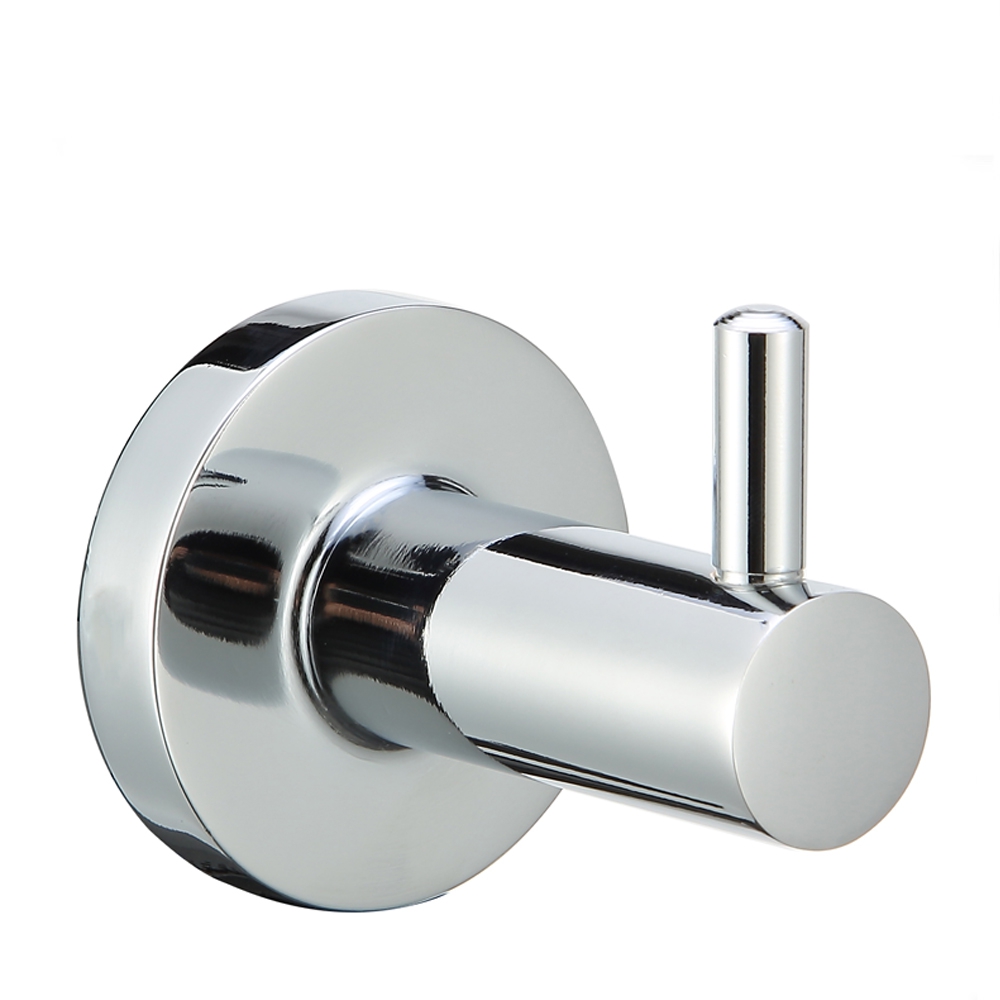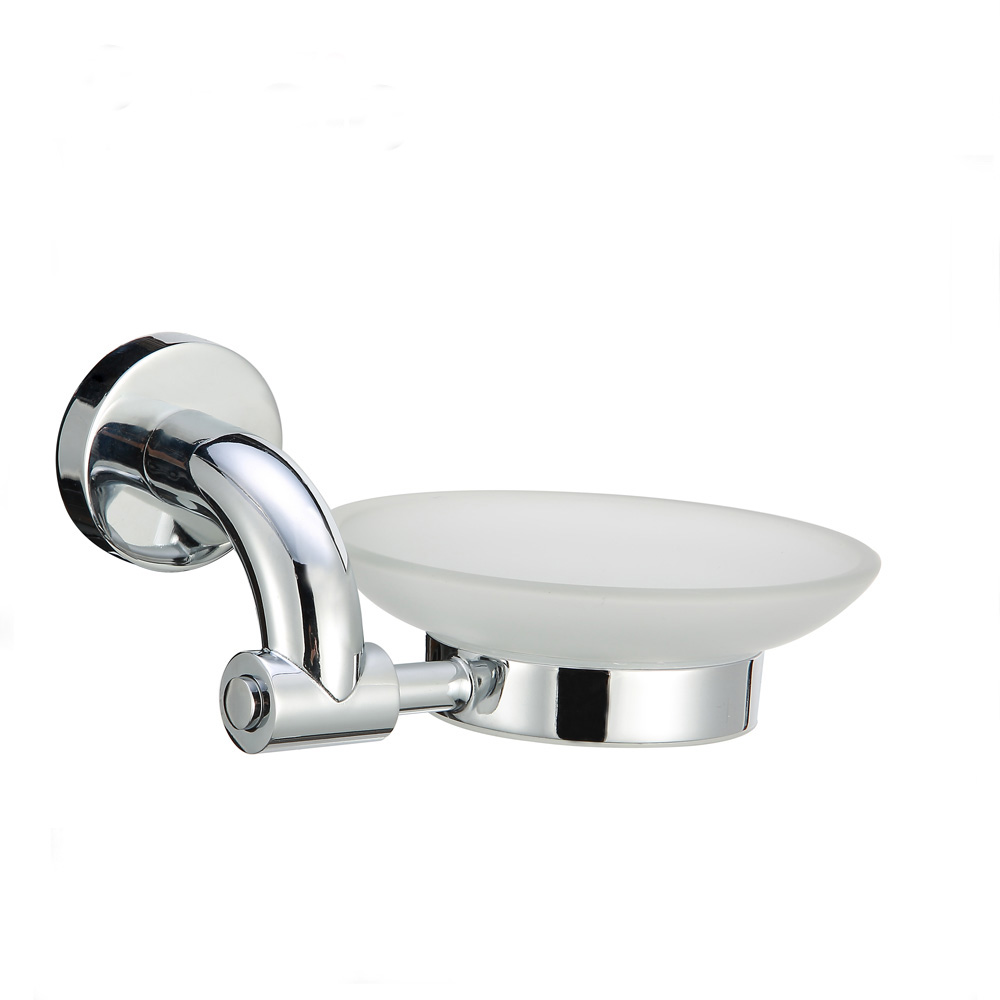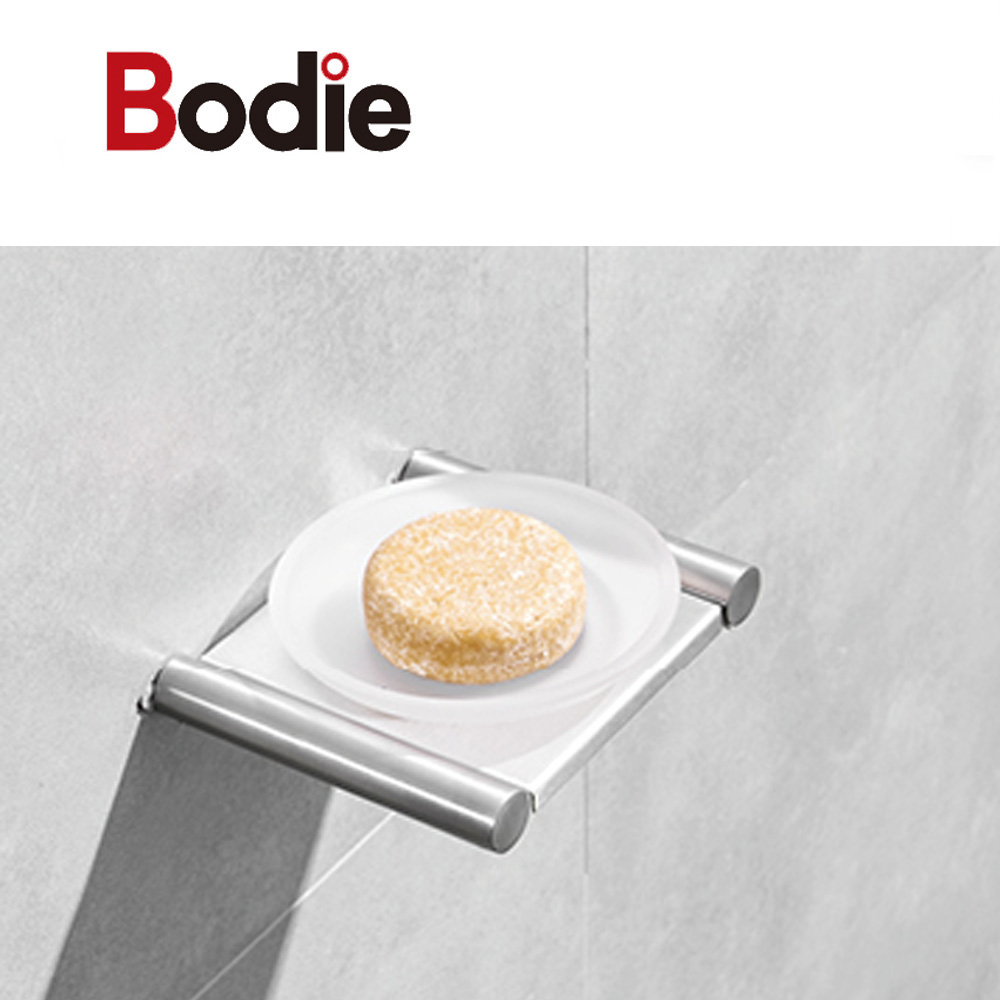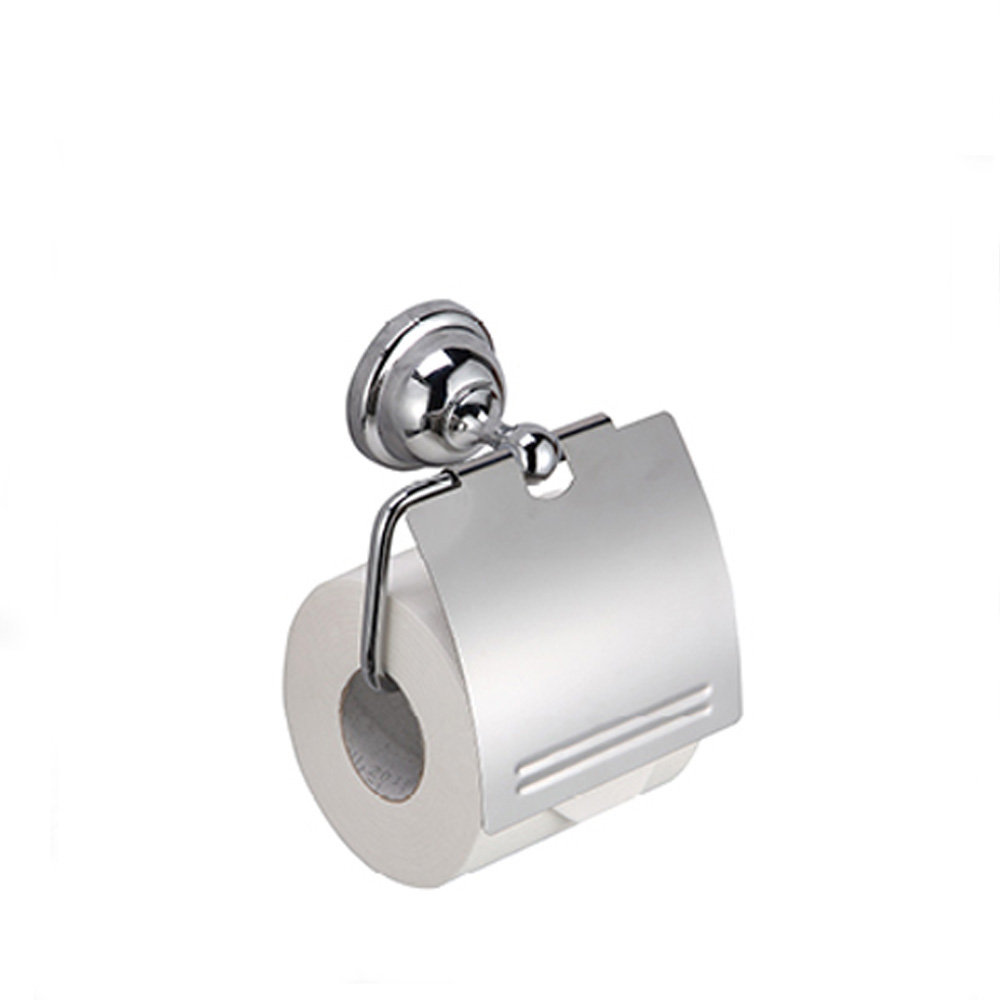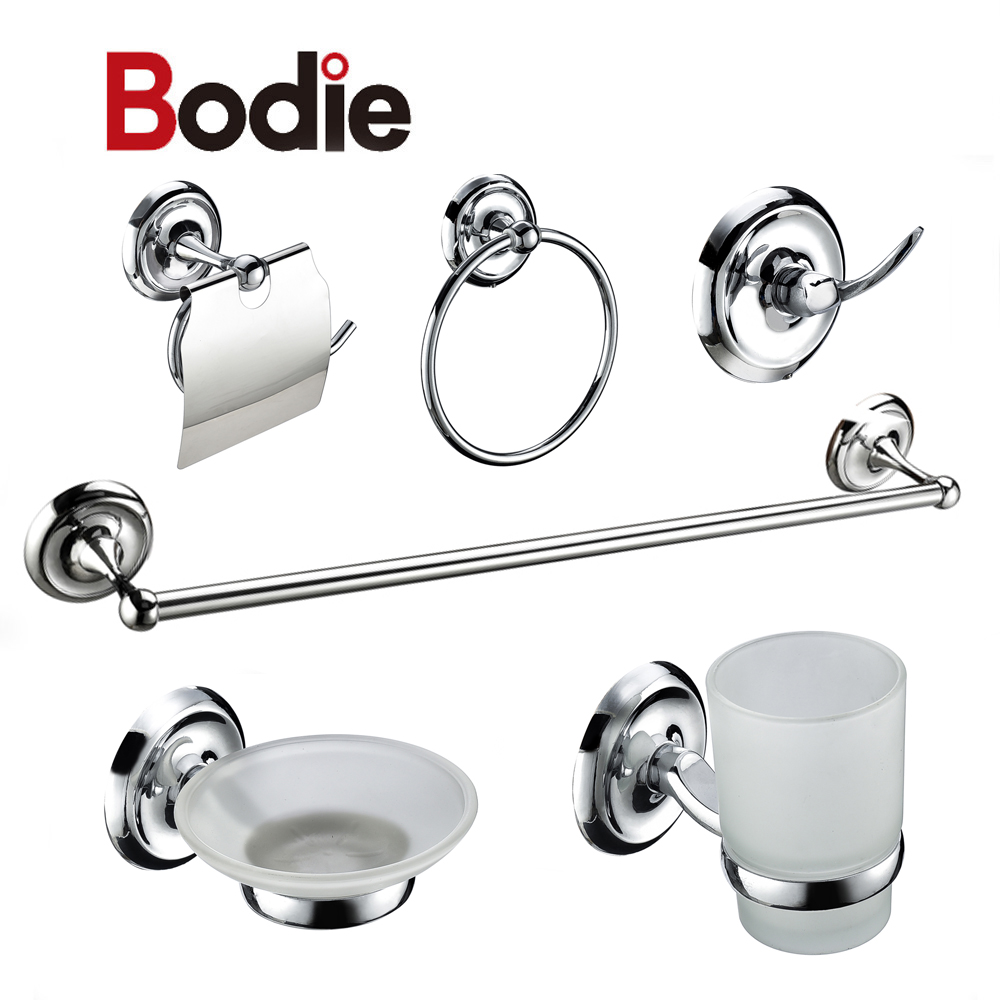 Shop the Best Corner Bathroom Baskets from a Top Manufacturer - Elevate your bathroom storage with stunning baskets available at wholesale prices from an experienced OEM supplier in China.
Reviews
Related Videos
Introducing our new range of Corner Bathroom Baskets - the perfect solution for maximizing storage space in your bathroom while keeping it looking stylish. Our baskets are designed to fit neatly into corners, making use of otherwise wasted space. Crafted from high-quality materials, these baskets are durable and sturdy enough to hold all your bathroom essentials, from toiletries to towels. The sleek, minimalist design comes in a range of colors to complement any bathroom decor. Installation is a breeze, with the included hardware making it easy to securely attach the baskets to any wall. The open wire design of our Corner Bathroom Baskets allows for air to circulate, preventing moisture buildup and mold growth. No more cluttered counters or overflowing cabinets - our Corner Bathroom Baskets let you keep your essentials organized and within easy reach. They're also easy to clean, simply wipe them down with a damp cloth when needed. Don't let valuable space go to waste in your bathroom. Choose our Corner Bathroom Baskets for a practical and stylish storage solution. Order now and start enjoying a neater, more functional bathroom today!
I recently purchased the Corner Bathroom Baskets and I must say, I am extremely impressed with the product. The baskets are made of high-quality material and are quite sturdy. They fit perfectly in the corner of my bathroom and have provided me with ample storage space for all my bath essentials. The sleek and modern design of the baskets adds a touch of elegance to my bathroom, making it look more organized and spacious. The installation process was quick and easy and I had them up and running in no time. Overall, I would highly recommend the Corner Bathroom Baskets to anyone looking for a stylish and practical storage solution for their bathroom.
When it comes to designing your bathroom, one small detail that can make a big difference is corner bathroom baskets. These nifty little contraptions can be easily mounted on the walls of your bathroom, saving space and offering a convenient place to store your bath and shower essentials. The best corner bathroom baskets are those made of rust-resistant materials and have a sleek, modern design. Look for baskets with drainage holes and easy-to-clean surfaces, so you can maintain their appearance over time. A must-have for any bathroom, corner bathroom baskets are an essential component of every well-organized space.
Contact us
Please feel free to give your inquiry in the form below We will reply you in 24 hours