Toilet Brush Holder - Wholesale Supplier from China
The Toilet Brush Holder is the perfect addition to any bathroom, offering a stylish and practical solution for holding your toilet brush. Our innovative design features a sleek and modern look, ensuring that the Toilet Brush Holder will complement any décor. Made from high-quality materials, this toilet brush holder is built to last and withstand daily use.

The brand is renowned for producing high-quality bathroom accessories and fixtures. With a focus on functionality and style, our products are designed to enhance the look and feel of any bathroom. The Toilet Brush Holder is just one of our many products that will elevate your bathroom's aesthetic and help you keep it clean and organized.

Our toilet brush holder is easy to install and effortlessly fits in any bathroom. Its sturdy design ensures that your toilet brush is kept securely in place, and the removable top makes cleaning a breeze. Don't compromise on style or quality when it comes to your bathroom accessories. Choose the Toilet Brush Holder for a sleek and functional addition to your space.
Wenzhou Bodi Sanitary Ware Co., Ltd.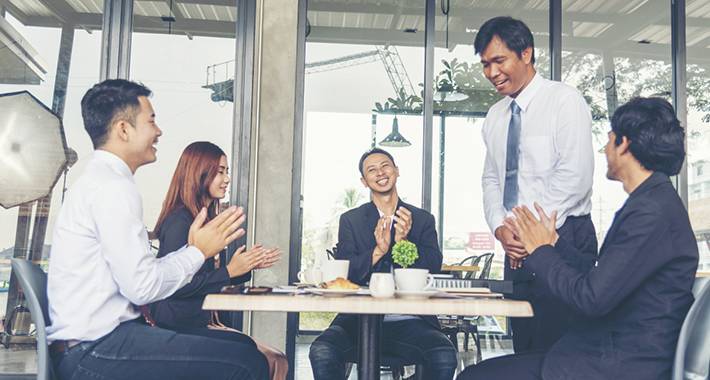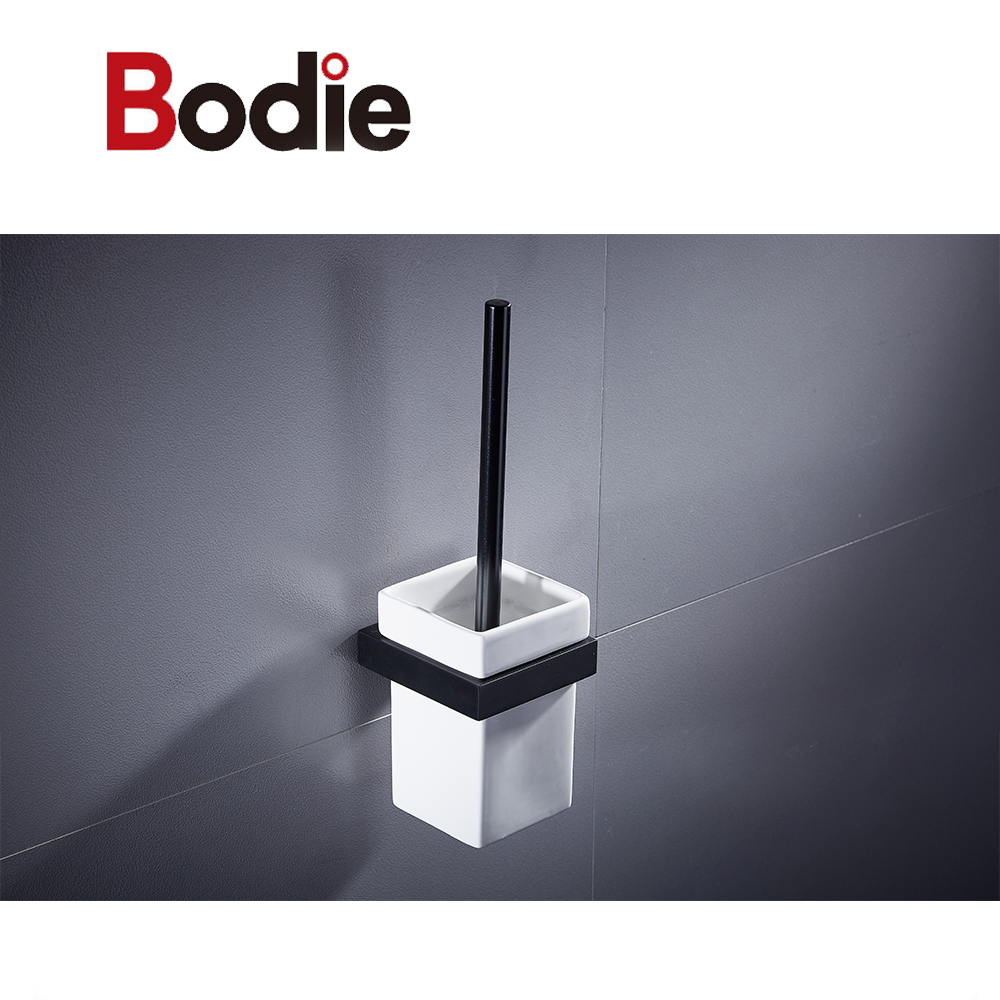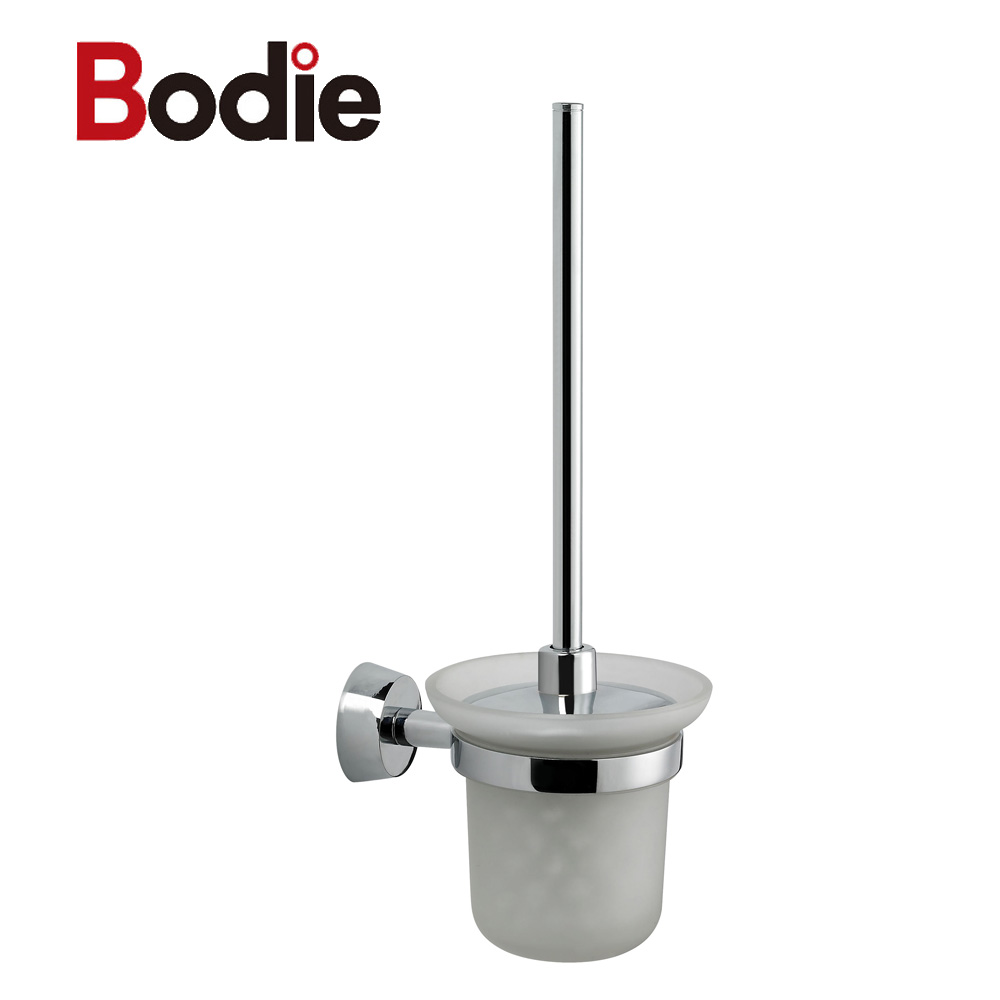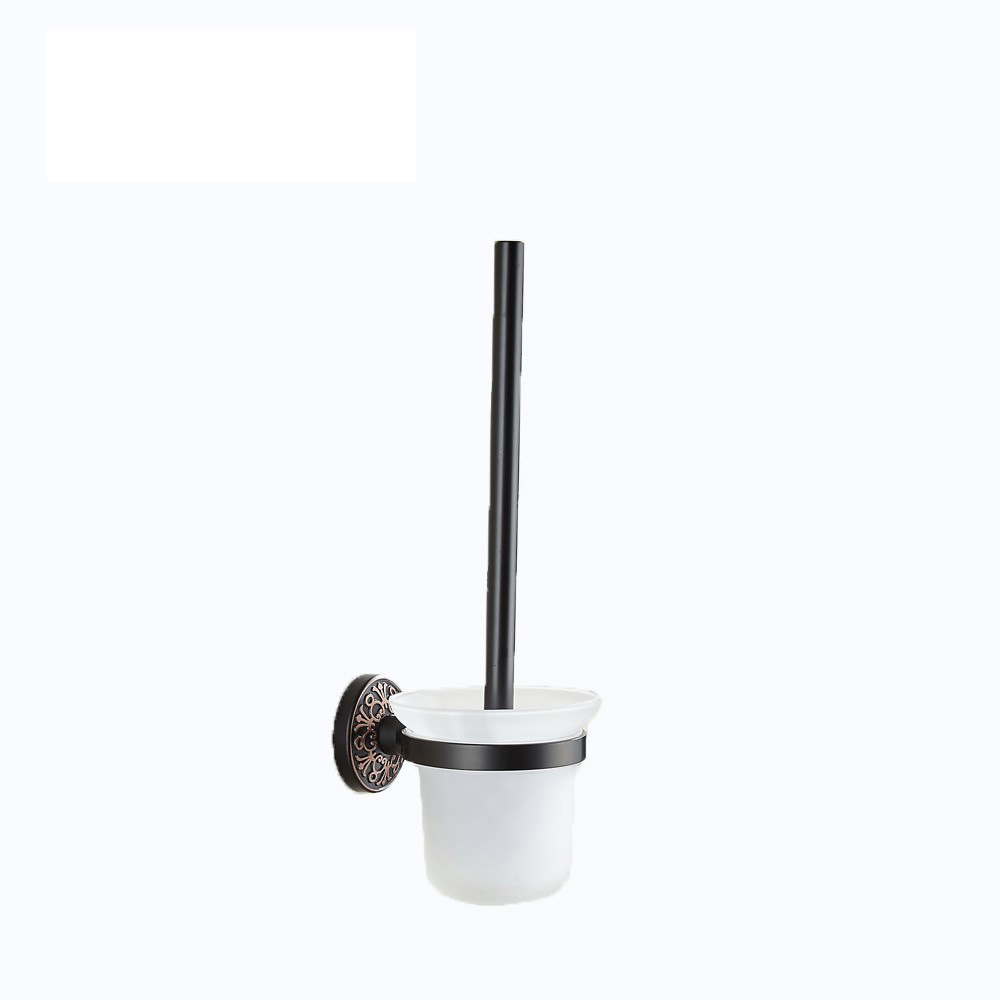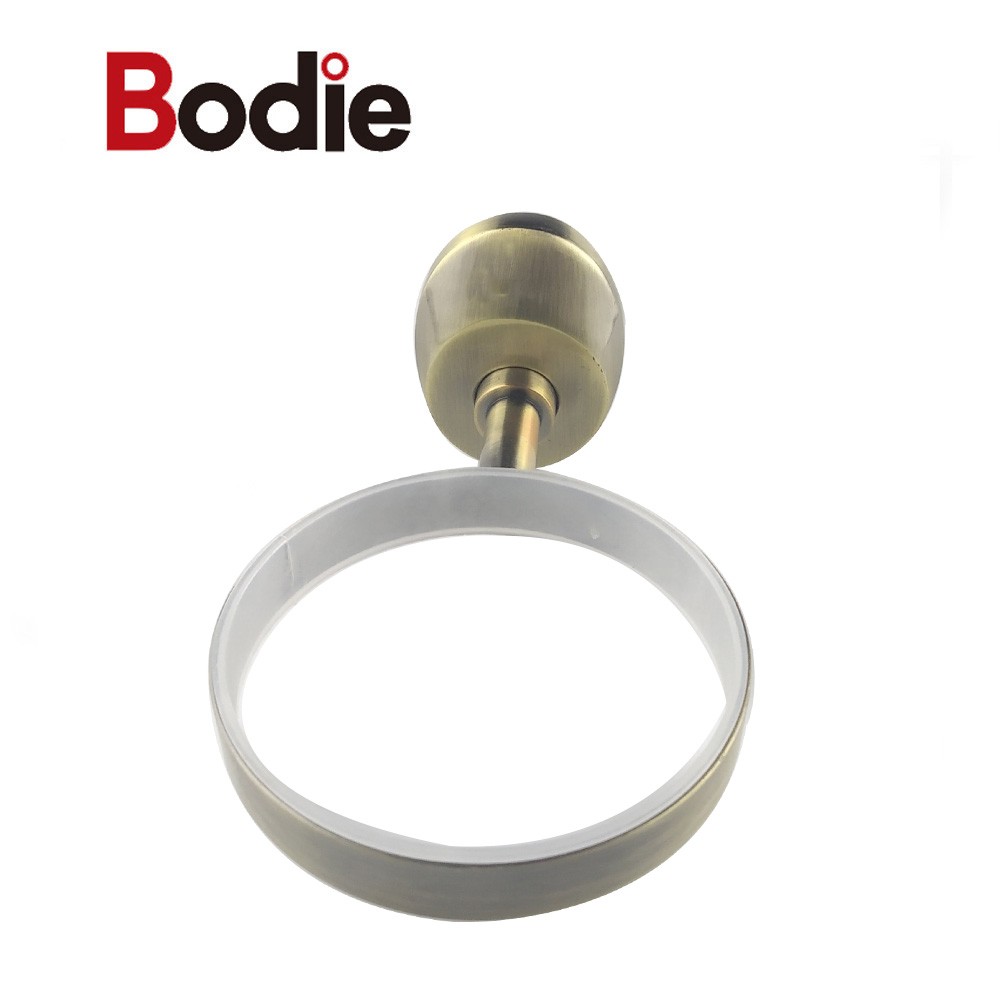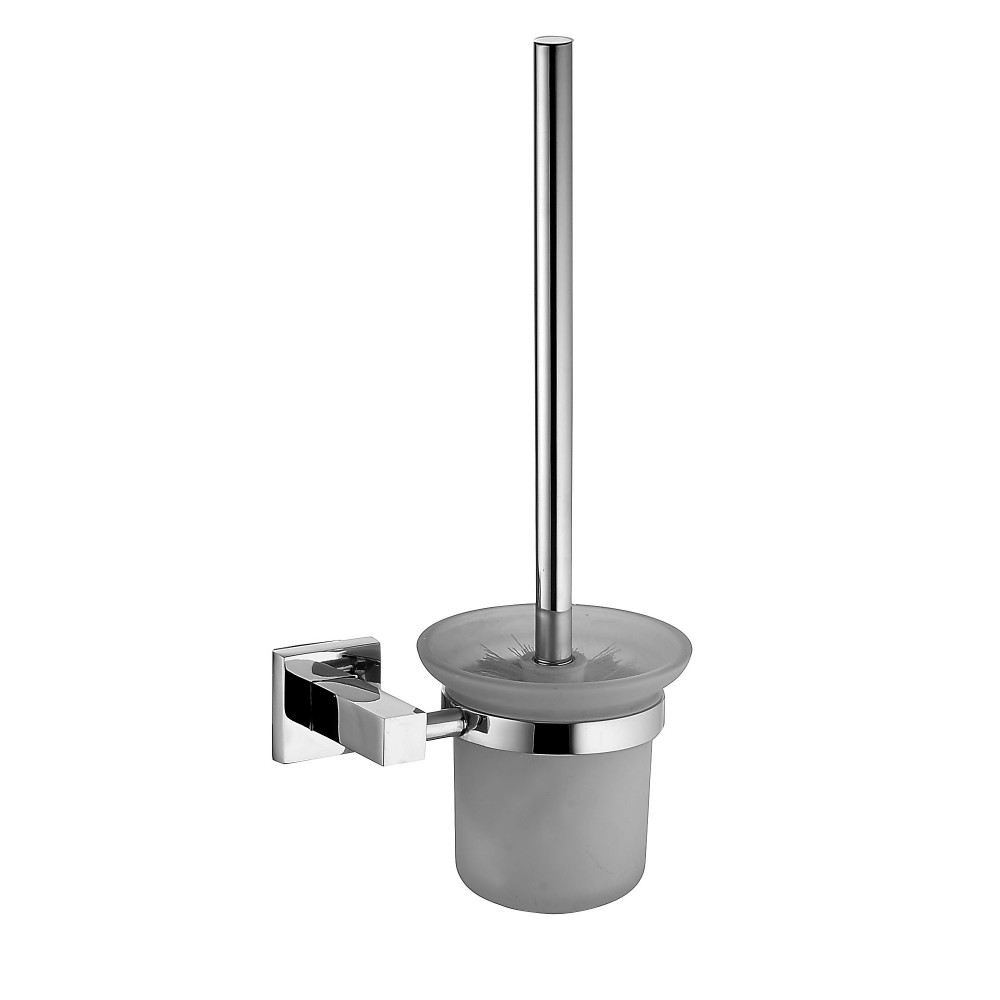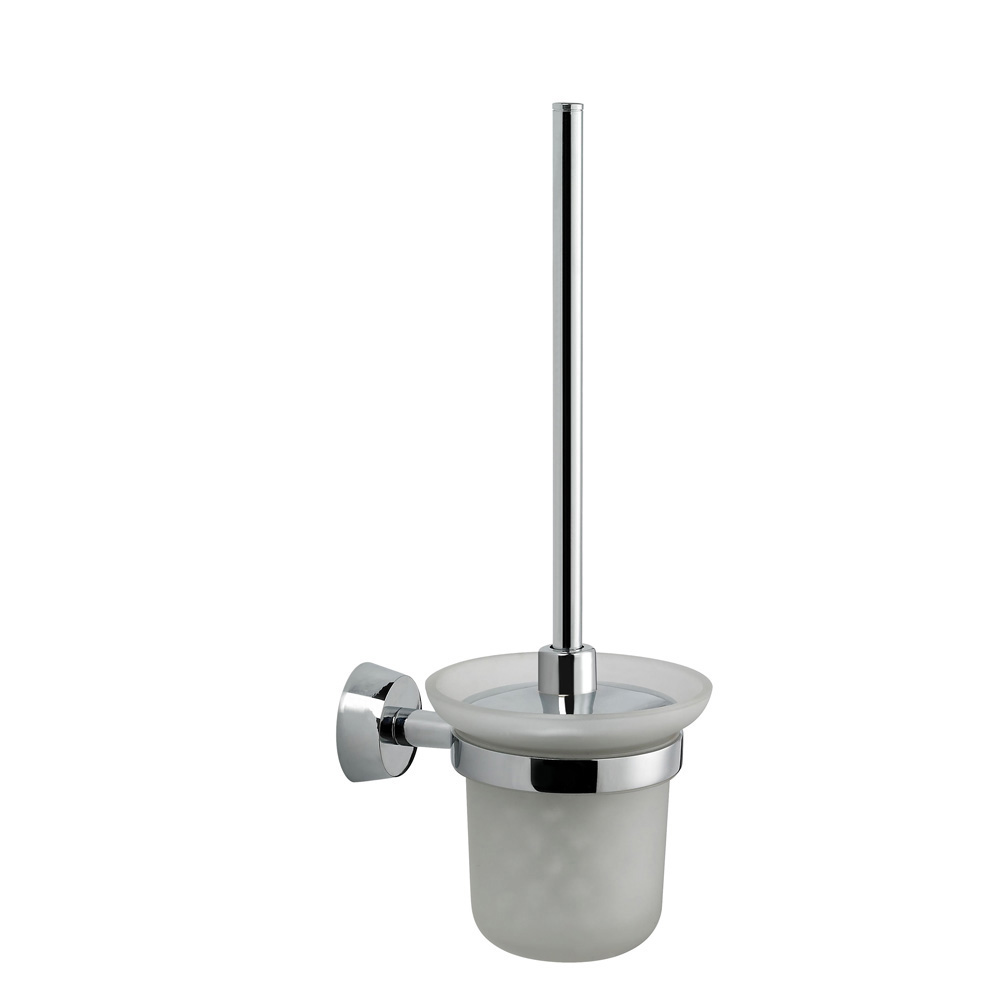 Toilet Brush Holder Manufacturer: High-Quality and Affordable Products
Reviews
Related Videos
Introducing our innovative Toilet Brush Holder, the perfect solution for keeping your bathroom clean and organized! Say goodbye to unsightly toilet brushes cluttering up your bathroom floor or taking up valuable counter space. Our Toilet Brush Holder is designed to discreetly store your brush in a sleek and stylish way. Crafted from high-quality materials and built to last, our holder features a durable plastic base for stability and a sturdy stainless steel handle that securely holds your brush in place. The holder is designed to fit most standard toilet brushes, so you can use your favorite brush with ease. The sleek, modern design of our Toilet Brush Holder lets it blend seamlessly into any bathroom decor, while the compact size allows it to fit in even the smallest of bathrooms. With its easy-to-clean construction, you can enjoy hassle-free maintenance and keep your bathroom looking fresh and tidy. Invest in our Toilet Brush Holder today and take the first step towards a cleaner, more organized bathroom. Not only will it save you space, but it will also help you keep your toilet brush away from children and pets, making your home safer and more hygienic. Order now and experience the convenience and practicality of our Toilet Brush Holder for yourself!
The Toilet Brush Holder is a must-have for every household. It is sturdy and functional, making cleaning your toilet easy and hassle-free. The holder comes with a lid to keep the brush hidden when not in use, preventing any accidental spills that could create a mess. The design is modern and sleek, adding a classy touch to any bathroom decor. This holder is the perfect solution for those who want to keep their toilet brush organized and want to make cleaning their toilet a breeze. I highly recommend this product.
The toilet brush holder that I recently purchased has been a game-changer in keeping my bathroom clean and organized. It's made of durable and easy-to-clean materials, which means it won't rust or stain easily. The holder has deep grooves that ensure the brush remains in place and doesn't tip over, making it highly functional. The sleek design of the holder is attractive and doesn't take up much space in my bathroom. Overall, I am very satisfied with my purchase and would recommend this toilet brush holder to anyone in need of a reliable and stylish solution for toilet cleaning.
Contact us
Please feel free to give your inquiry in the form below We will reply you in 24 hours