Best Shower Floor Drain Manufacturer - Quality Grates at Wholesale Prices
Introducing the perfect solution for a seamless and functional bathroom- the shower floor drain by Wenzhou Bodi Sanitary Ware Co., Ltd. Our company is a leading manufacturer, supplier, and factory in China that specializes in providing top-notch quality bathroom accessories.

Our shower floor drain is expertly crafted using premium quality materials that guarantee durability and longevity. It features a sleek and modern design that perfectly complements any bathroom decor. With its efficient water draining capabilities and anti-clogging technology, your shower floor will remain clean and tidy.

Installing our shower floor drain is a breeze, and it can be easily fitted into any floor surface. This product ensures that your bathroom is not just aesthetically pleasing, but it also serves its functional purpose.

At Wenzhou Bodi Sanitary Ware Co., Ltd., we pride ourselves on delivering products that meet and exceed our customer's expectations. Our shower floor drain is an epitome of quality and craftsmanship, and we guarantee that it's a worthwhile investment for any homeowner. Choose our shower floor drain today and enjoy a stress-free bathroom experience.
Wenzhou Bodi Sanitary Ware Co., Ltd.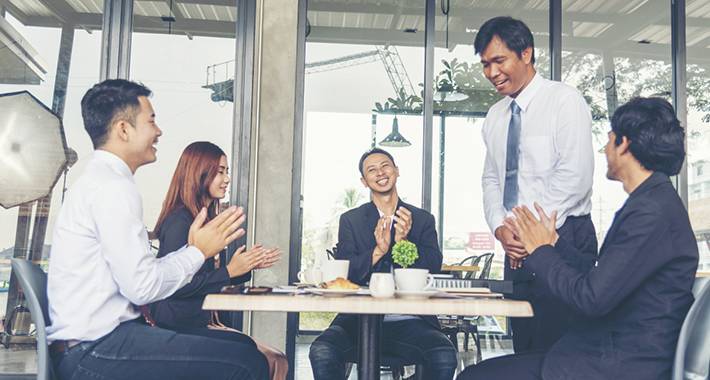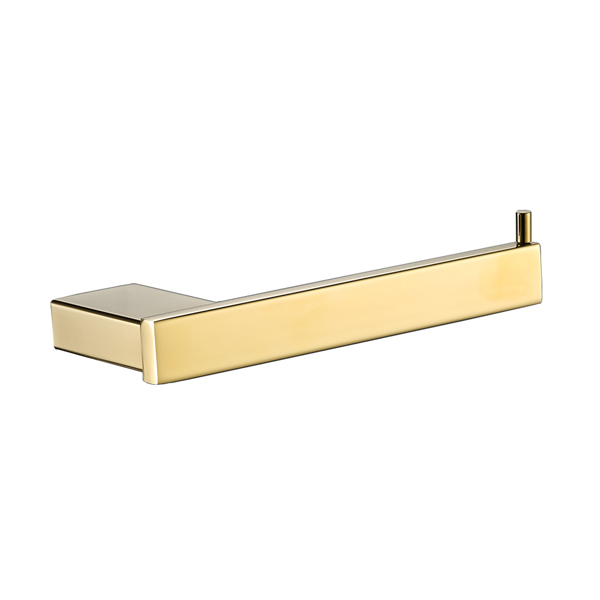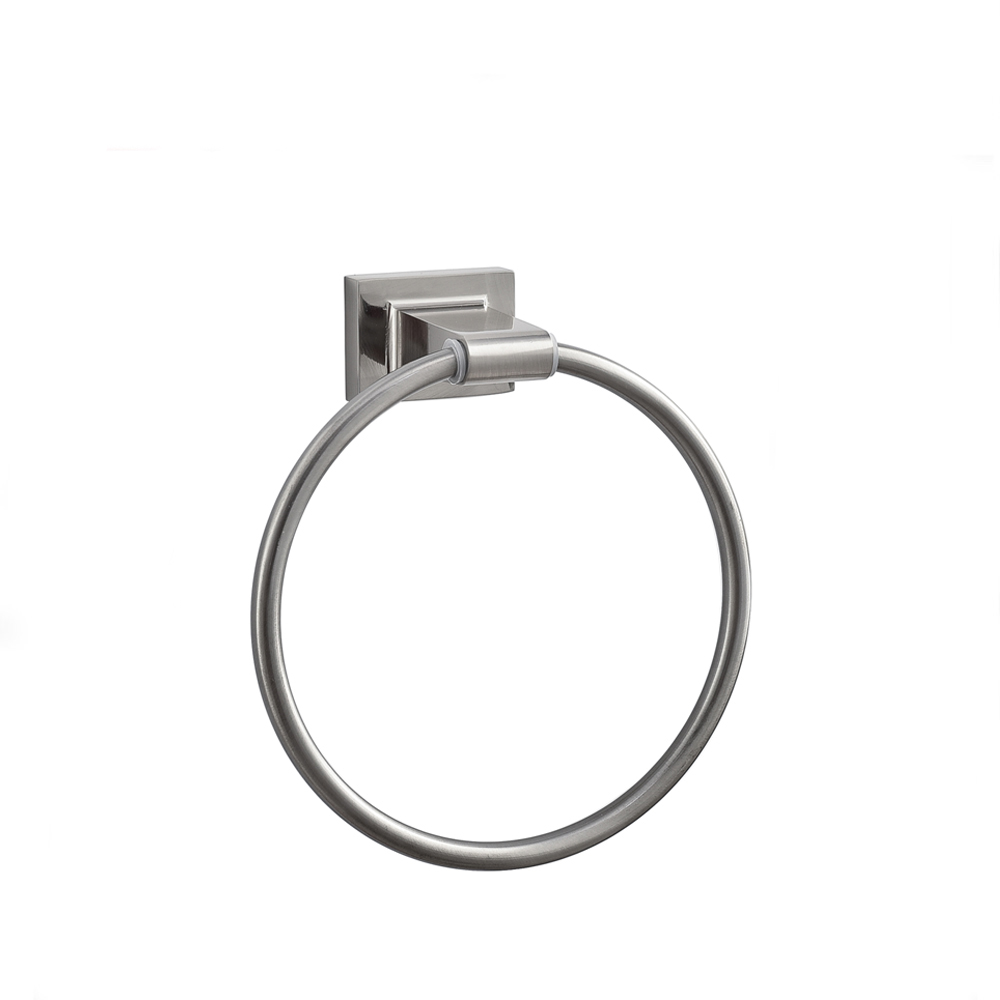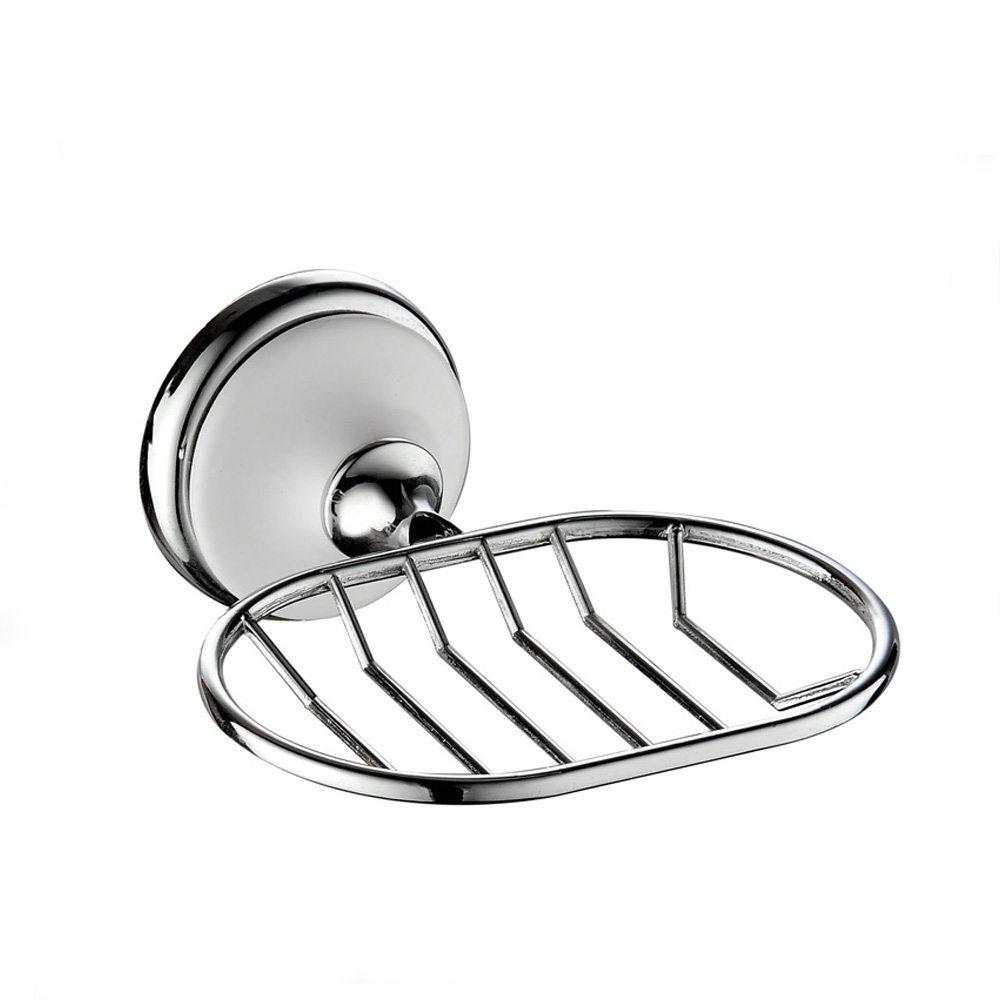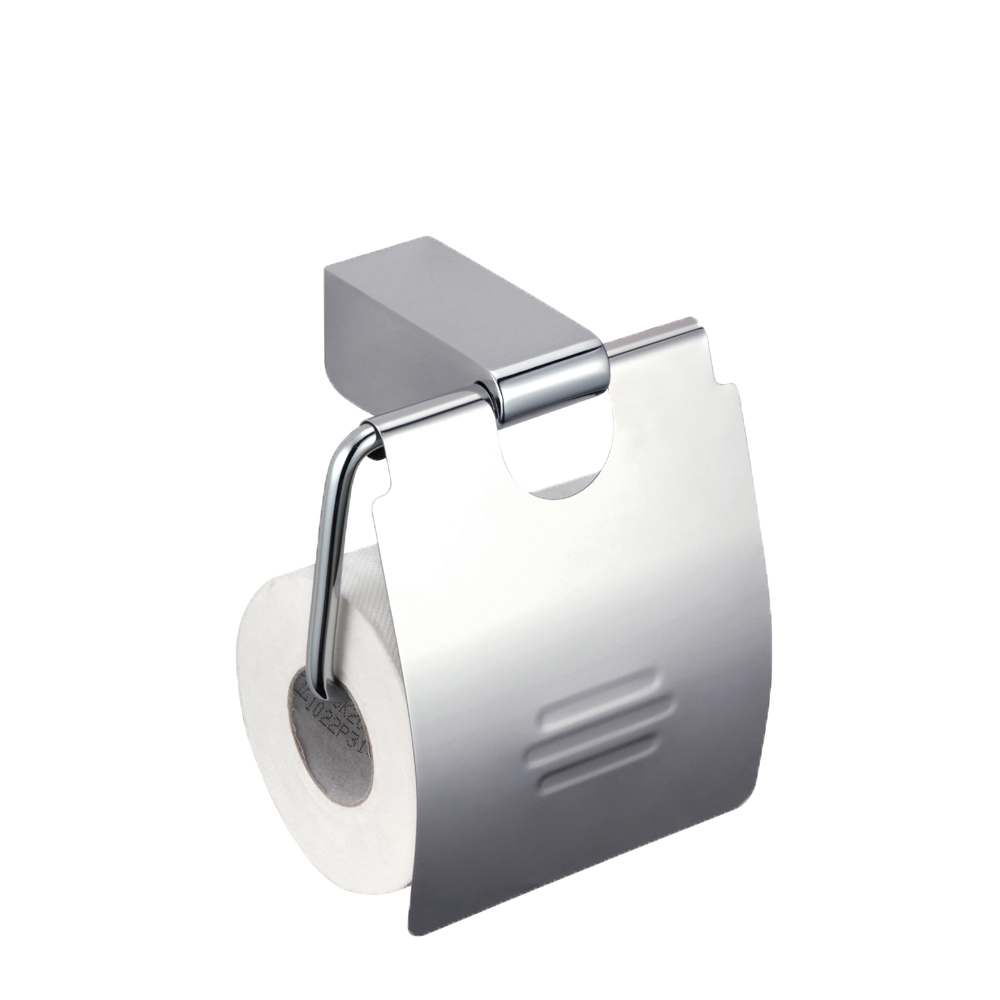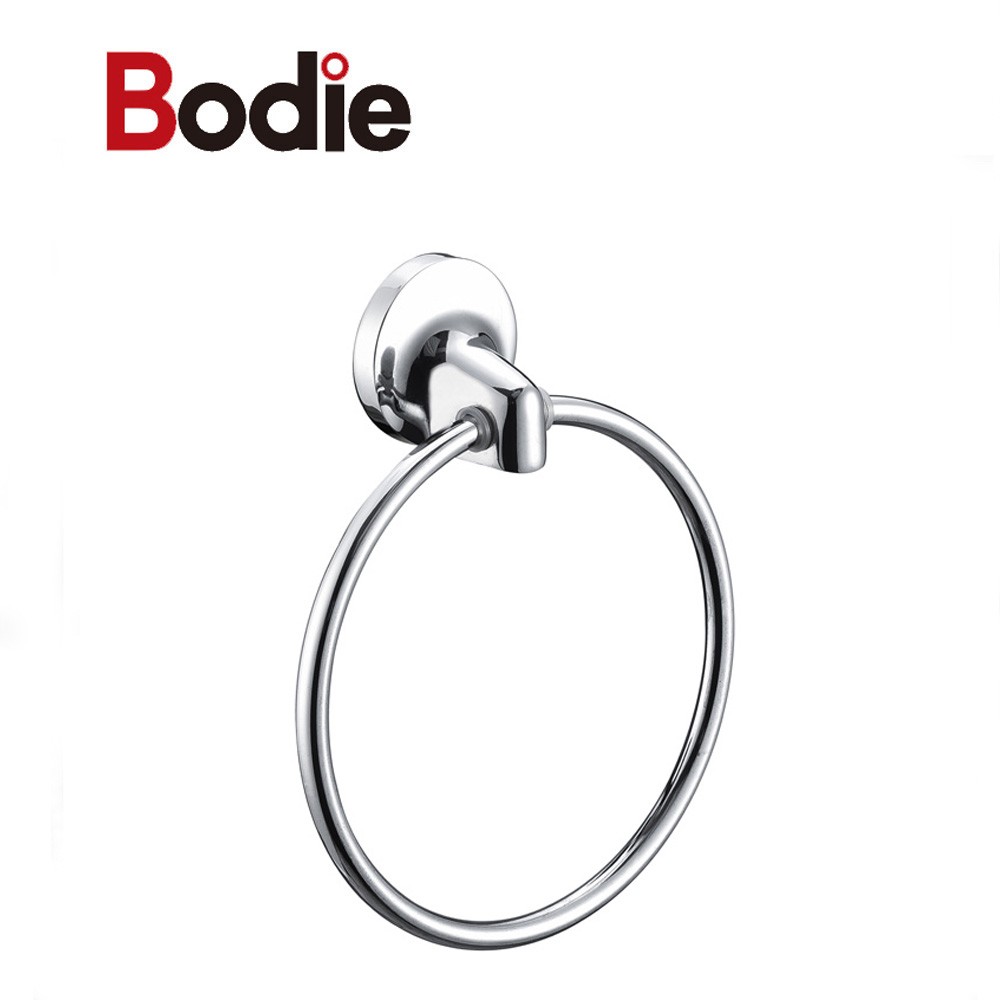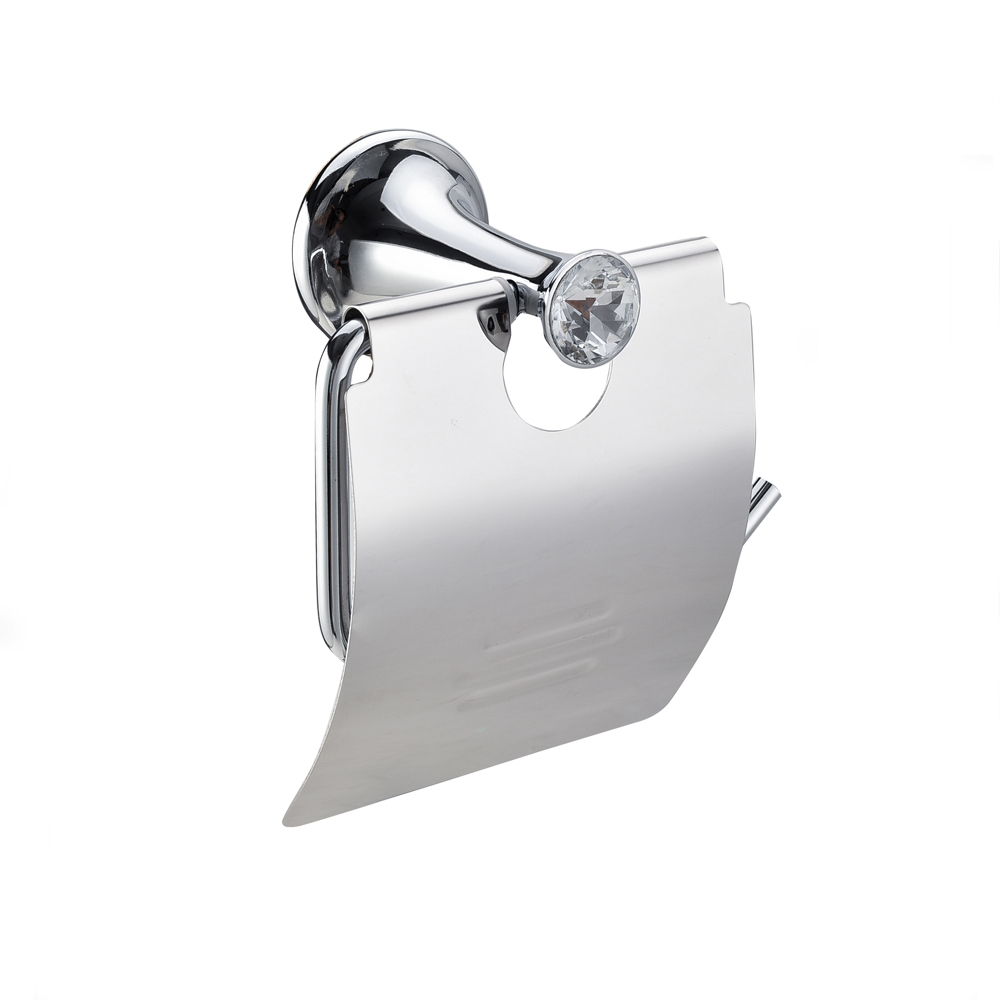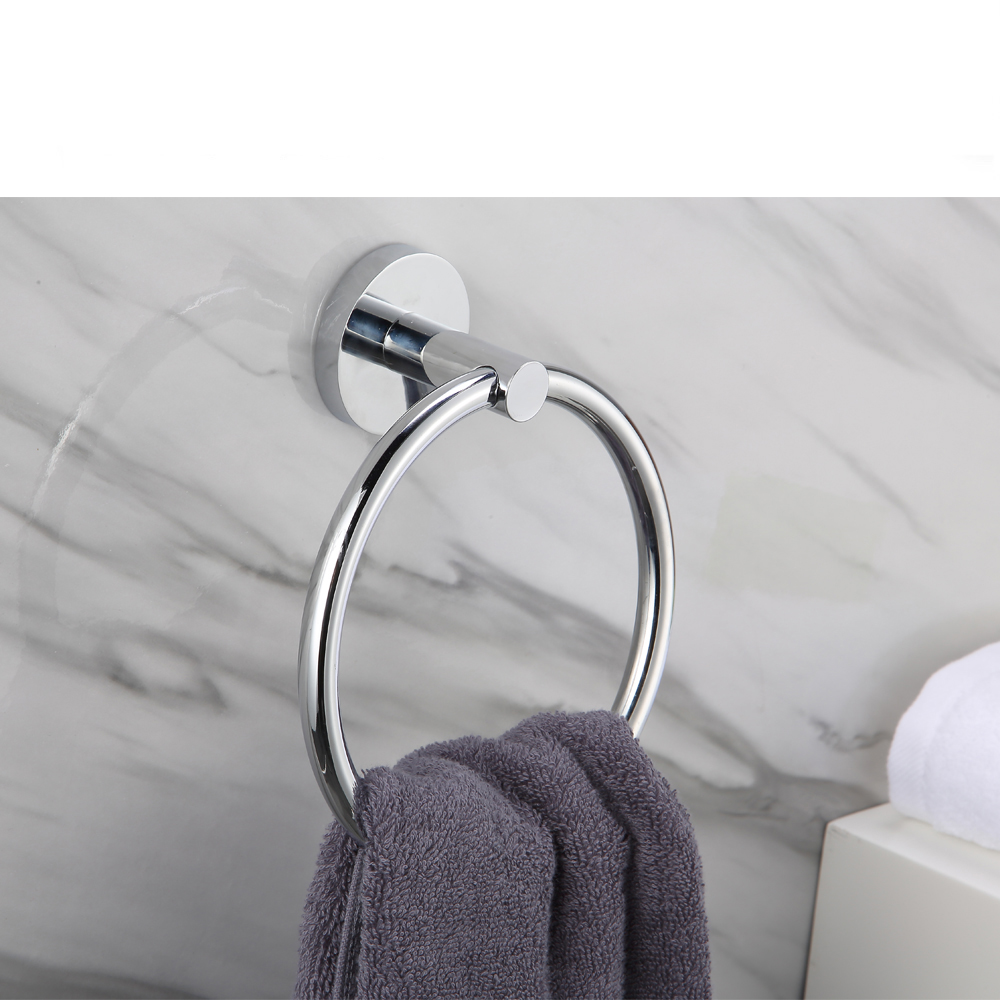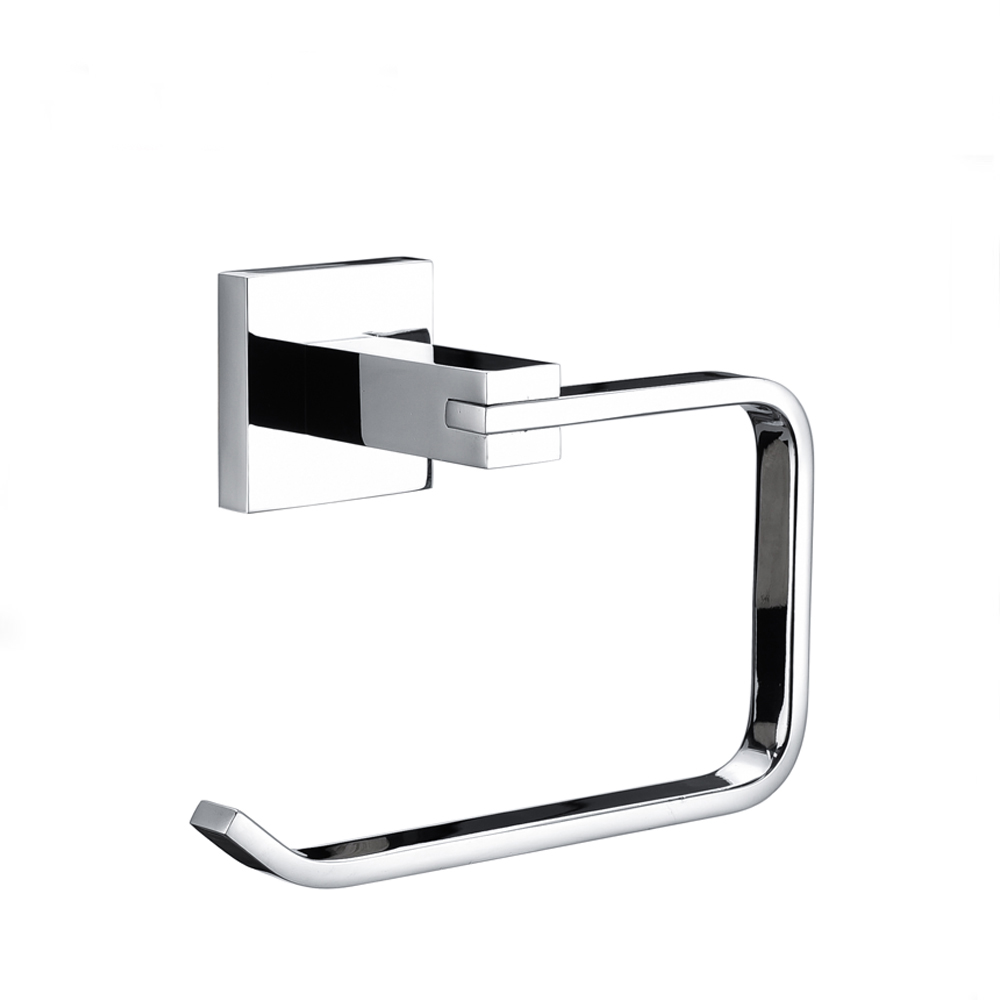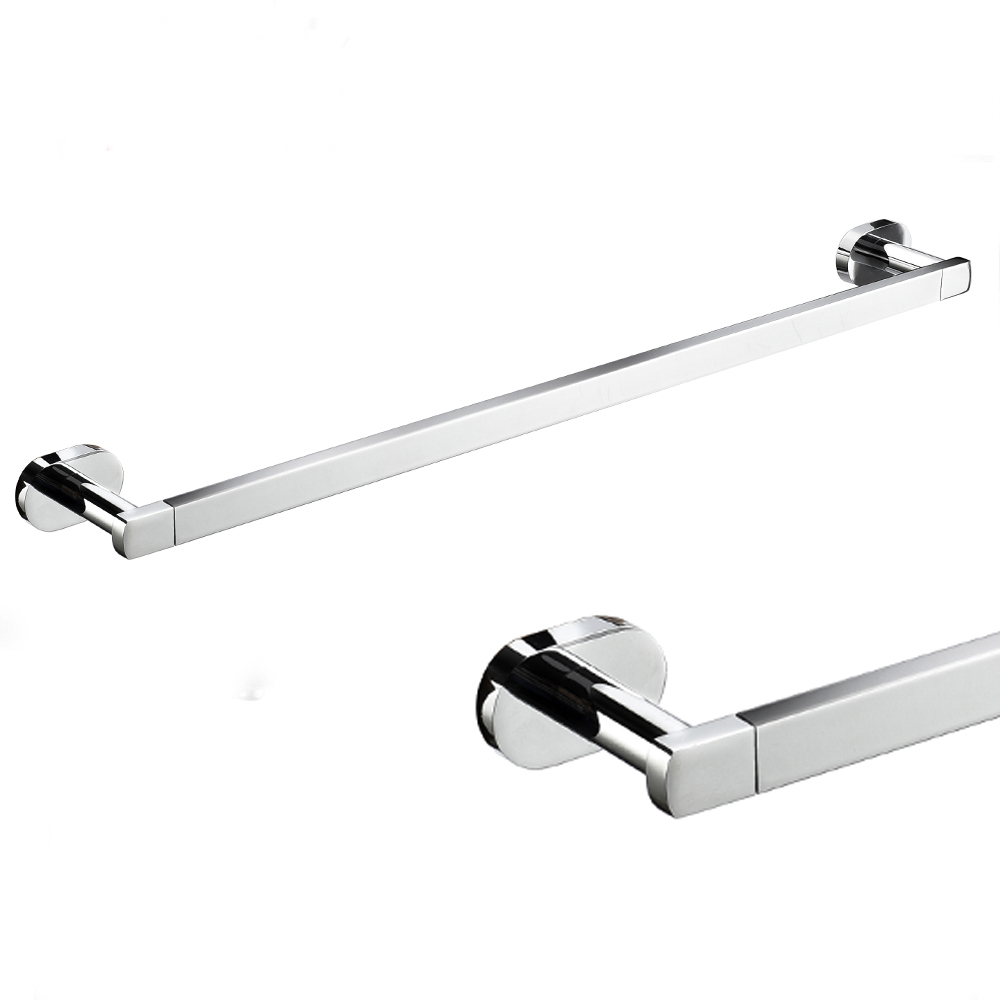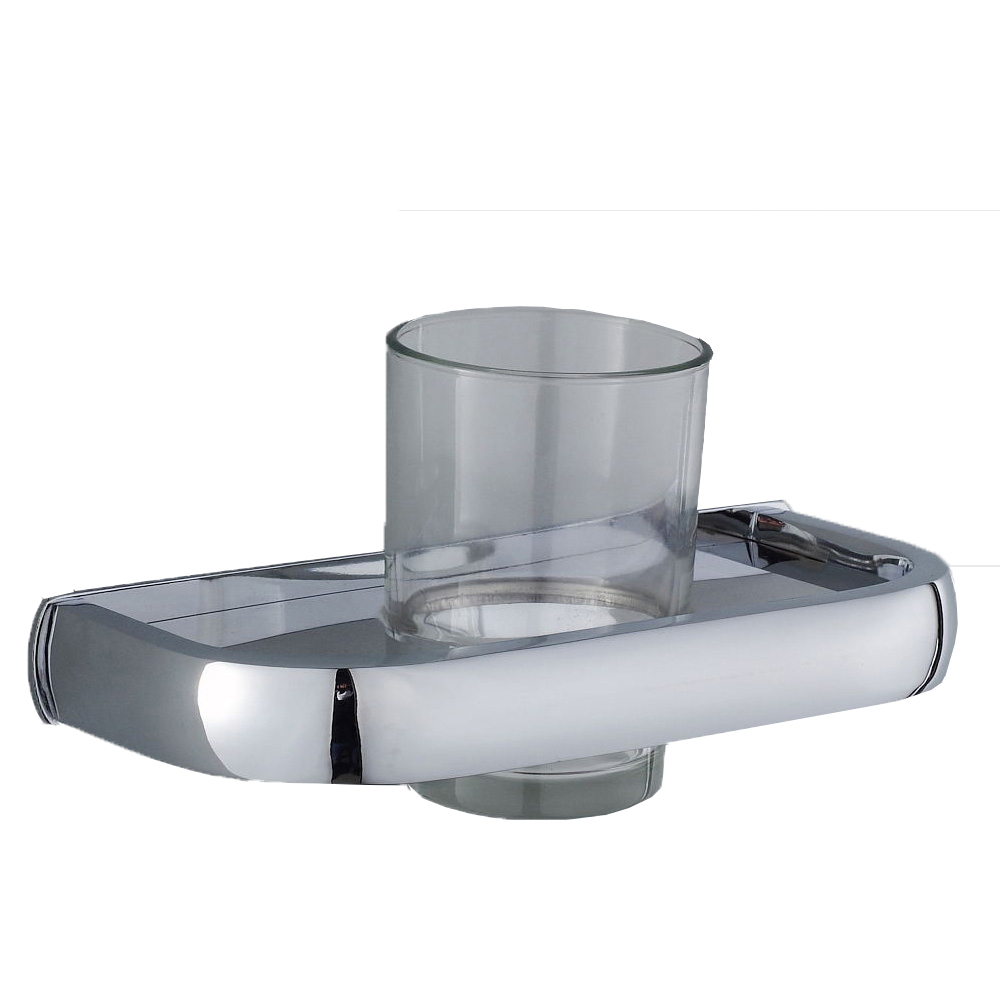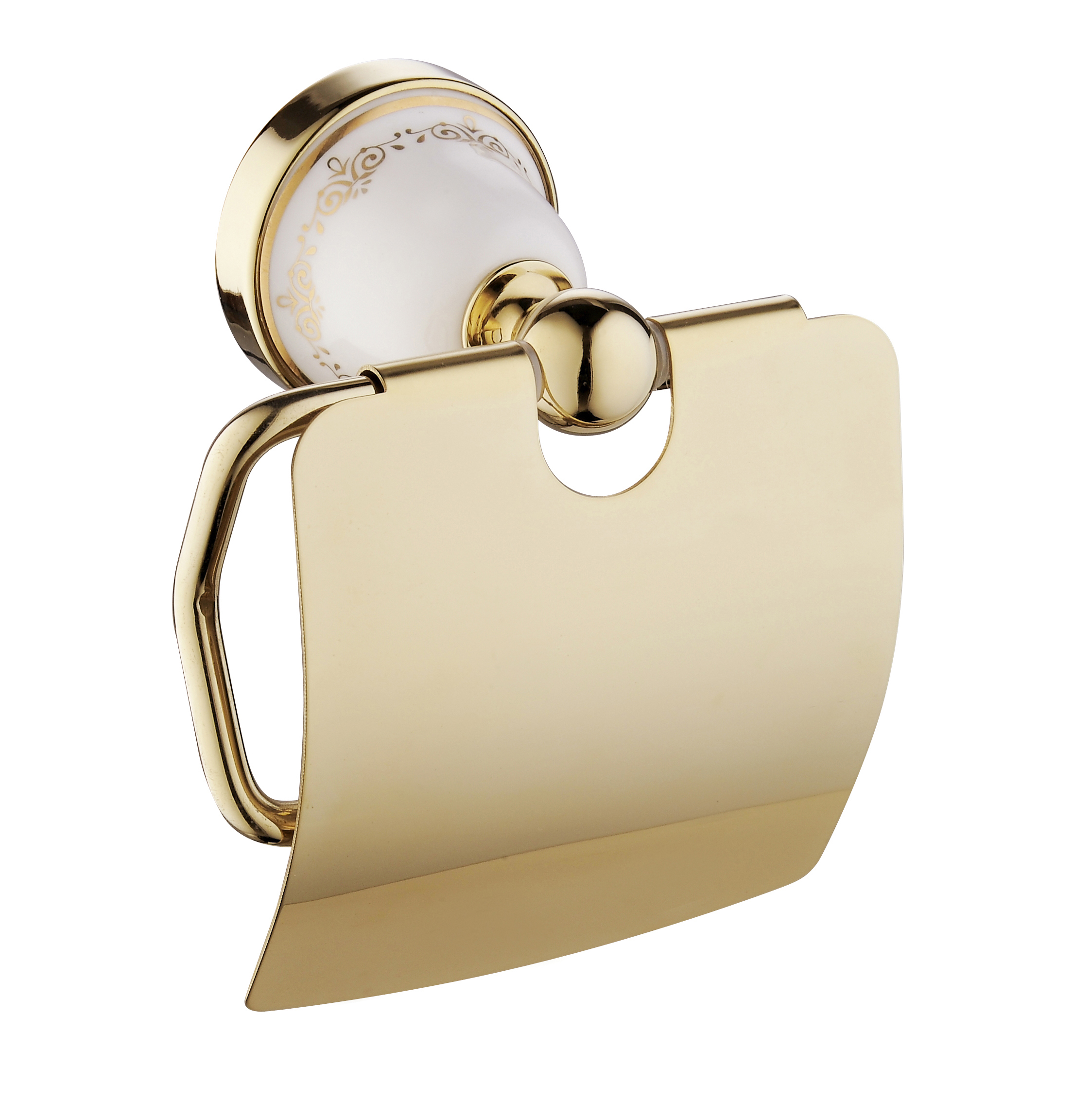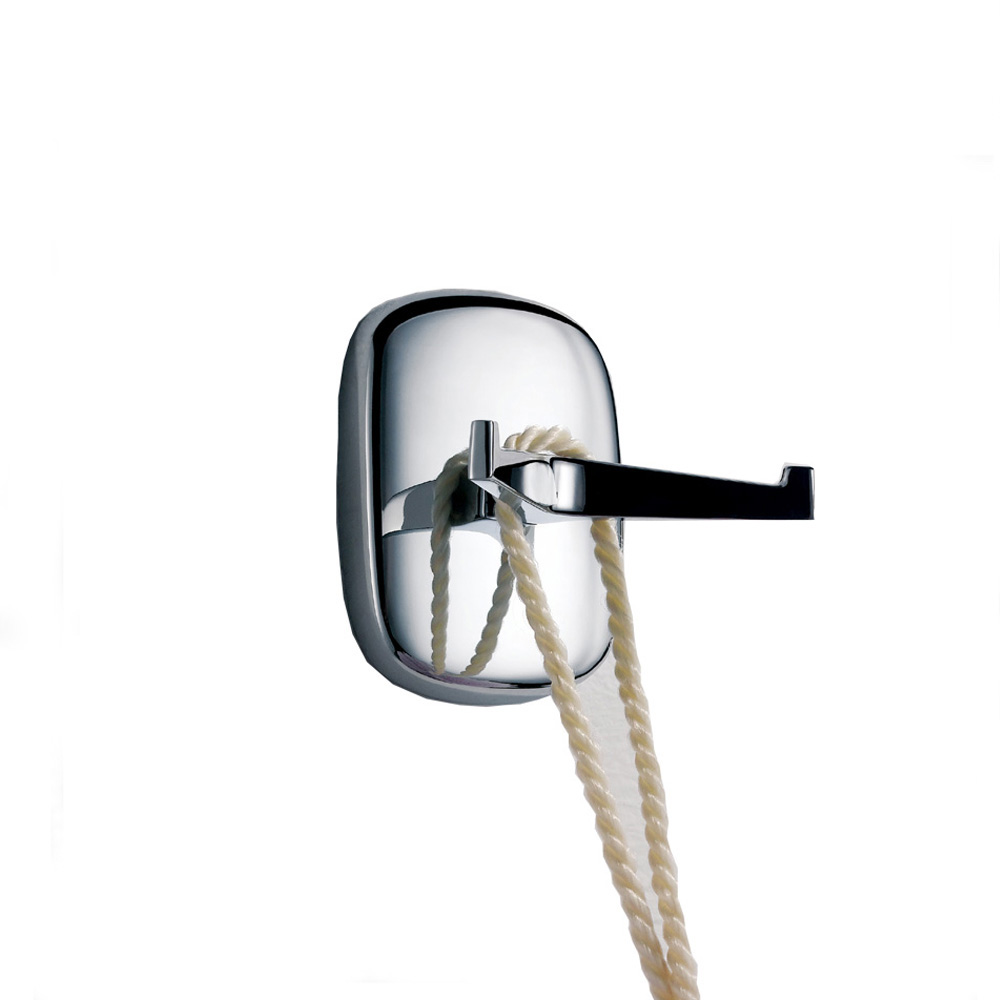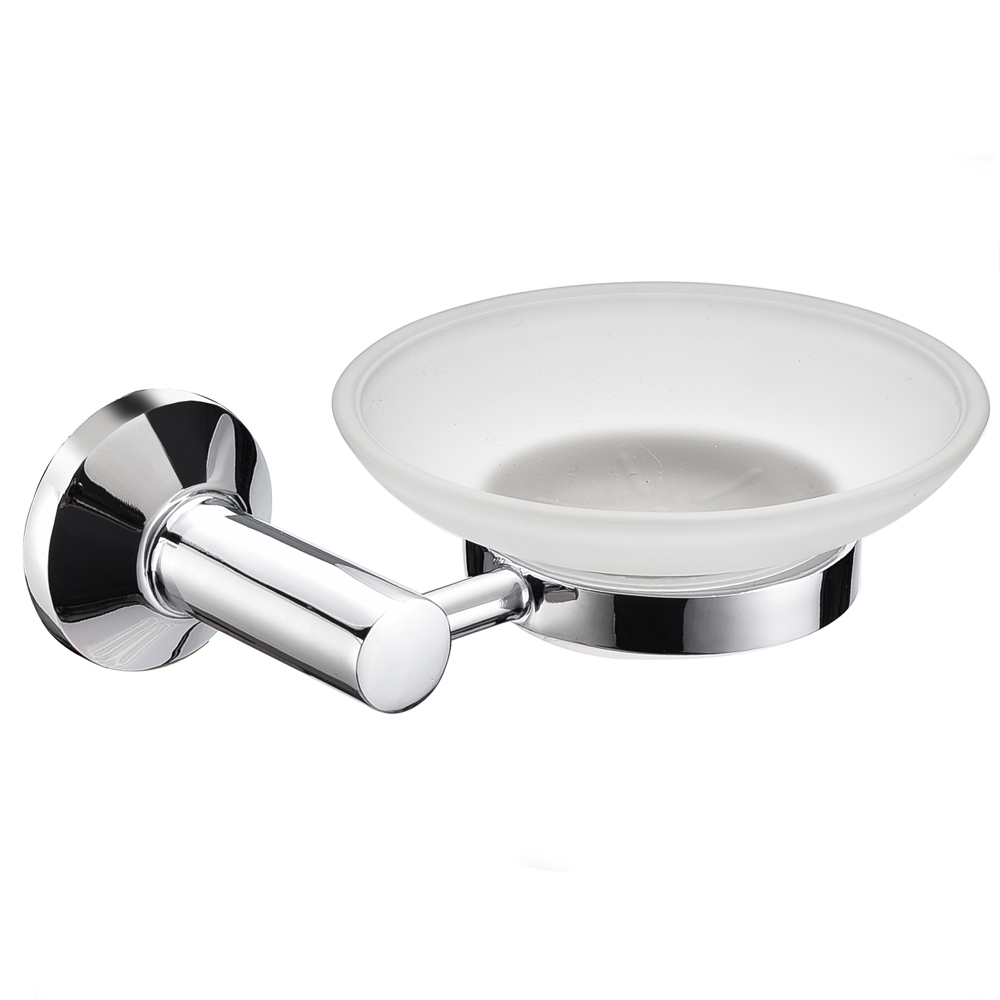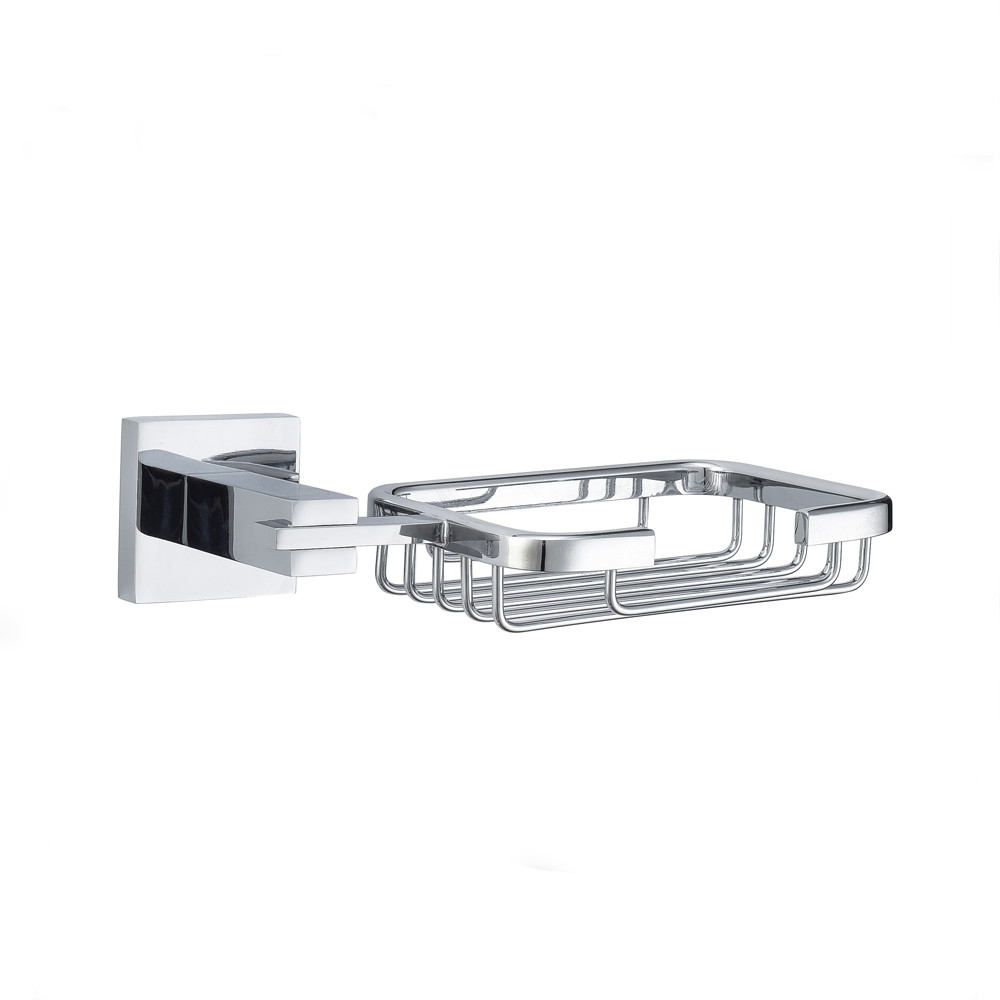 Top-Quality Shower Floor Drains from a Reliable Manufacturer
Reviews
Related Videos
Introducing our high-quality shower floor drain! This innovative product will provide an amazing shower experience with efficient water drainage. Our top-notch shower floor drain is designed using durable materials that guarantee years of excellent performance. The drain features a sleek and modern design that will undoubtedly complement your bathroom decor. One outstanding feature of this product is its compatibility with different types of shower floors, including tile, marble, or ceramic. With our shower floor drain, you can say goodbye to annoying water poolings, thus enjoying a refreshing and comfortable shower. Our drain system has a unique grid layout that traps hair and other debris, thereby preventing clogs in your drainage system. It is easy to install, and you don't require any plumbing expertise to do so. This feature makes it a perfect product for DIY enthusiasts. Also, our shower floor drain is designed to meet all the necessary safety standards. The drain cover is slip-resistant, providing a stable surface to stand on while taking a shower. Additionally, its compact size and advanced drainage technology enhance the water flow efficiency, reducing the risk of slipping in the shower. In conclusion, our shower floor drain provides a highly efficient solution to common bathroom problems. You will love its outstanding features, durability, and usability. Get yours today and transform your shower experience!
The shower floor drain by [brand name] is an excellent choice for those who want to improve the look and functionality of their bathroom. It is made of high-quality materials that are built to last and can withstand heavy use. The sleek design of this drain ensures that water flows smoothly, reducing the risk of clogs and backups. It is easy to install and comes with everything you need to get the job done. The drain is also easy to clean and maintain, and the stylish finish adds a touch of elegance to your bathroom décor. Overall, I highly recommend the shower floor drain by [brand name] to anyone who wants a reliable and stylish drain that works perfectly.
The Oatey PVC Shower Drain fits the bill for my recent bathroom renovation. This shower floor drain is made of durable PVC material and can withstand continuous use. Its sleek and low-profile design adds a modern touch to my bathroom decor. The drain also comes with a strainer to prevent hair and other debris from clogging the pipes. Installation was a breeze thanks to its snap-in connection. Overall, I am extremely satisfied with this product and would recommend it to anyone in the market for a reliable and stylish shower floor drain.
Contact us
Please feel free to give your inquiry in the form below We will reply you in 24 hours