Premium Bath Mirrors | Wholesale Supplier from China
Introducing the latest collection of bath mirrors from Wenzhou Bodi Sanitary Ware Co., Ltd. Our bath mirrors are not just essential for personal grooming, but also serve as a decorative element in your bathroom space. Our company, a leading manufacturer, supplier, and factory of bathroom accessories in China, is proud to present a variety of bath mirrors in different designs, shapes, and sizes to suit your specific style and needs.

Made with premium quality materials, our bath mirrors are highly durable, ensuring long-lasting use. With superior quality reflective lenses, our mirrors provide a crystal-clear reflection. Our mirrors also come equipped with features like LED lights and demister pads, making your daily routine even more comfortable and convenient.

Whether you're renovating your bathroom or just adding a new mirror, you can trust Wenzhou Bodi Sanitary Ware Co., Ltd. to deliver the best quality bath mirrors. We guarantee style, functionality, and affordability in every product we offer. Shop now and elevate your bathroom space with the best bath mirrors from Wenzhou Bodi Sanitary Ware Co., Ltd.
Wenzhou Bodi Sanitary Ware Co., Ltd.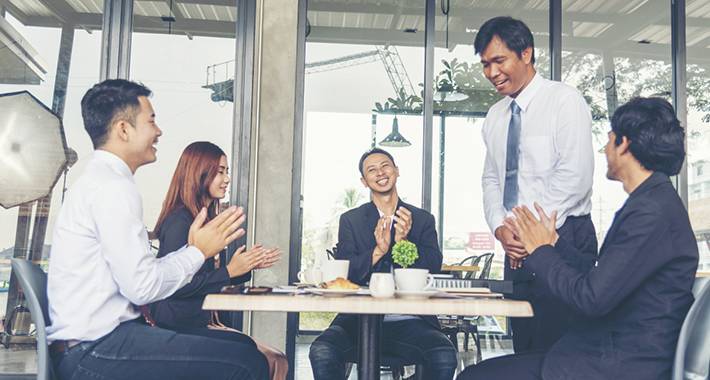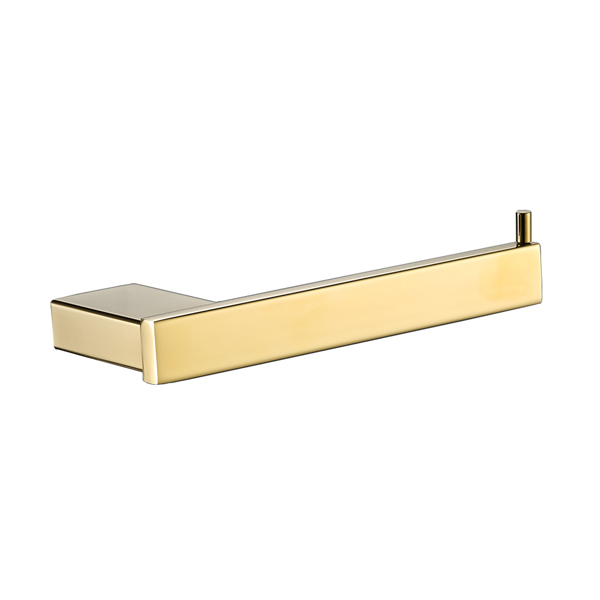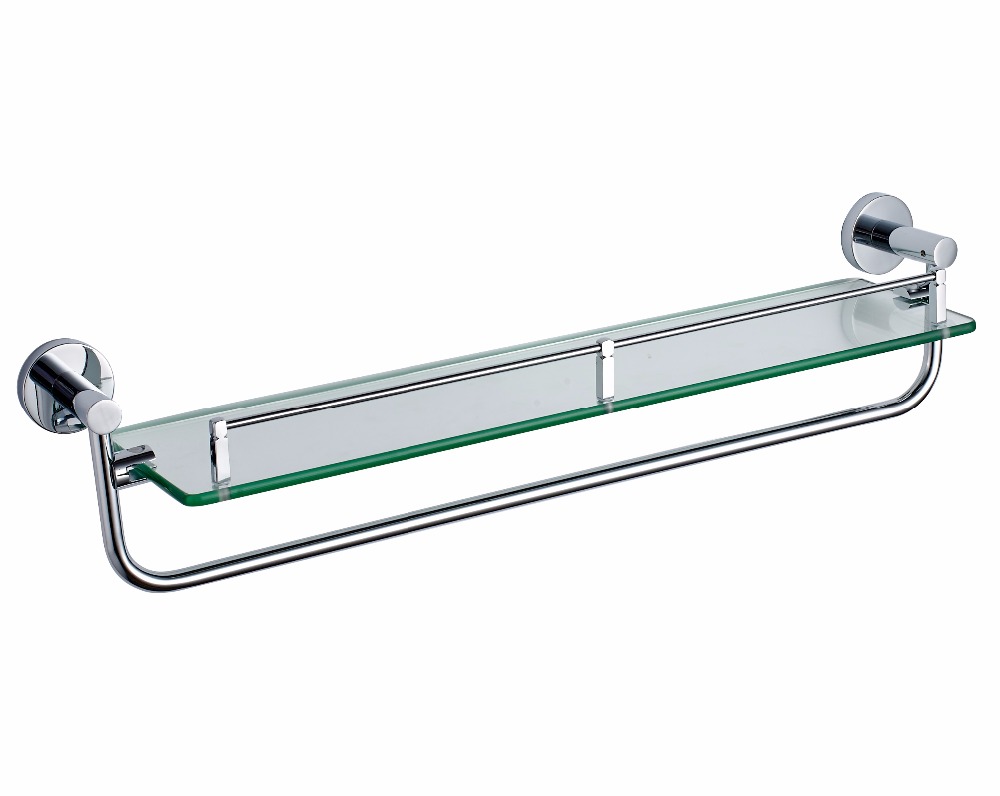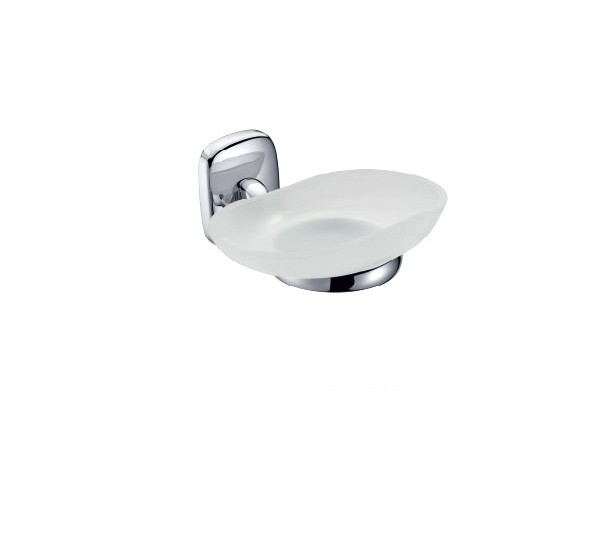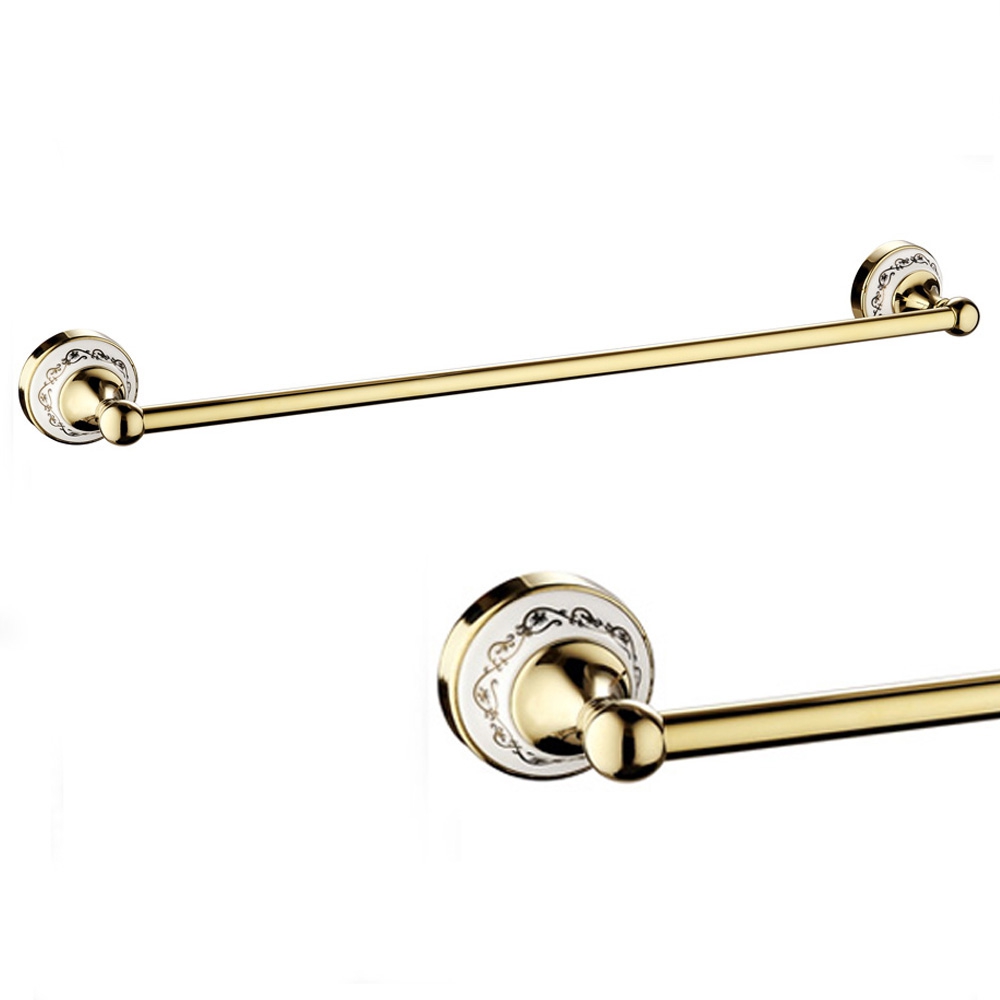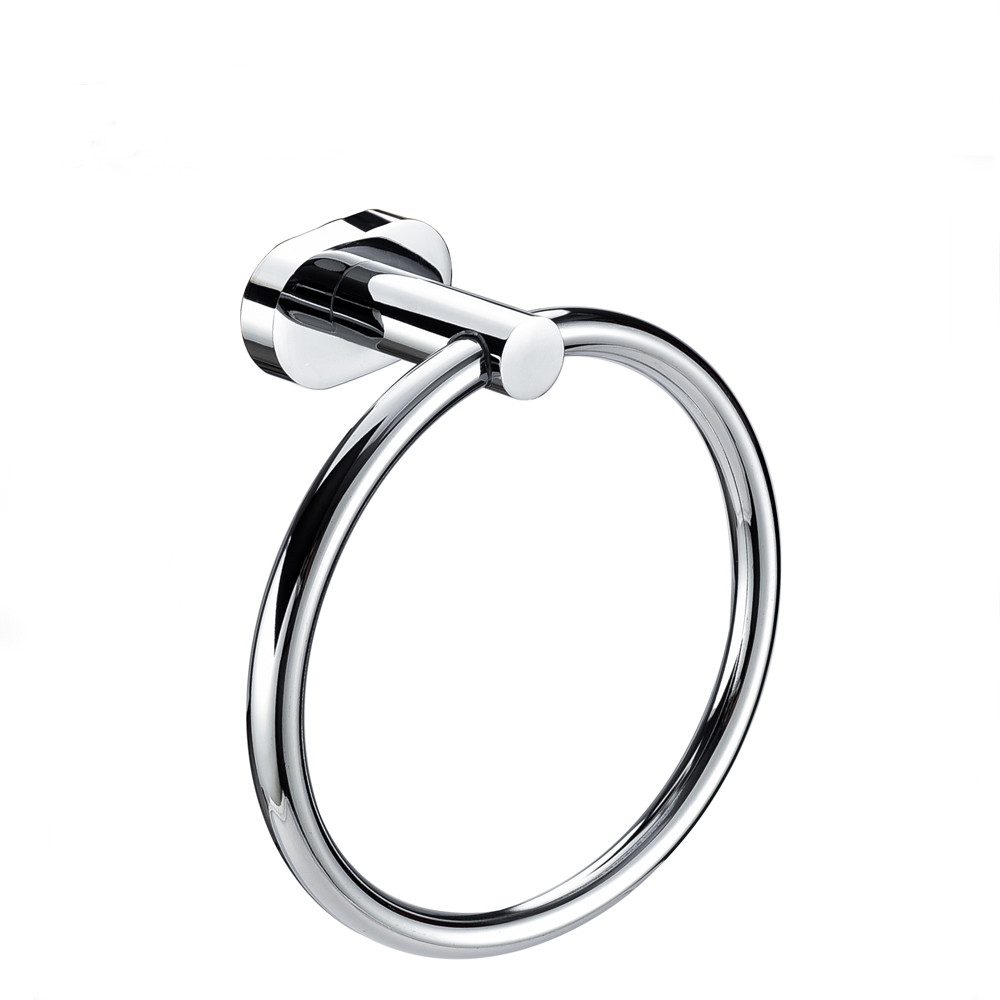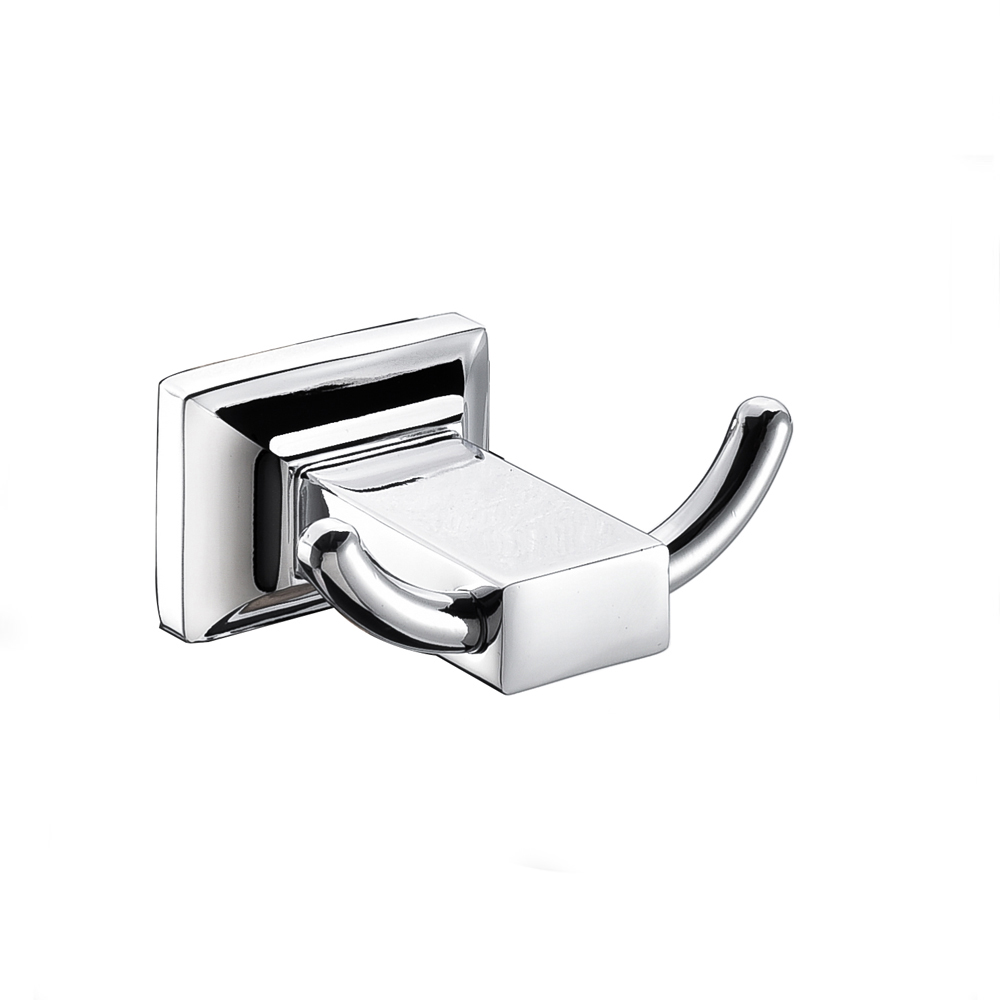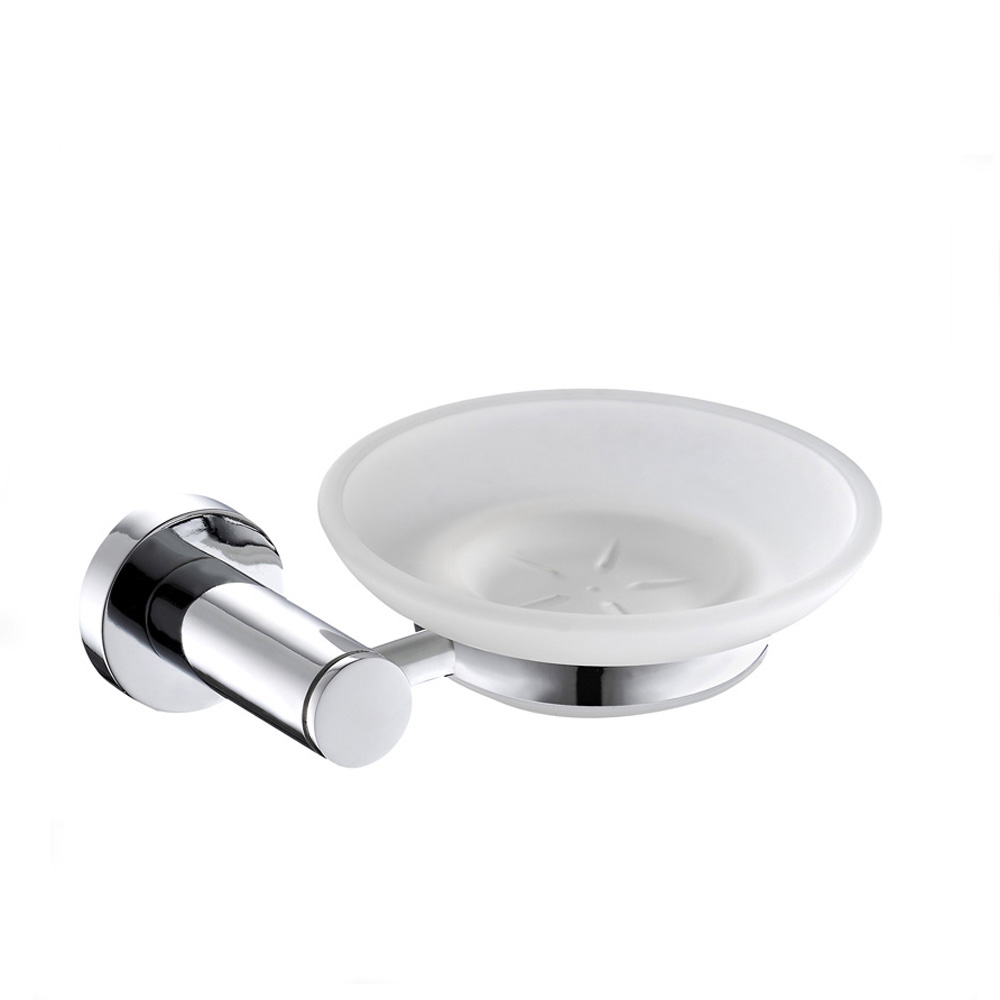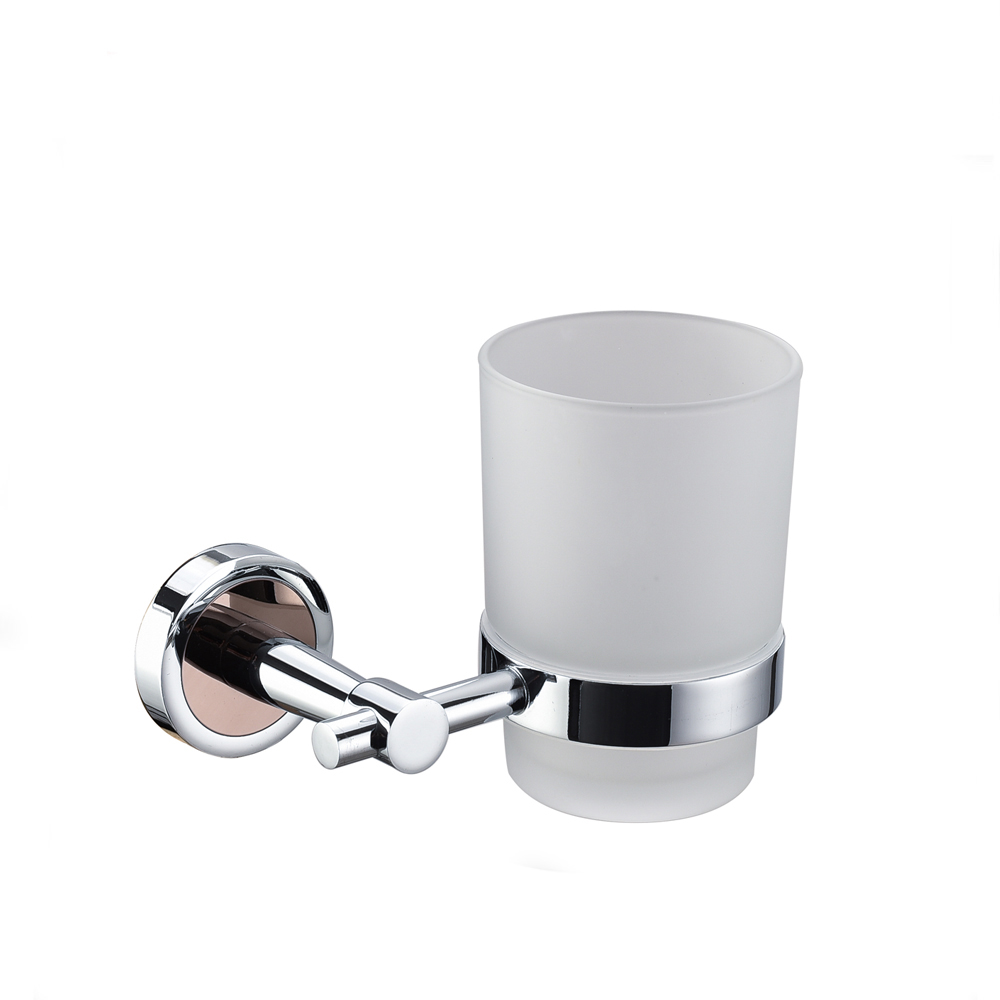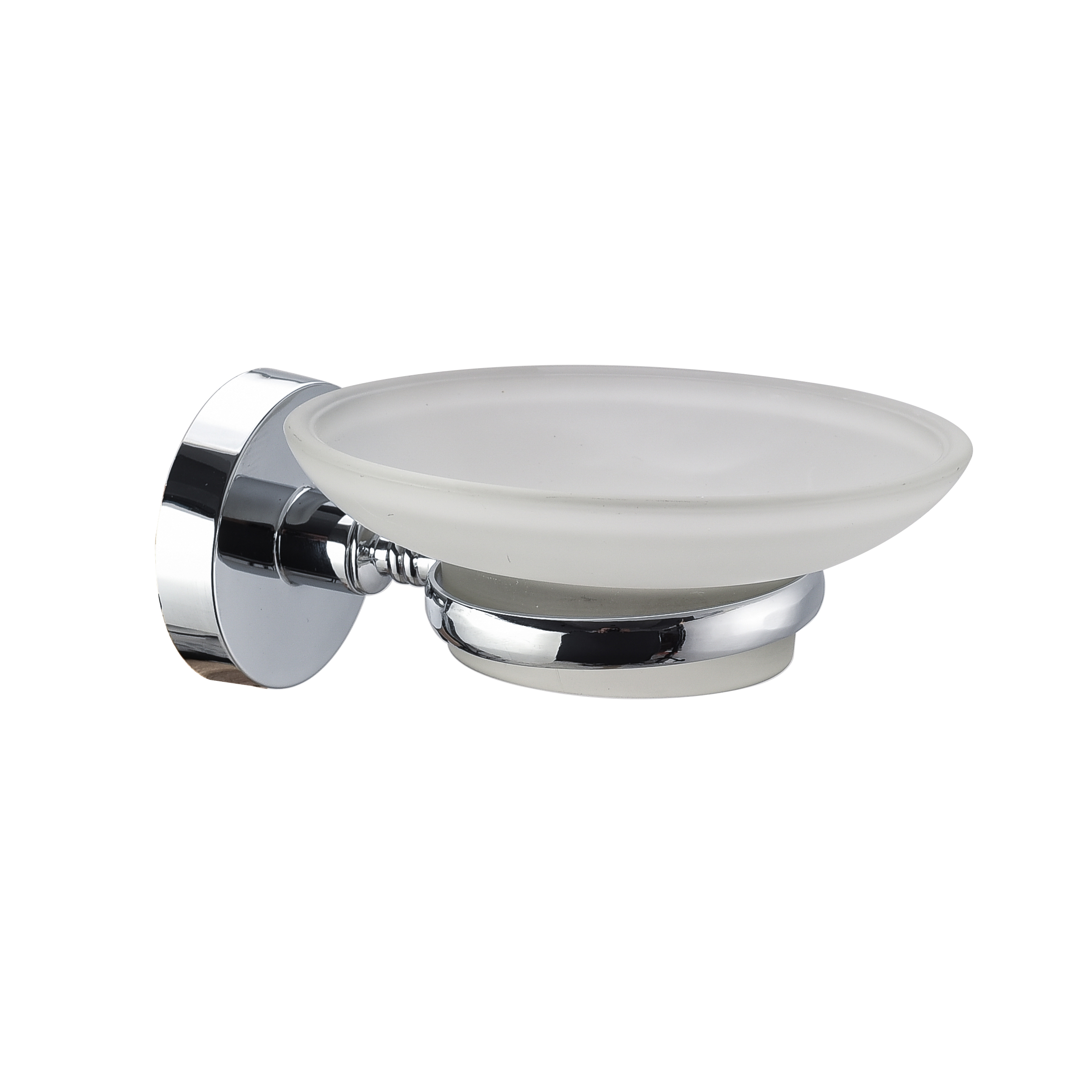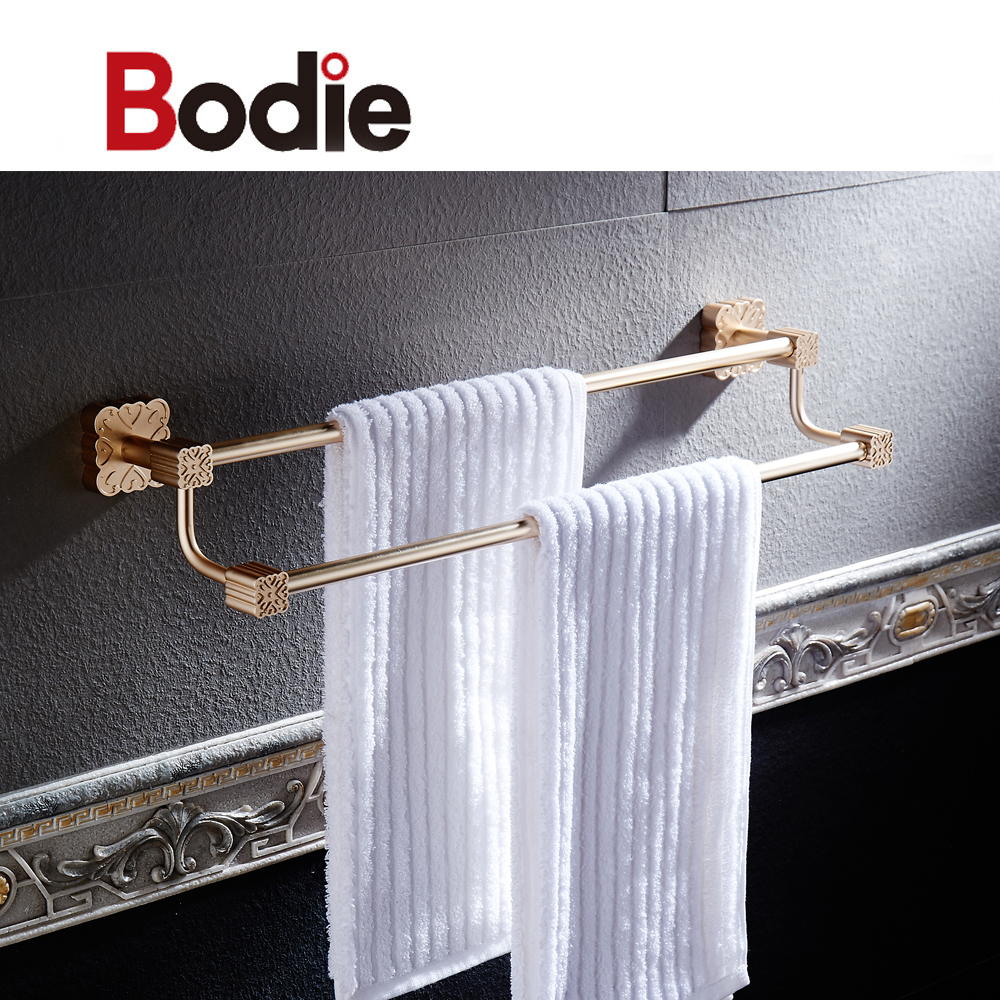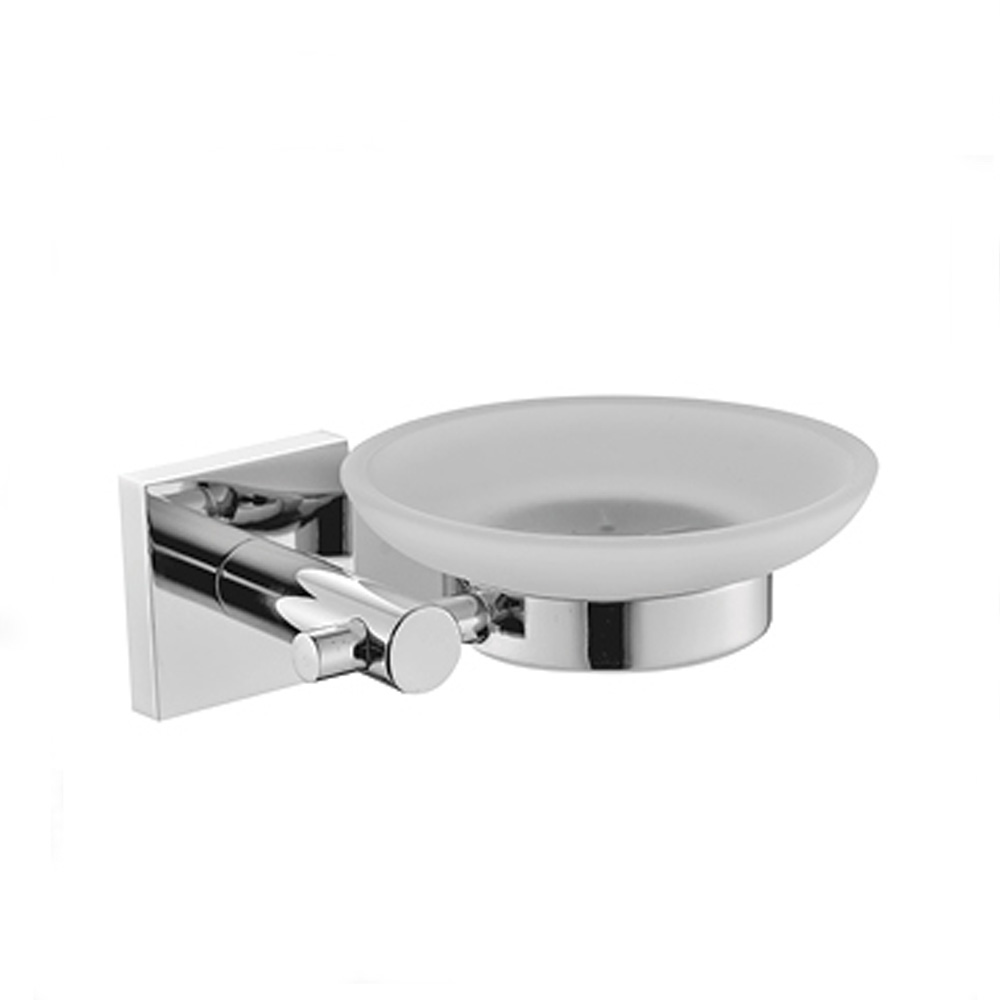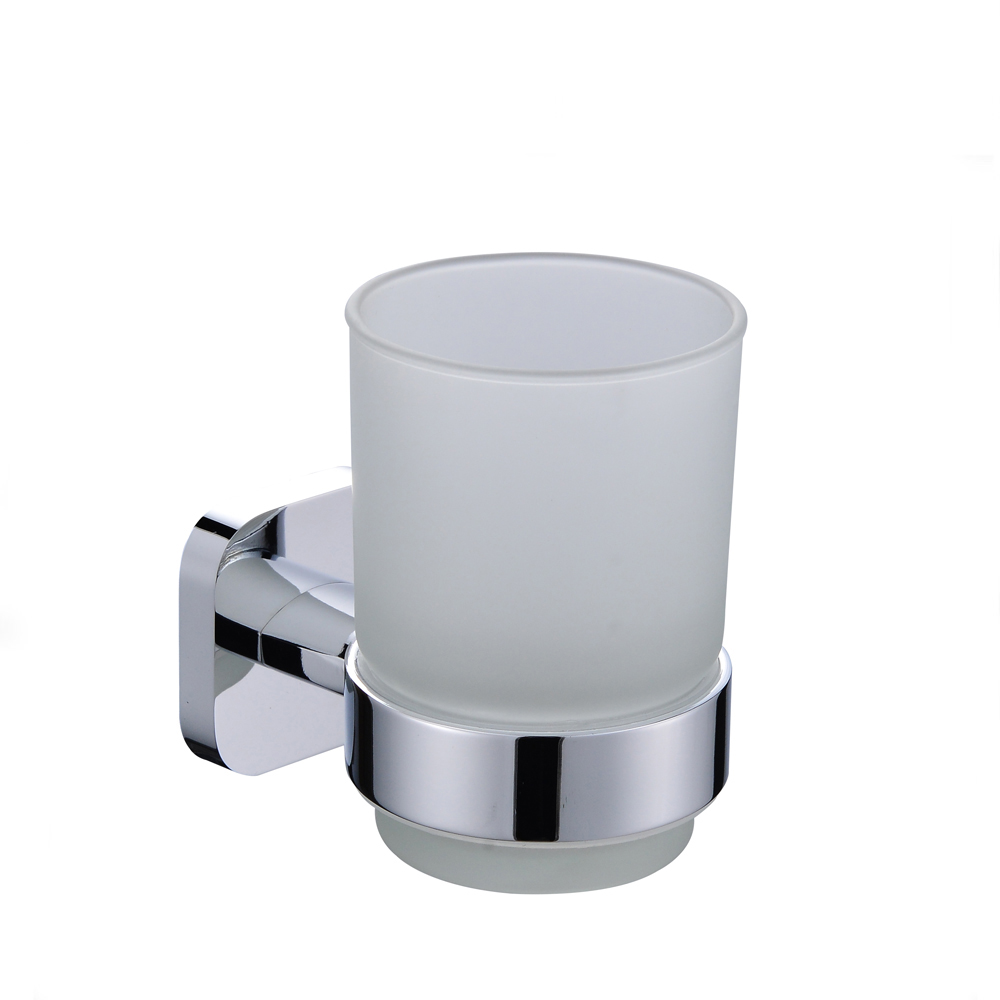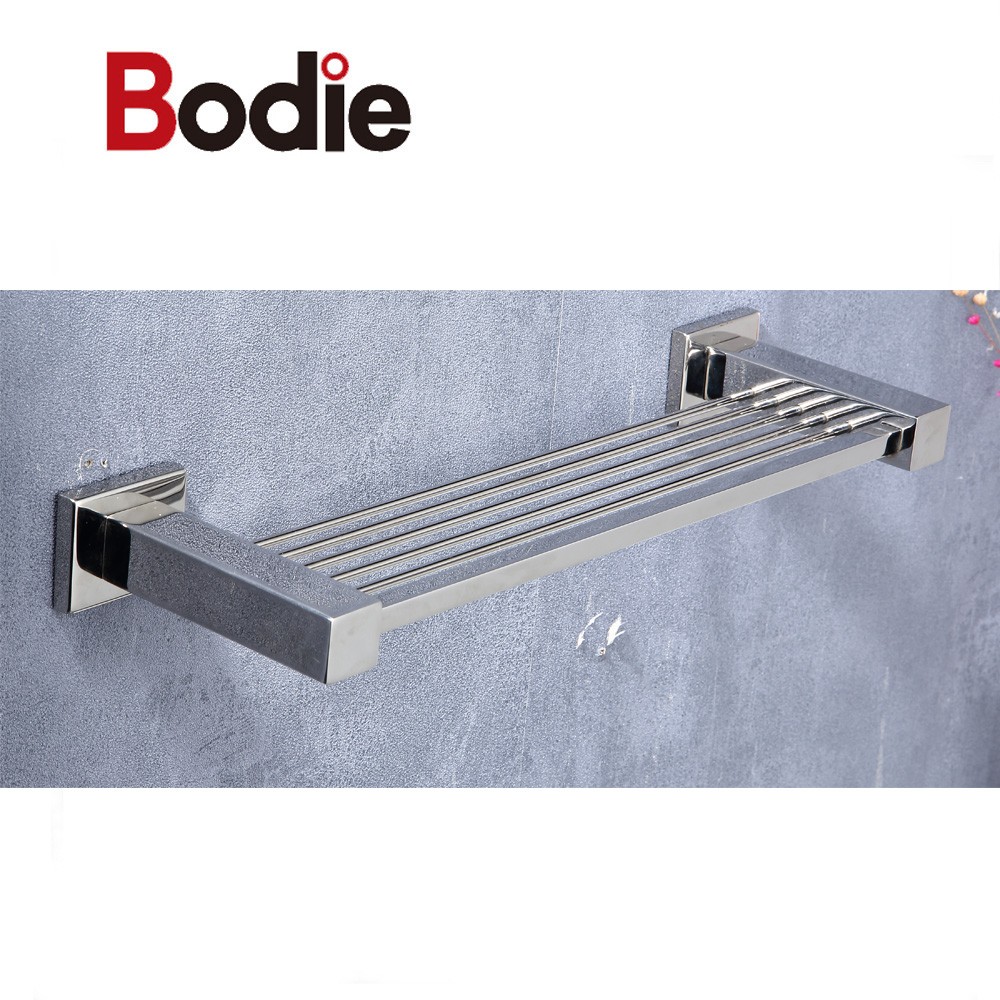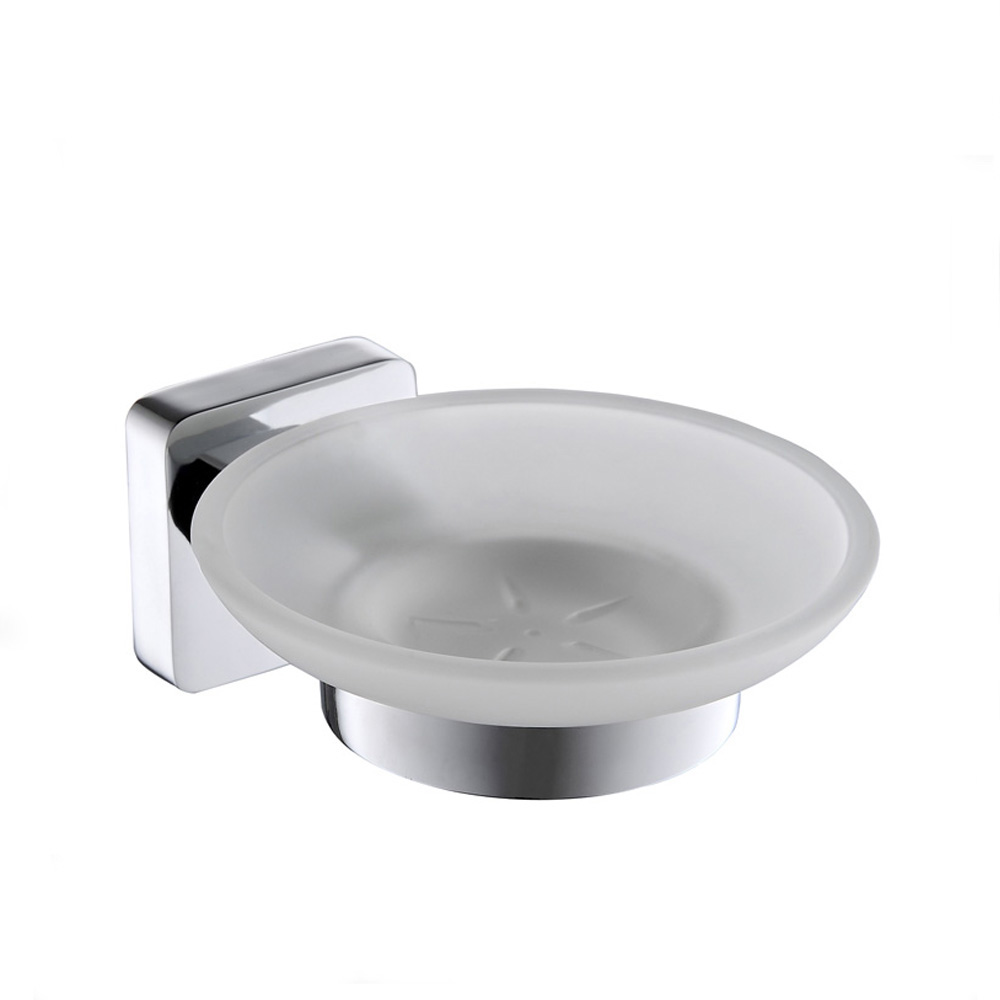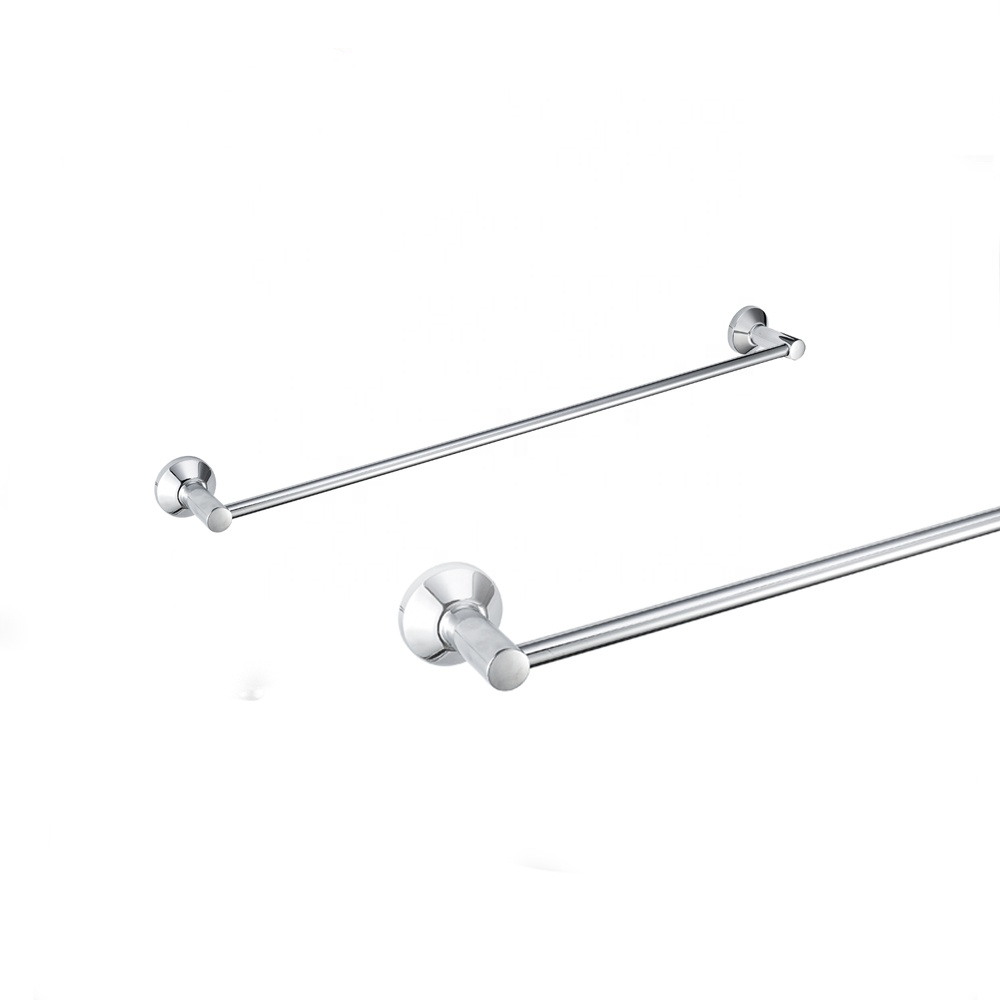 Bath Mirrors Wholesale: Affordable and Elegant Options from Top Manufacturers
Reviews
Related Videos
Introducing our new collection of bath mirrors that are designed to add style and functionality to your bathroom space. Our bath mirrors are the perfect addition to any bathroom, whether you are looking to give your bathroom a makeover or simply want to upgrade your current mirror. Our bath mirrors feature a sleek, modern design that will complement any bathroom décor. With an array of sizes, shapes, and styles to choose from, you are sure to find the perfect mirror that fits your unique taste and style. Our mirrors are expertly crafted using high-quality materials to ensure durability and longevity. They feature a crystal-clear reflection that allows for accurate grooming and makeup application. Additionally, our mirrors are easy to install, making it simple for you to upgrade or replace your current bathroom mirror. We understand the importance of having a well-lit bathroom, which is why our mirrors feature built-in lighting options that provide ample illumination for all your grooming needs. Our mirrors also come with easy-to-use controls that allow you to adjust the brightness and color temperature to your desired preference. Investing in one of our bath mirrors is a smart choice that will not only enhance the functionality of your bathroom but also add a touch of elegance and sophistication to your space. Order one of our bath mirrors today and elevate your bathroom experience.
Introducing the best bath mirrors for your perfect bath routine! These mirrors come in various sizes to fit your bathroom perfectly. With a sleek and modern design, they provide a clear reflection to give you a flawless grooming experience. The mirrors are also durable and easy to install, with an anti-fog function to ensure you always have a clear view. They come with LED lights, providing ample lighting for those early morning wake-ups. Additionally, these bath mirrors offer excellent value for money, making them a must-have for your bathroom. Enjoy an effortless grooming experience with our bath mirrors today!
When it comes to bathroom mirrors, the selection is endless, but I highly recommend going for a bath mirror with added features such as LED lighting, anti-fog, and touch control. The LED lighting not only adds a modern touch but also illuminates your face for a clearer reflection. The anti-fog feature ensures that you don't get steam buildup on your mirror, which can be frustrating. The touch control is a plus, as it makes turning on/off the mirror more convenient. These features combined make the perfect bath mirror for any bathroom.
Contact us
Please feel free to give your inquiry in the form below We will reply you in 24 hours