Bathroom Supplies from Leading Manufacturers: Wholesale and OEM Options Available
Looking for a stylish and functional bathroom addition? Look no further than Wenzhou Bodi Sanitary Ware Co., Ltd. Based in China, we are a leading manufacturer, supplier, and factory specializing in high-quality bathroom products.

Our range of bathroom accessories includes everything you need to create a comfortable and luxurious space. From elegant faucet designs to sleek showerheads, we have you covered. Our products are made using only the highest quality materials and crafted with care to ensure long-lasting durability.

With a focus on innovation and customer satisfaction, we are committed to delivering exceptional products that meet the needs and expectations of our clients. Whether you are renovating your bathroom or simply looking for an upgrade, Wenzhou Bodi Sanitary Ware Co., Ltd. has the perfect solution.

Browse our selection of bathroom products and experience the Wenzhou Bodi difference. Contact us today to learn more about our offerings and how we can help you create your dream bathroom.
Wenzhou Bodi Sanitary Ware Co., Ltd.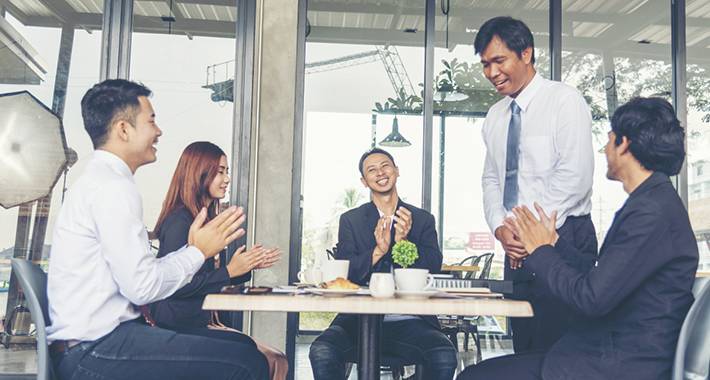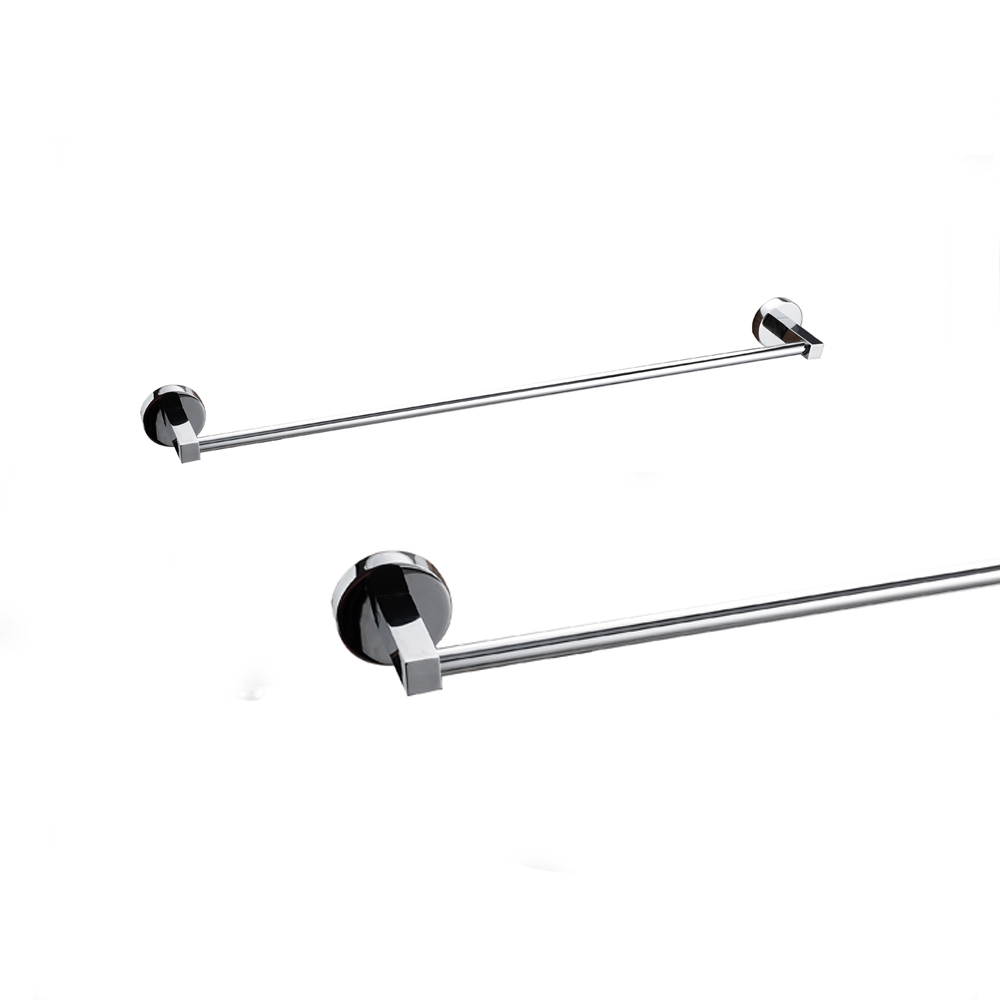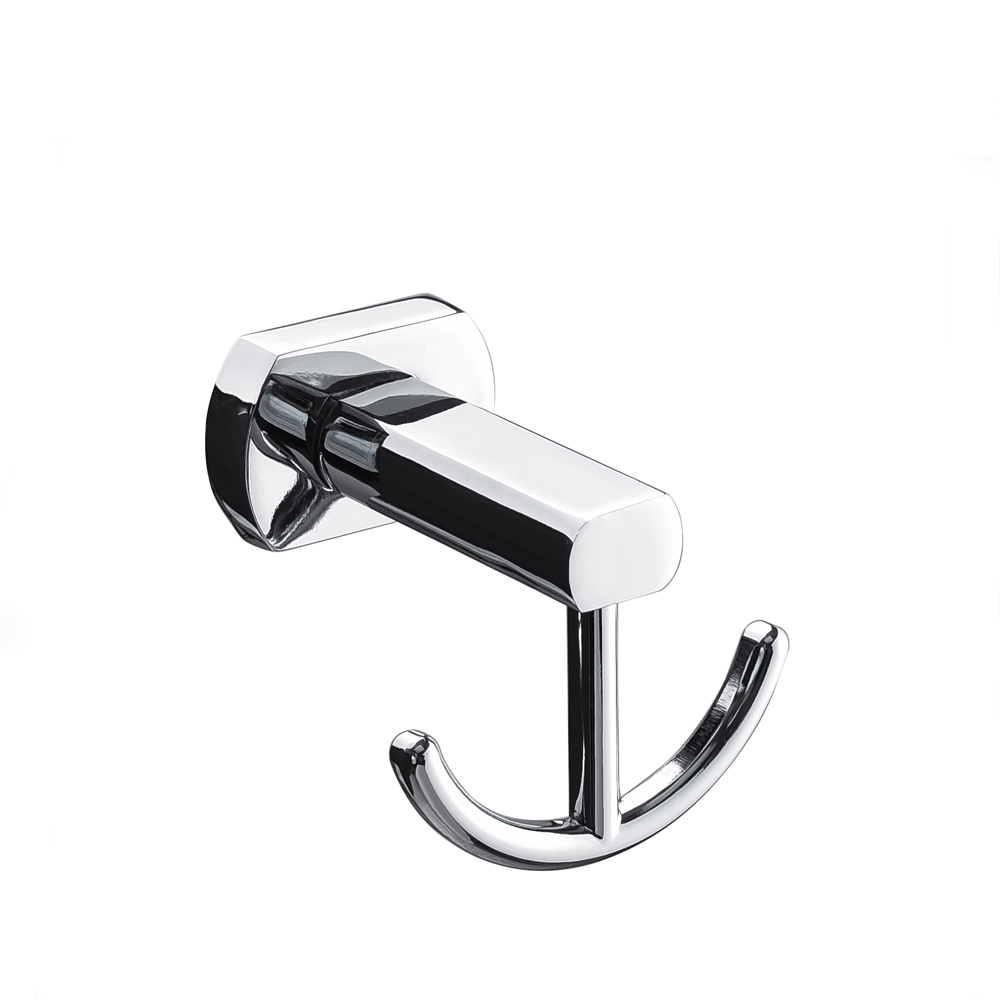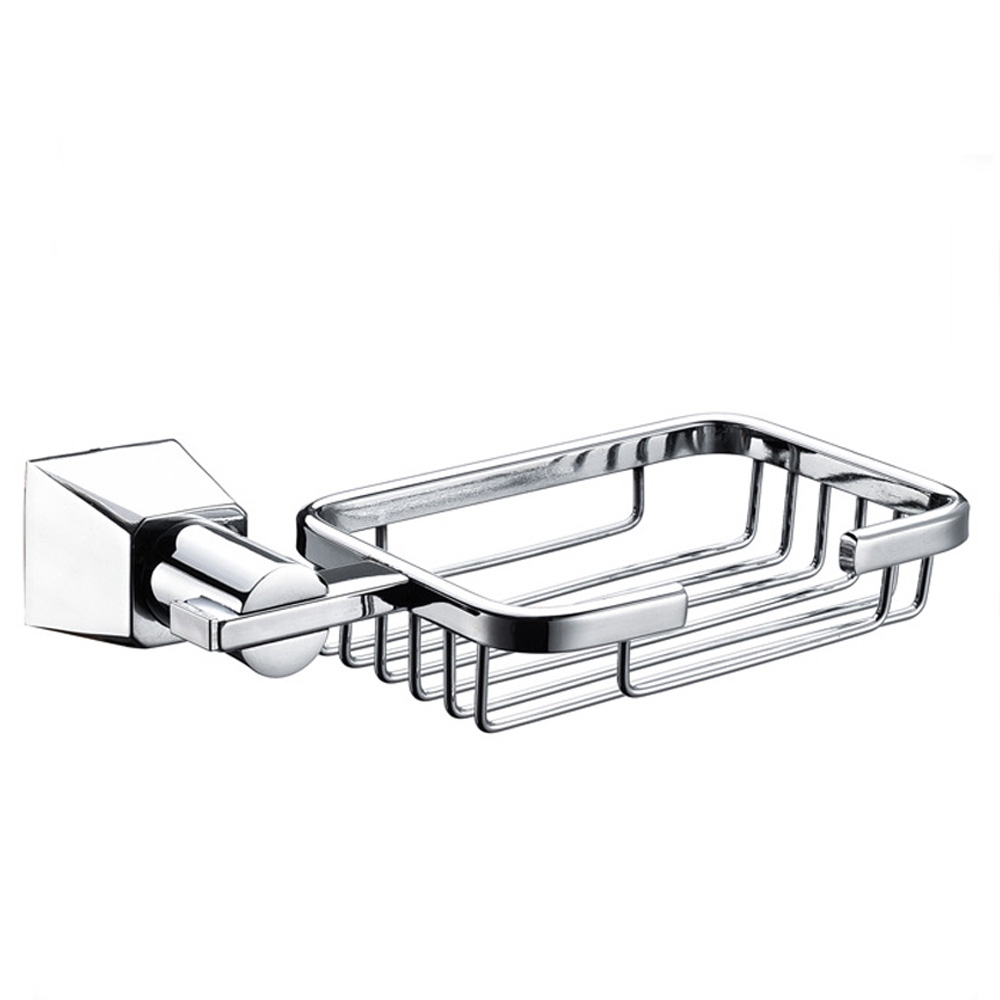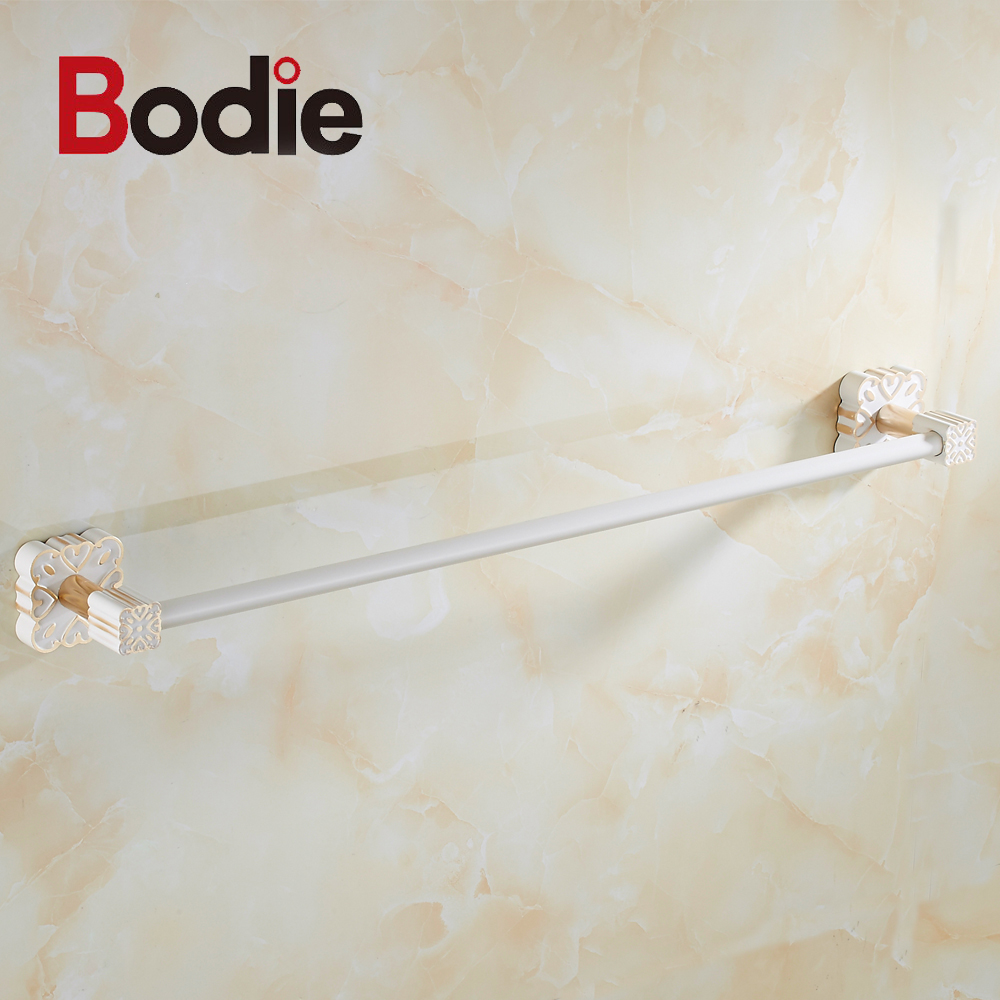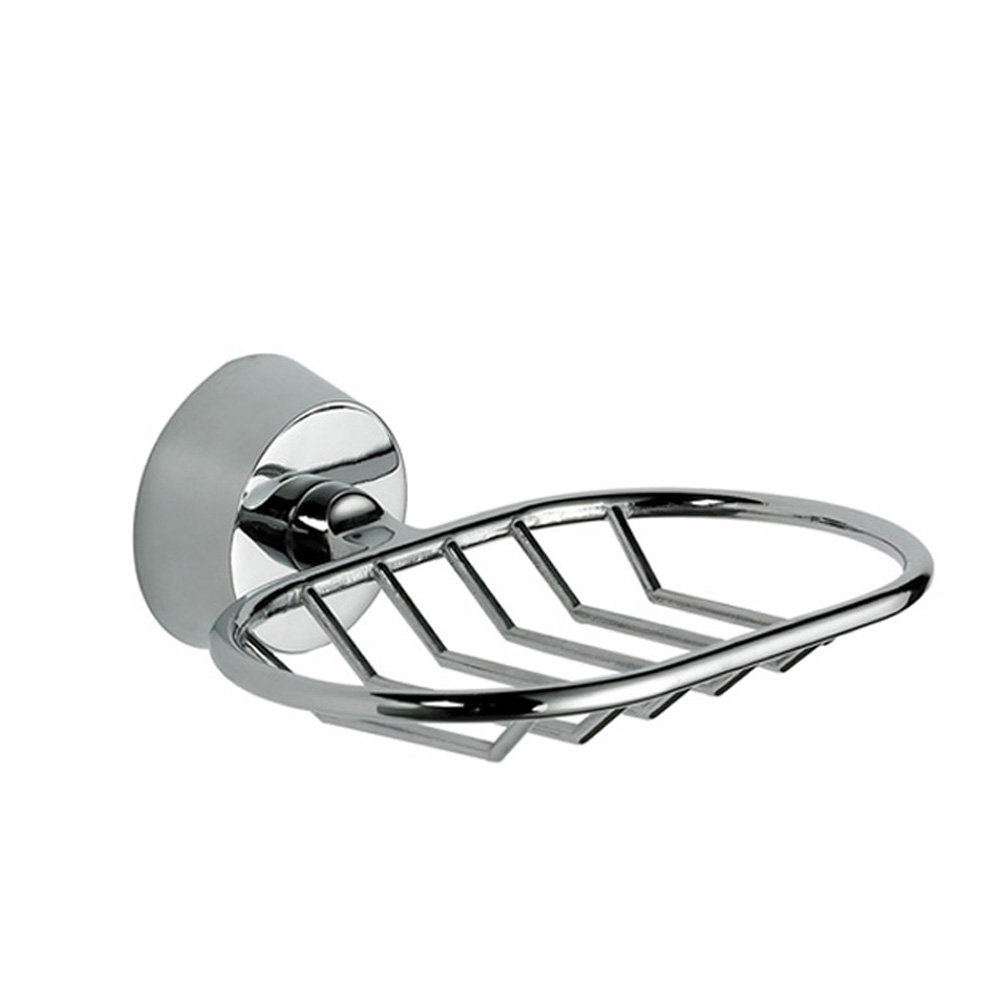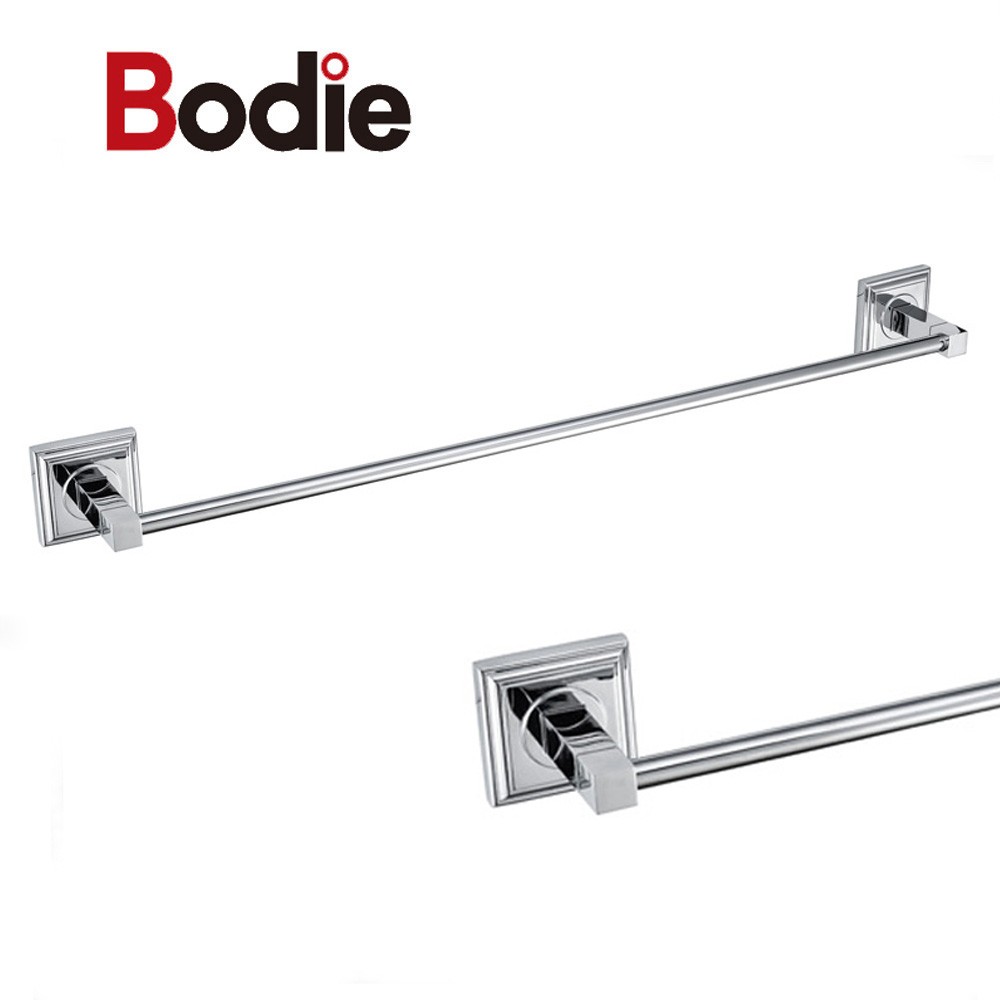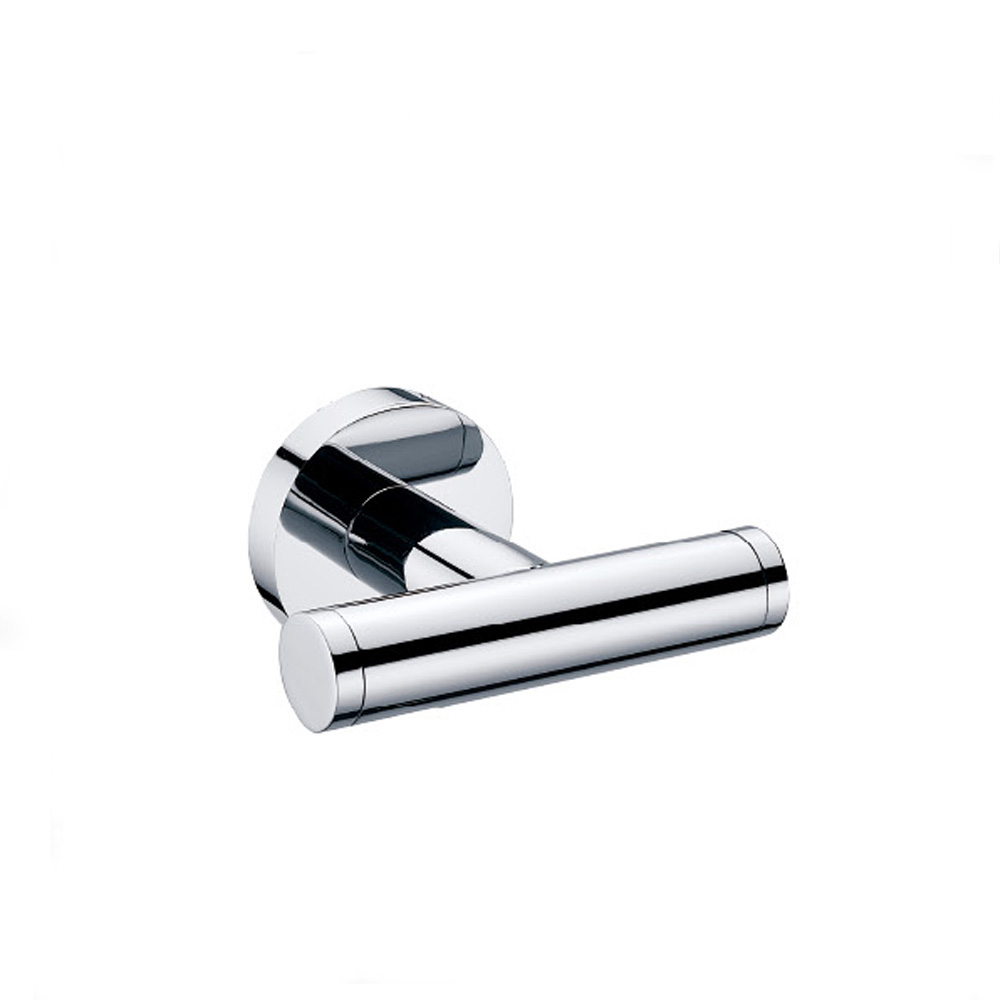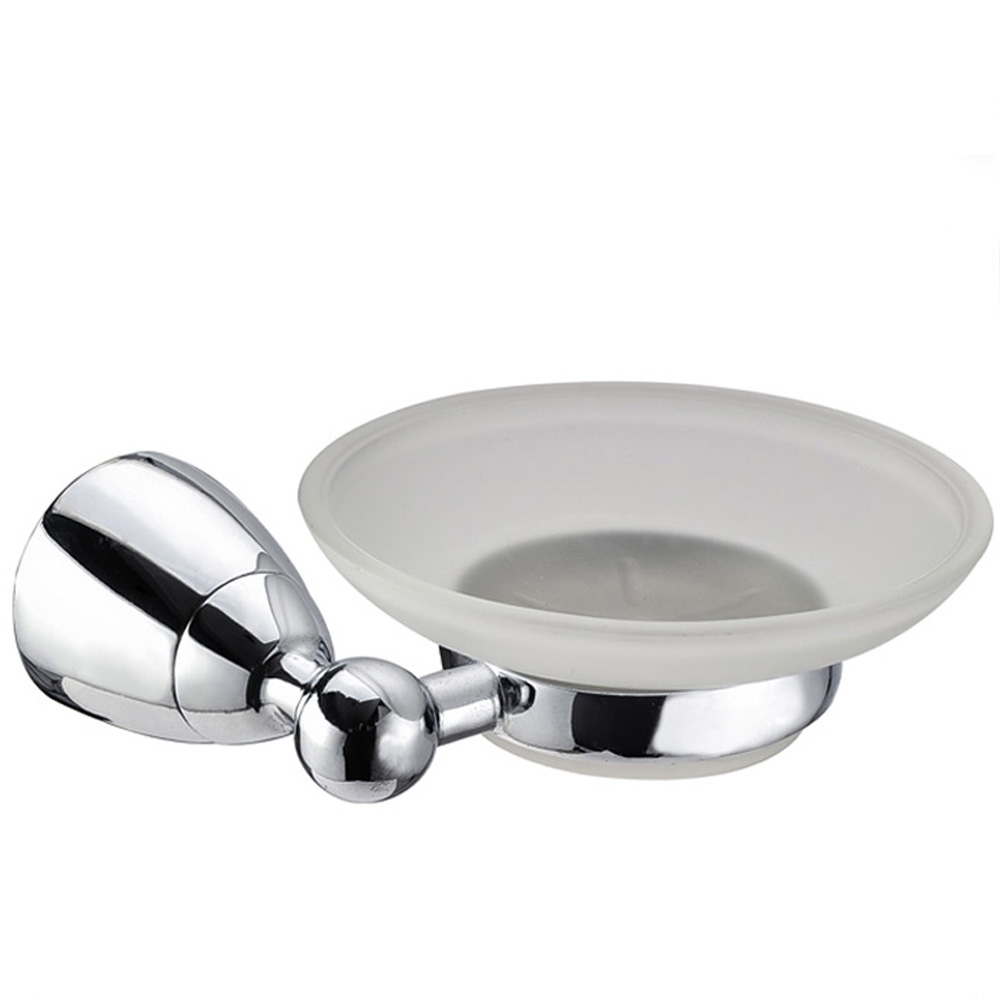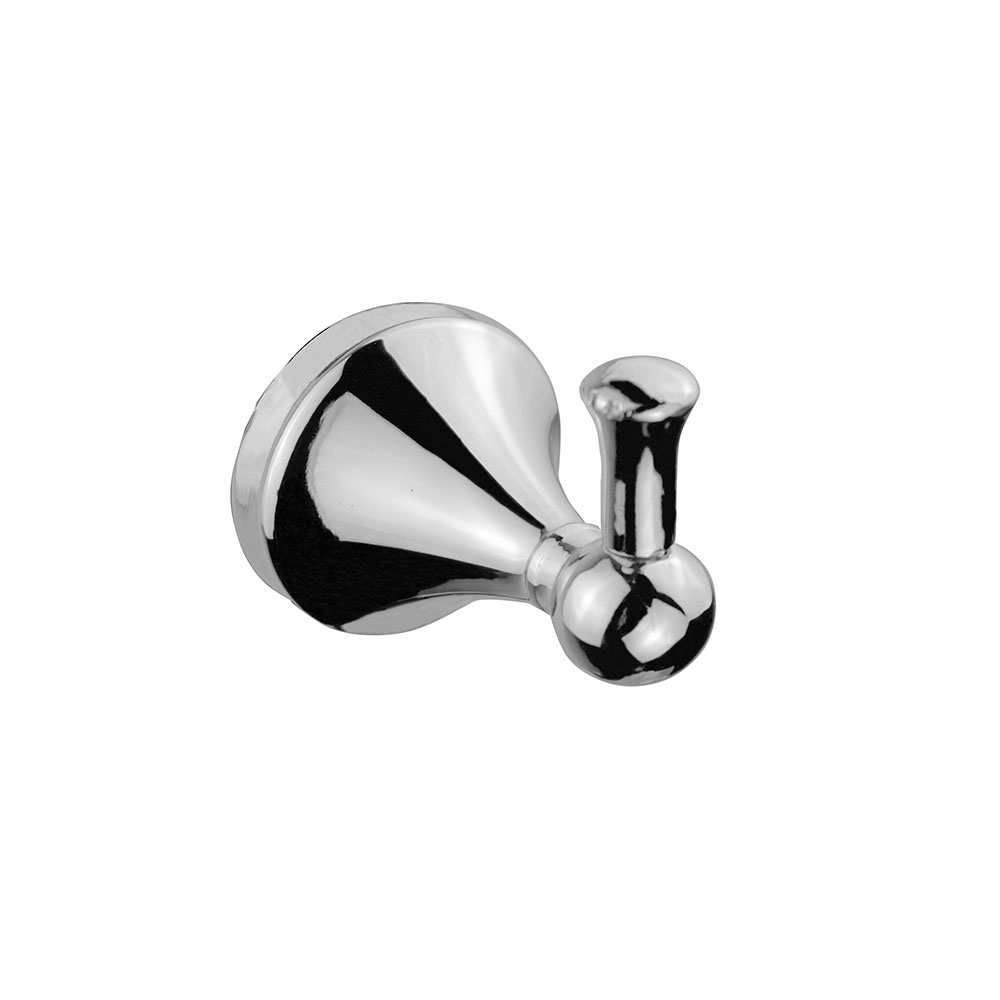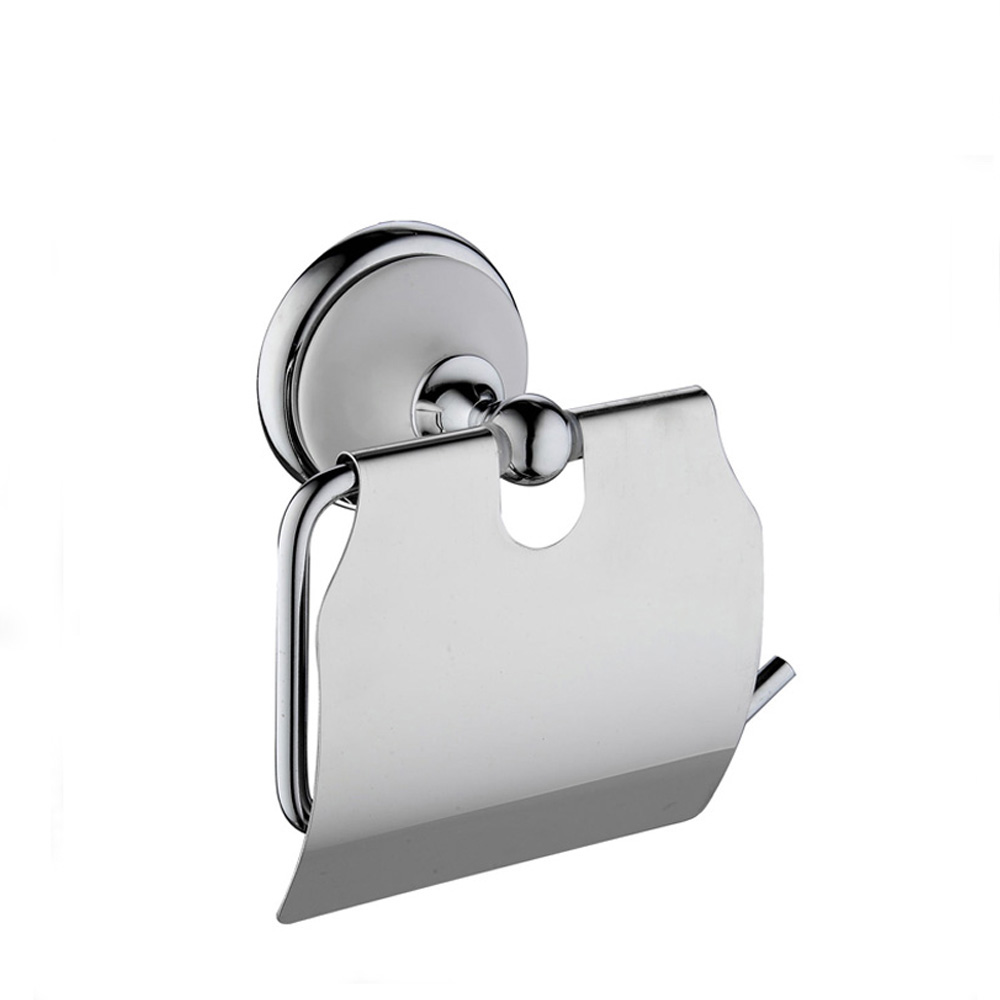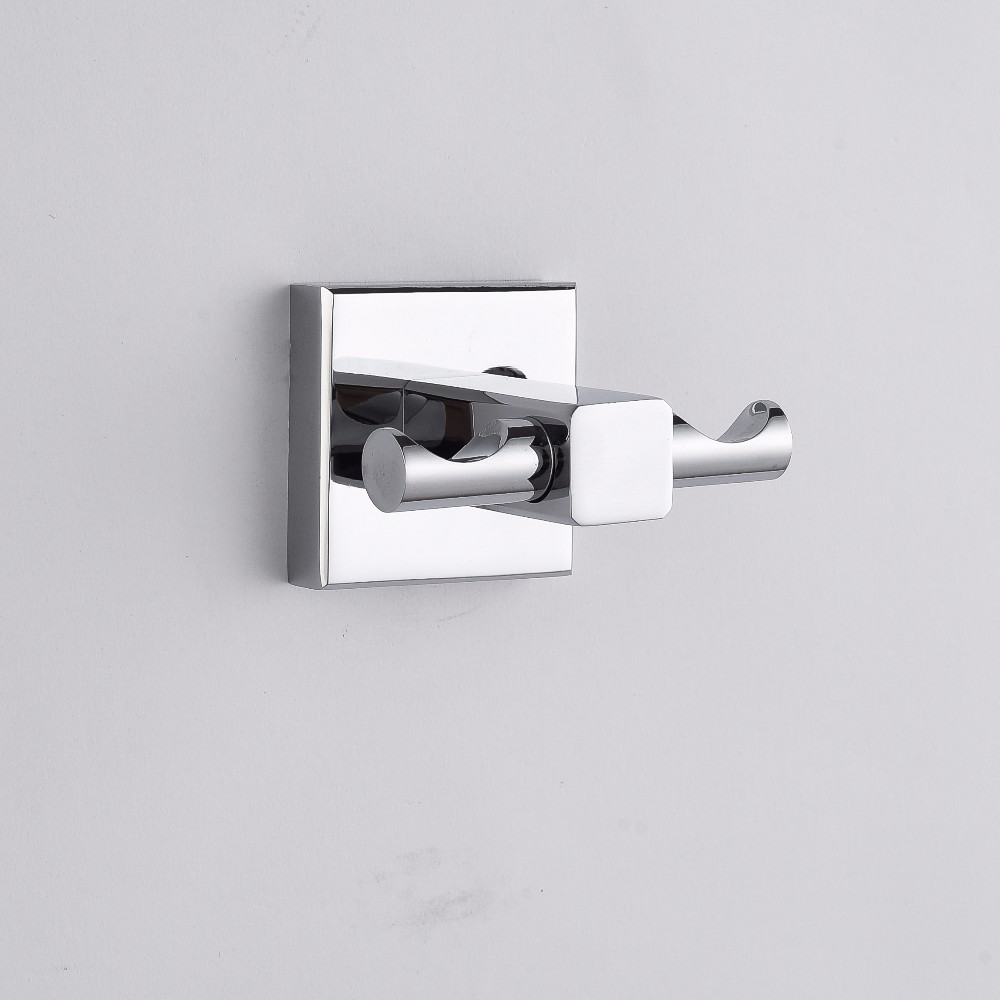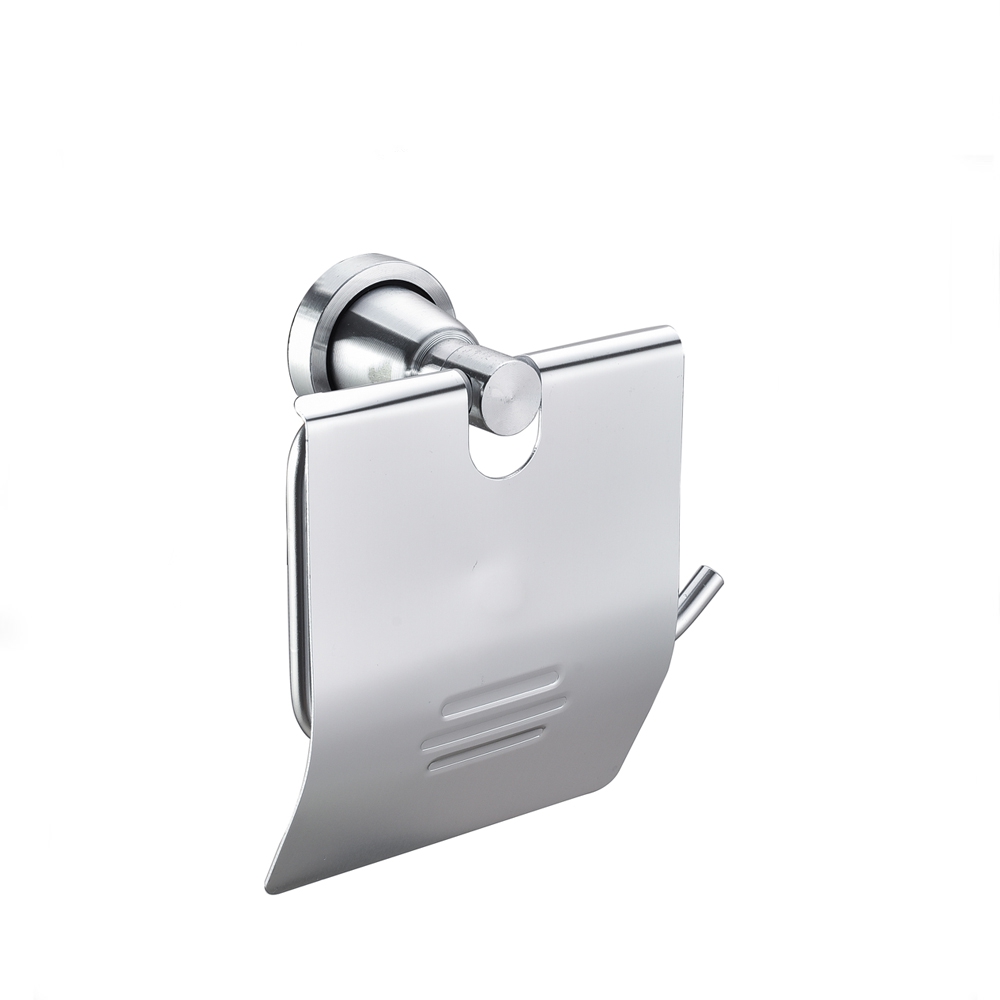 Bathroom Manufacturer - Your One-stop Solution for Quality Bathroom Products
Reviews
Related Videos
Introducing our newest bathroom product that will make your daily routine easier and more enjoyable. Our bathroom product is designed to meet all your needs and exceed your expectations. It is the perfect addition to any bathroom and will transform your showering experience. Our bathroom product is a modern and sleek design that will compliment any bathroom décor. It features a range of settings that can be easily adjusted to your preference. The water pressure and temperature can be controlled with ease ensuring you have a shower that is tailored to your needs. The unique design also ensures that water is evenly distributed from the showerhead. This bathroom product is made from high-quality materials that are durable and long-lasting. It is also easy to clean, ensuring it remains in excellent condition for years to come. Our bathroom product is built with your safety in mind. It is fitted with anti-scald technology, which prevents the water from becoming too hot, ensuring you have a comfortable showering experience. In addition to its practical features, our bathroom product is also eco-friendly. It is designed to be water-efficient, ensuring you save on your water bills whilst also reducing your environmental footprint. It is the perfect product for those who care about the environment and want to save on their energy bills. Upgrade your bathroom experience with our bathroom product and enjoy a luxurious shower like no other. Order yours today and experience the difference for yourself.
The Kohler Verticyl Undermount Bathroom Sink is the perfect complement to any stylish bathroom. Made of high-quality ceramic, this sink boasts a sleek design and a smooth finish that adds a touch of luxury to any bathroom. The undermount installation ensures a clean and seamless look, while the generous basin provides ample space for all your daily needs. This sink is also easy to clean and maintain, making it a practical choice for busy households. Overall, the Kohler Verticyl Undermount Bathroom Sink is a top-notch product that combines style, function, and durability - I highly recommend it!
If you're looking for a high-quality and reliable bathroom fixture, then the TOTO Washlet C100 is definitely worth considering. This innovative toilet seat provides the ultimate in comfort and hygiene thanks to its self-cleaning wand and adjustable temperature and pressure settings. The heated seat and warm air drying function also provide maximum comfort during cold winter months. Plus, the sleek and modern design is sure to complement any bathroom decor. Overall, the TOTO Washlet C100 is a fantastic investment for anyone looking to upgrade their bathroom experience.
Contact us
Please feel free to give your inquiry in the form below We will reply you in 24 hours