Top Brush Holder Manufacturer in China: Wholesale and OEM Supply
Introducing the innovative brush holder from Wenzhou Bodi Sanitary Ware Co., Ltd. - the leading manufacturer and supplier of high-quality bathroom accessories in China. This brush holder is designed to keep your brushes organized and neatly arranged in your bathroom. Made from durable materials, this product is built to last for years, and its sleek design is sure to complement any bathroom décor. With its compact size, the brush holder is perfect for small bathrooms or those with limited counter space. Its unique design prevents the brushes from slipping or falling over, providing maximum protection and reducing the risk of damage. This brush holder is easy to install and clean, ensuring it stays hygienic and functional for years to come. If you're looking for a stylish and practical solution for your bathroom brushes, Wenzhou Bodi Sanitary Ware Co., Ltd. has got you covered. Buy this brush holder from our factory today and enjoy its premium quality!
Wenzhou Bodi Sanitary Ware Co., Ltd.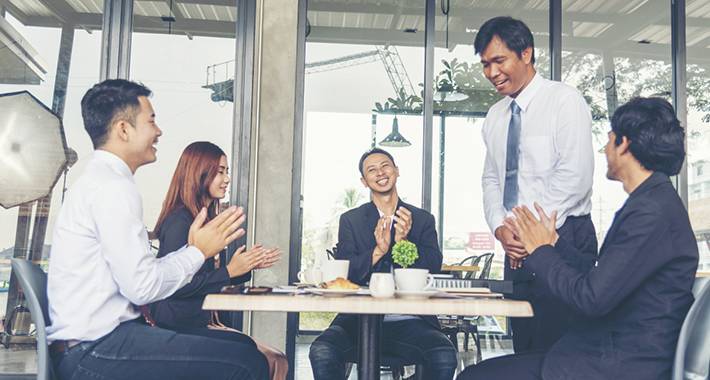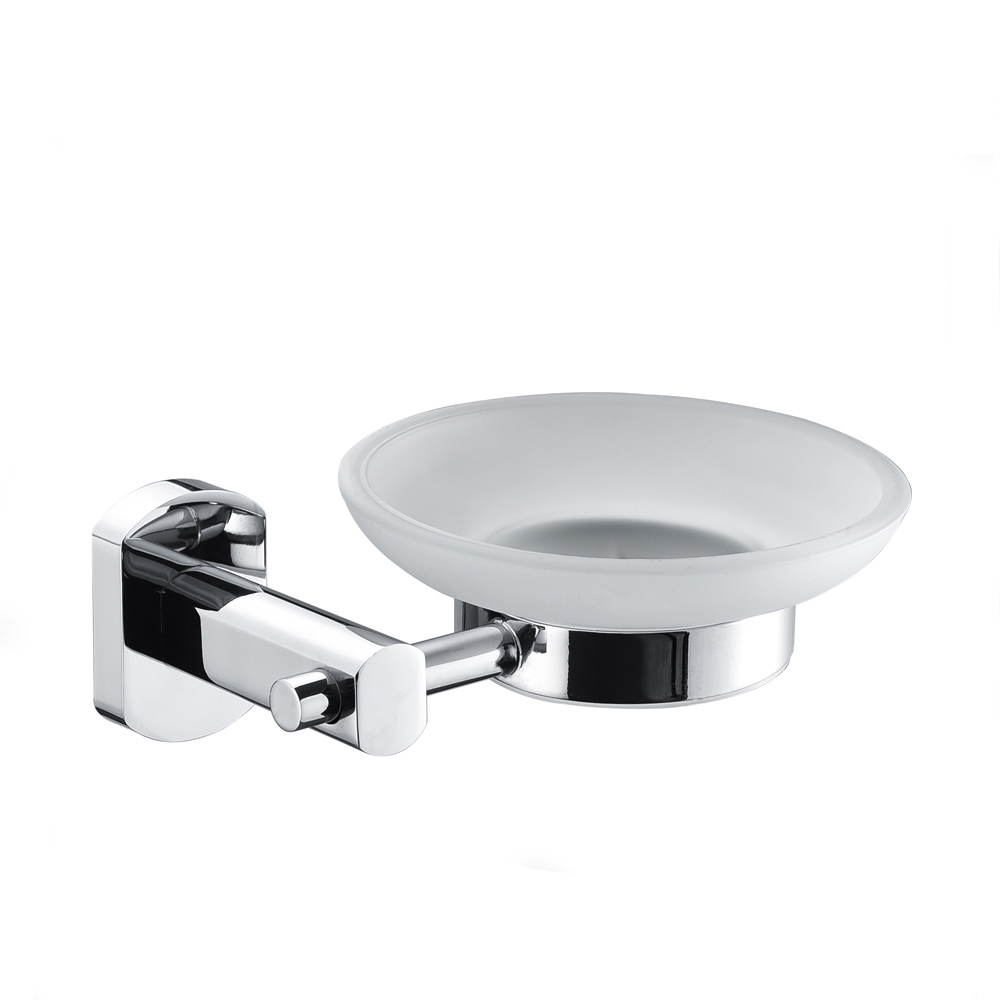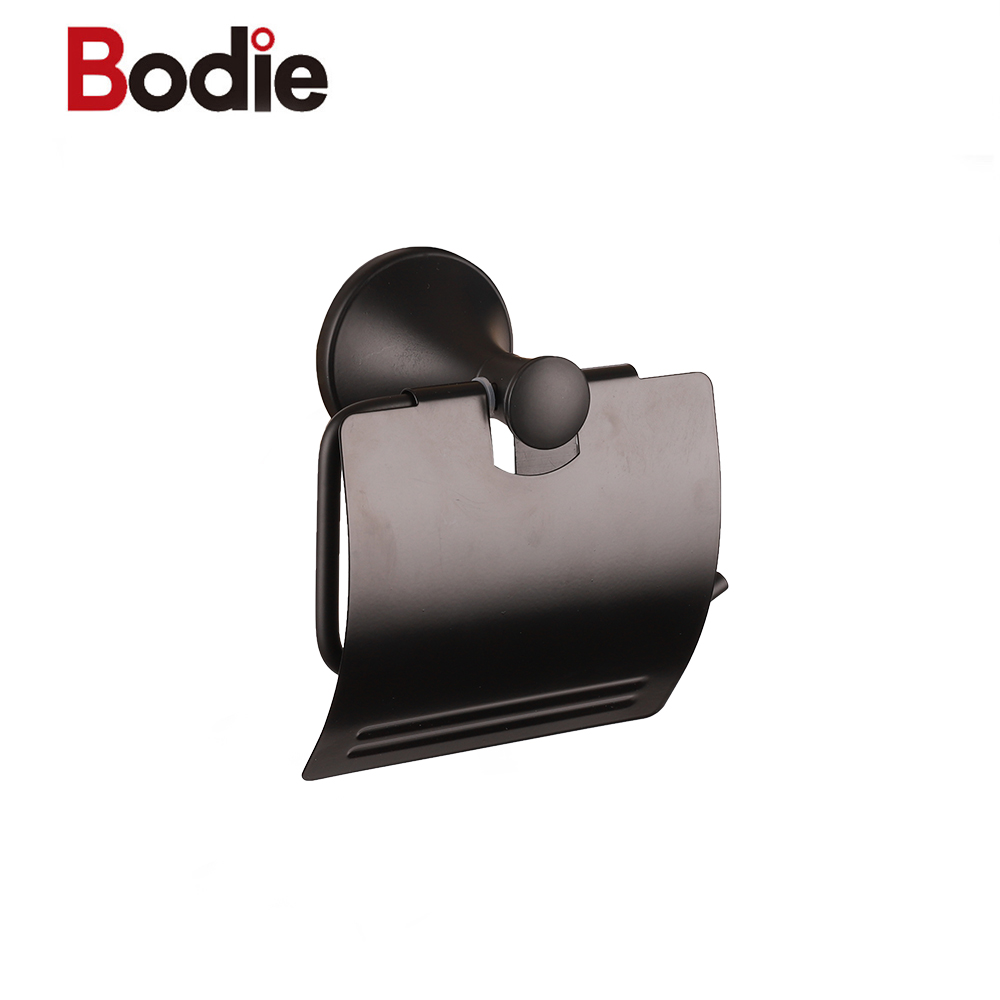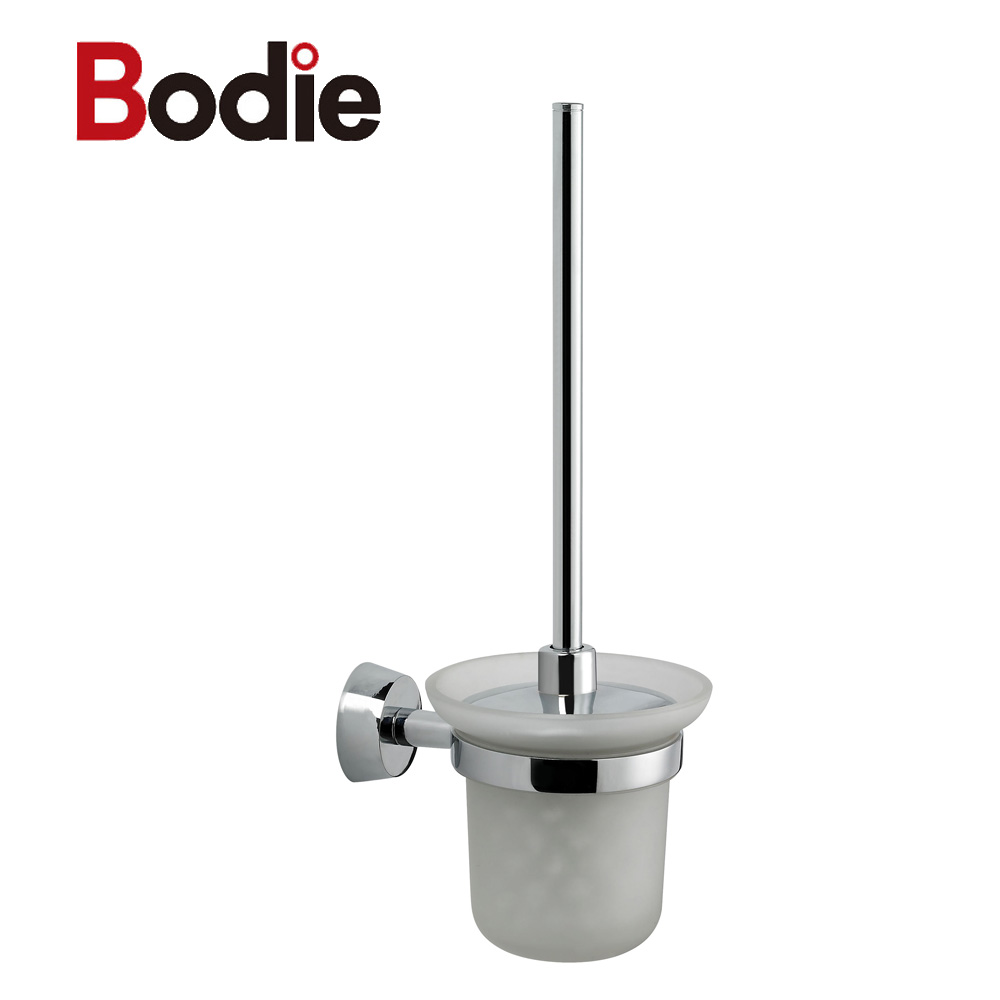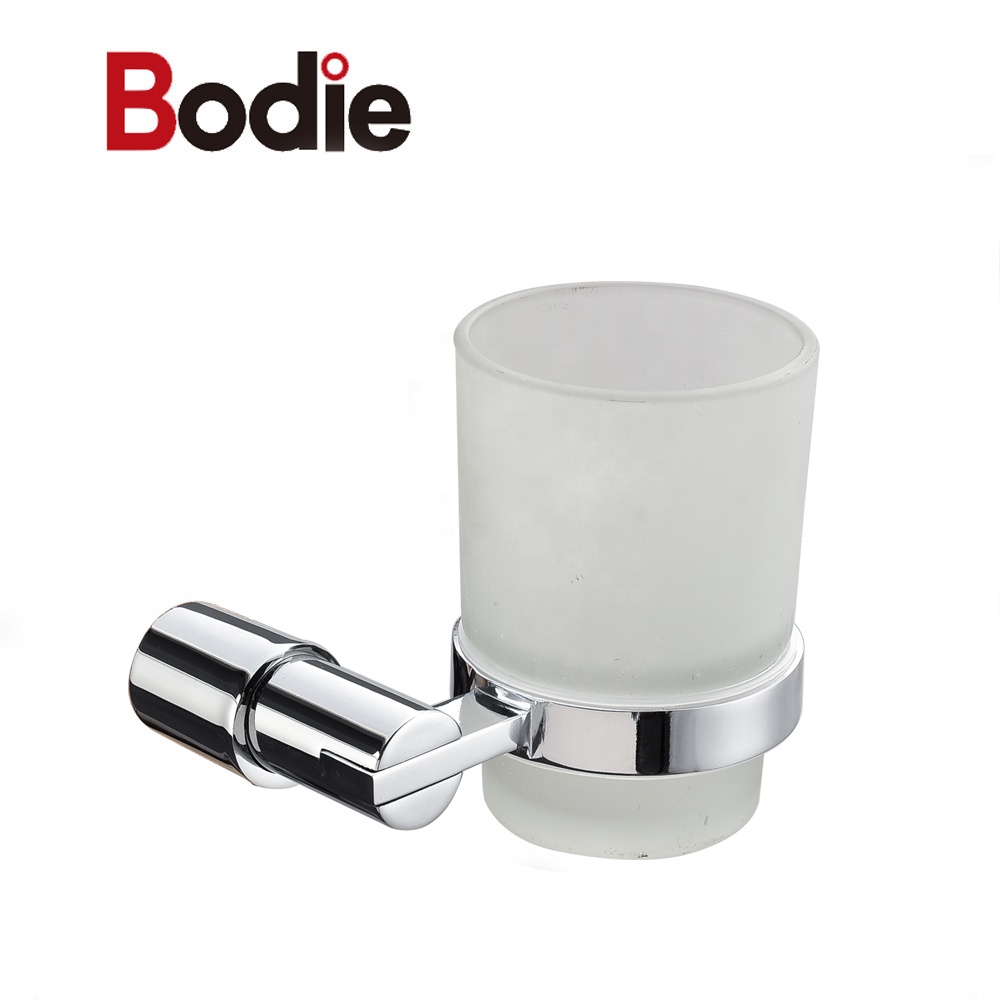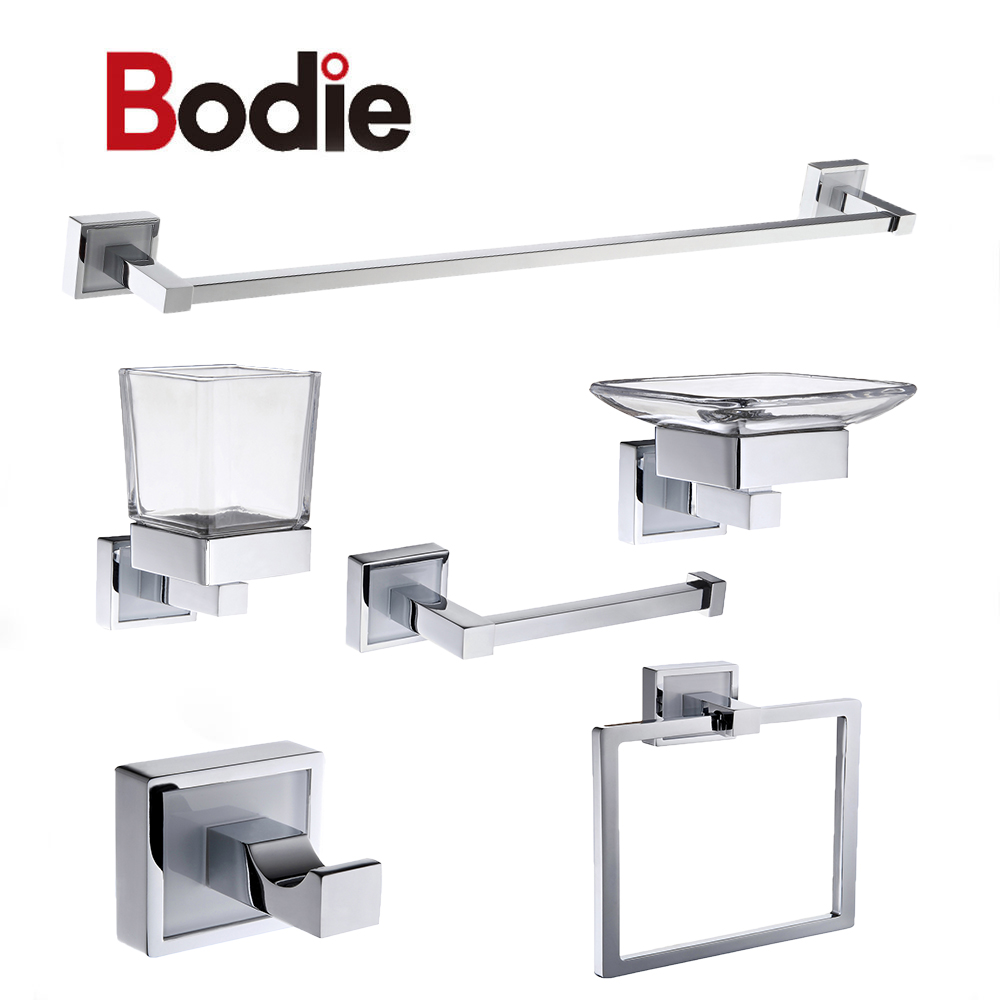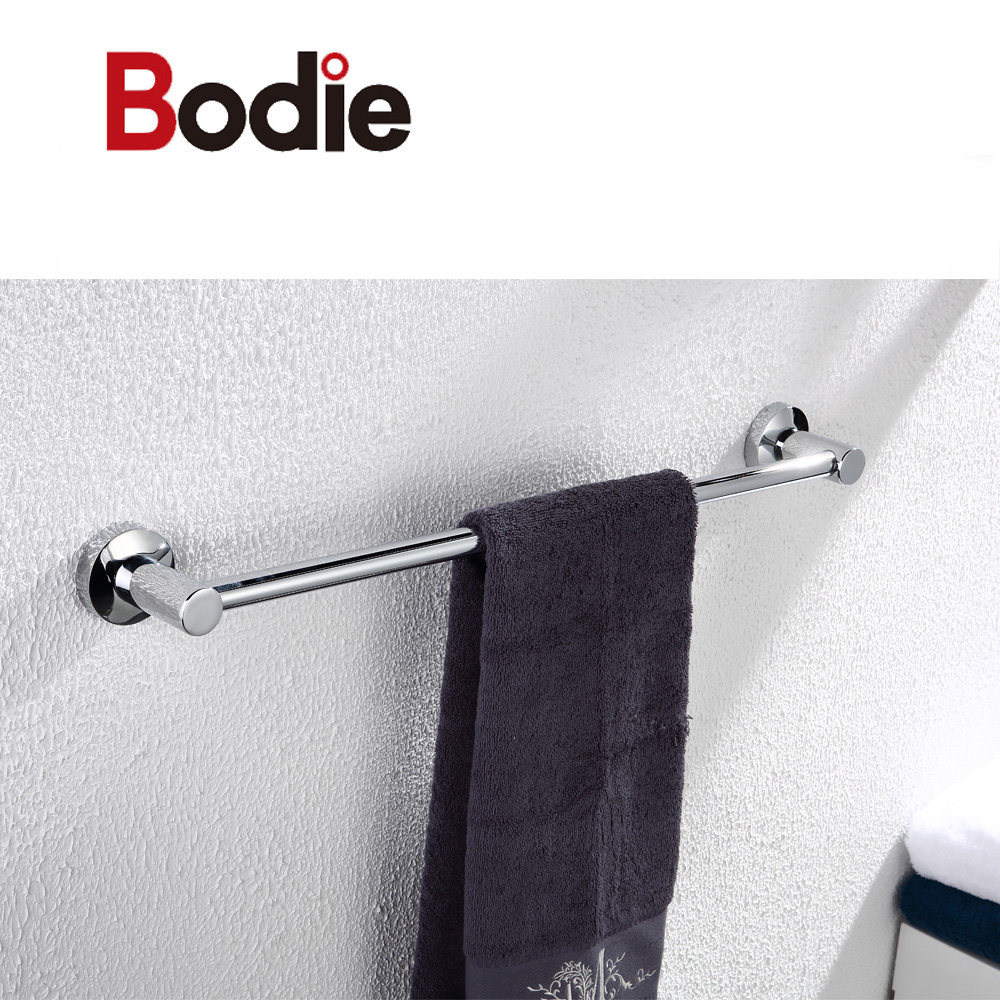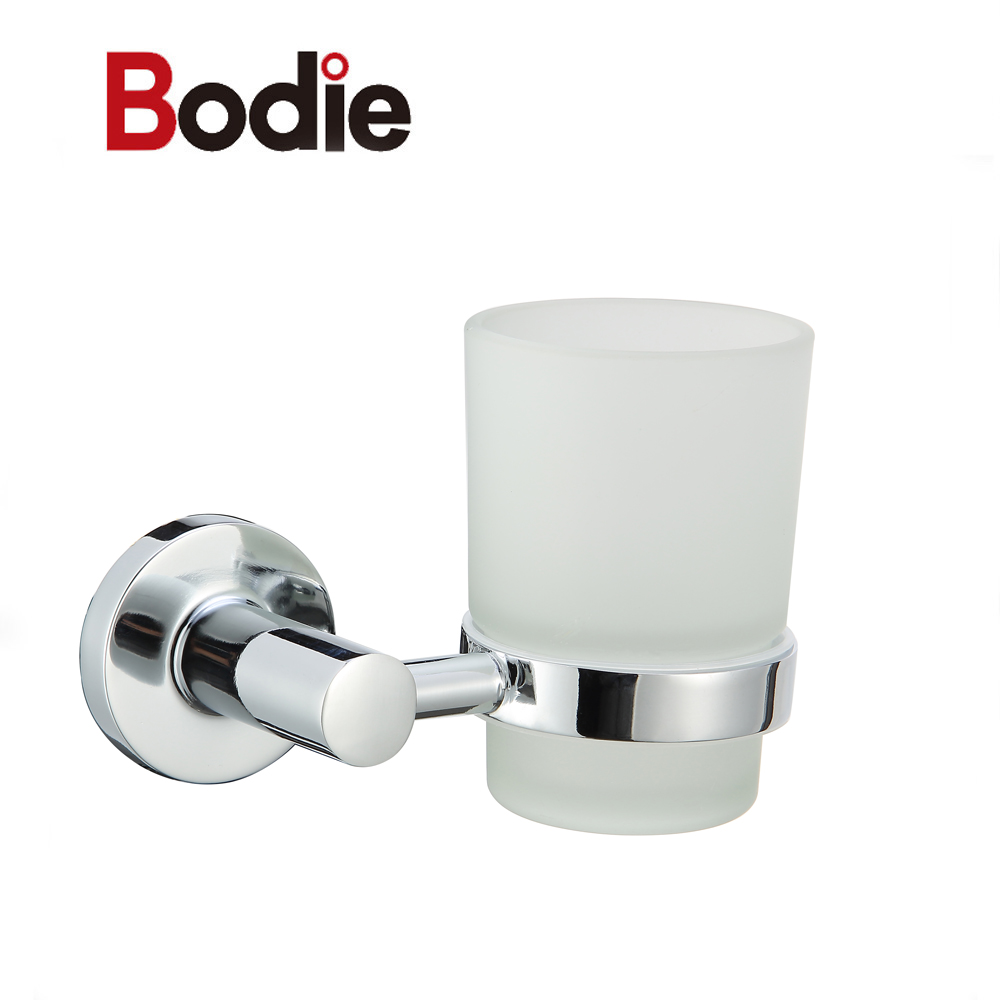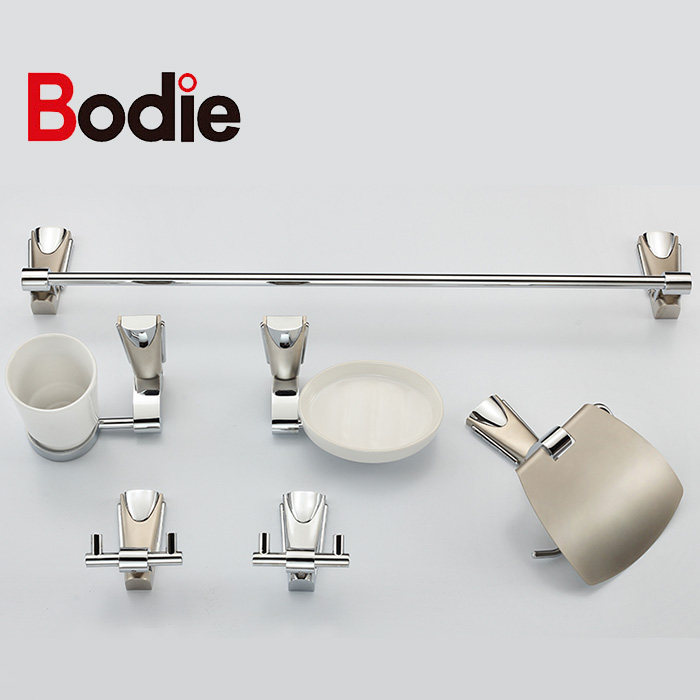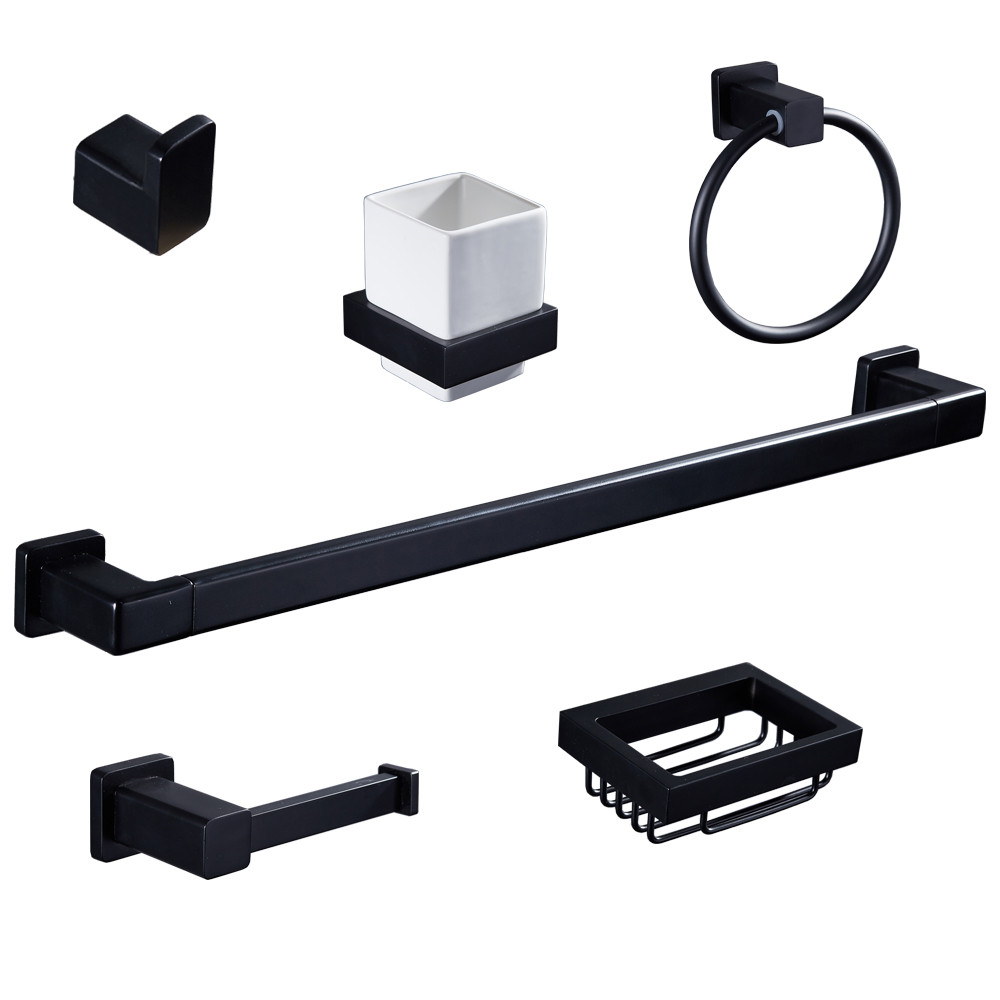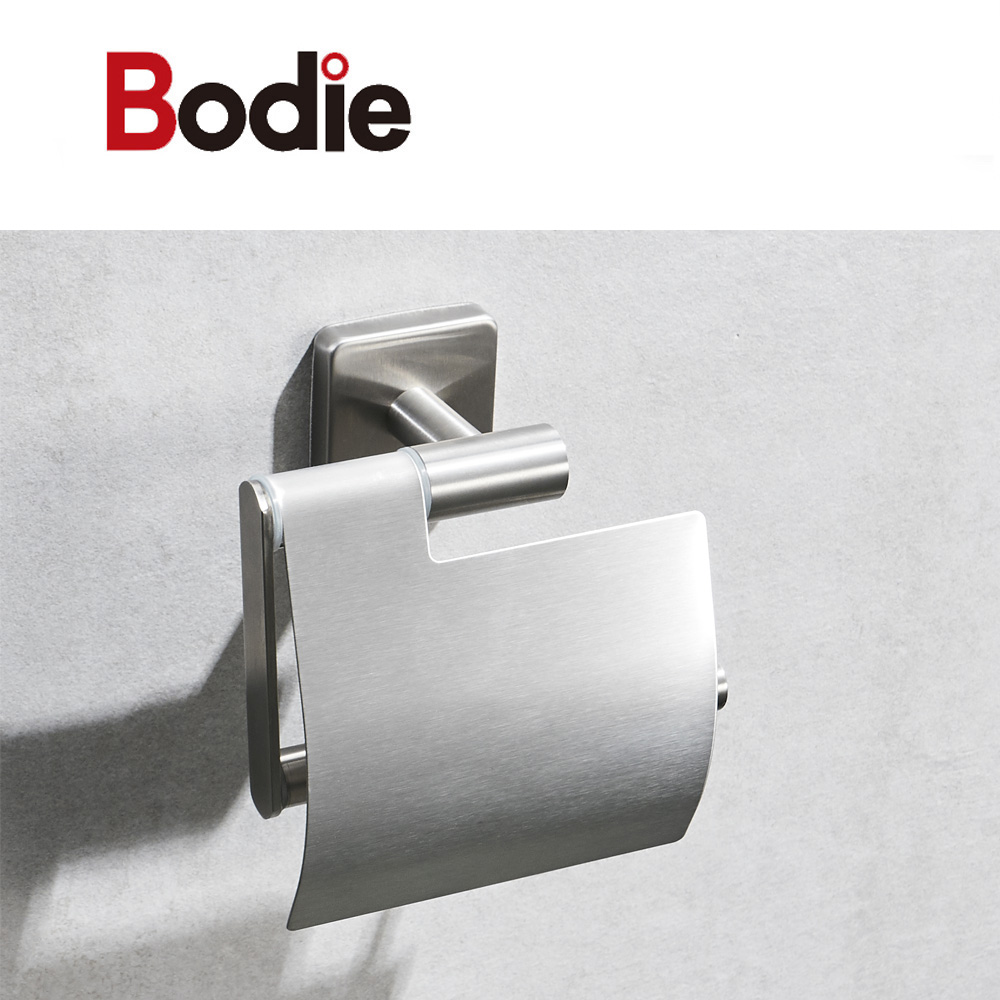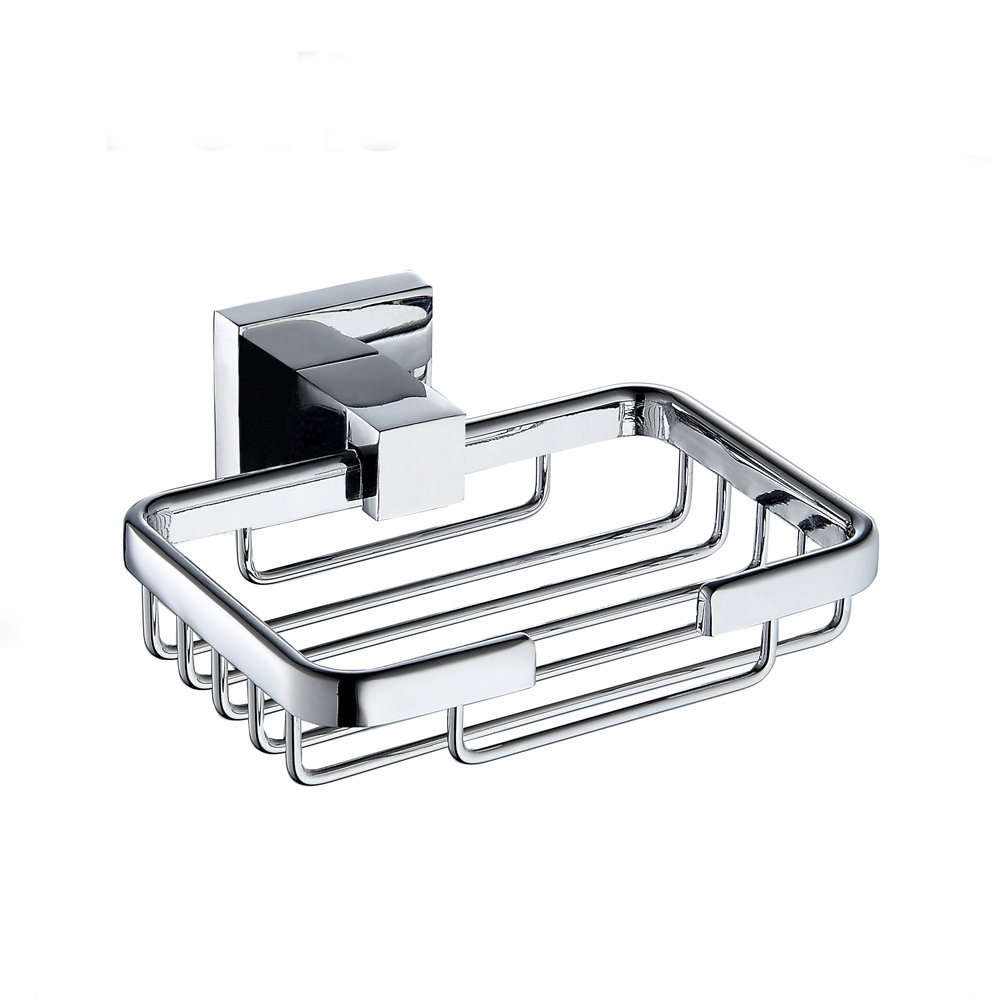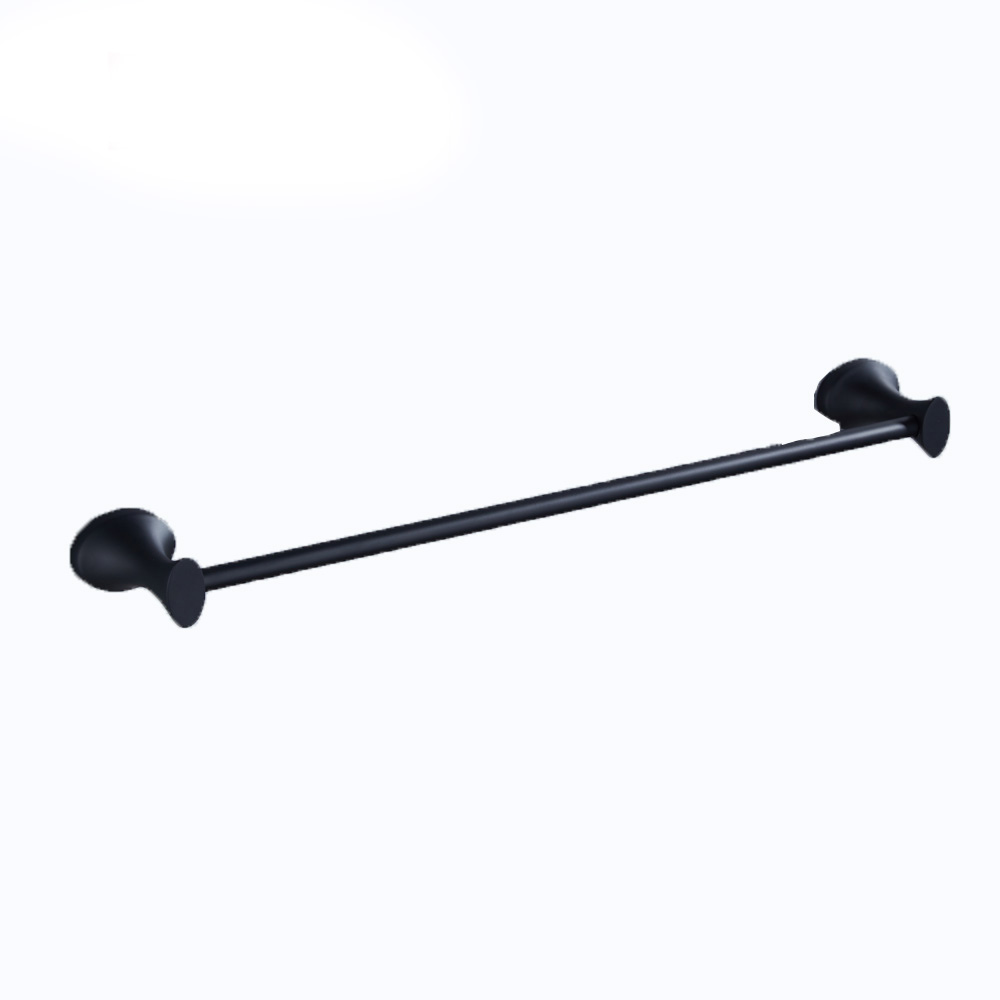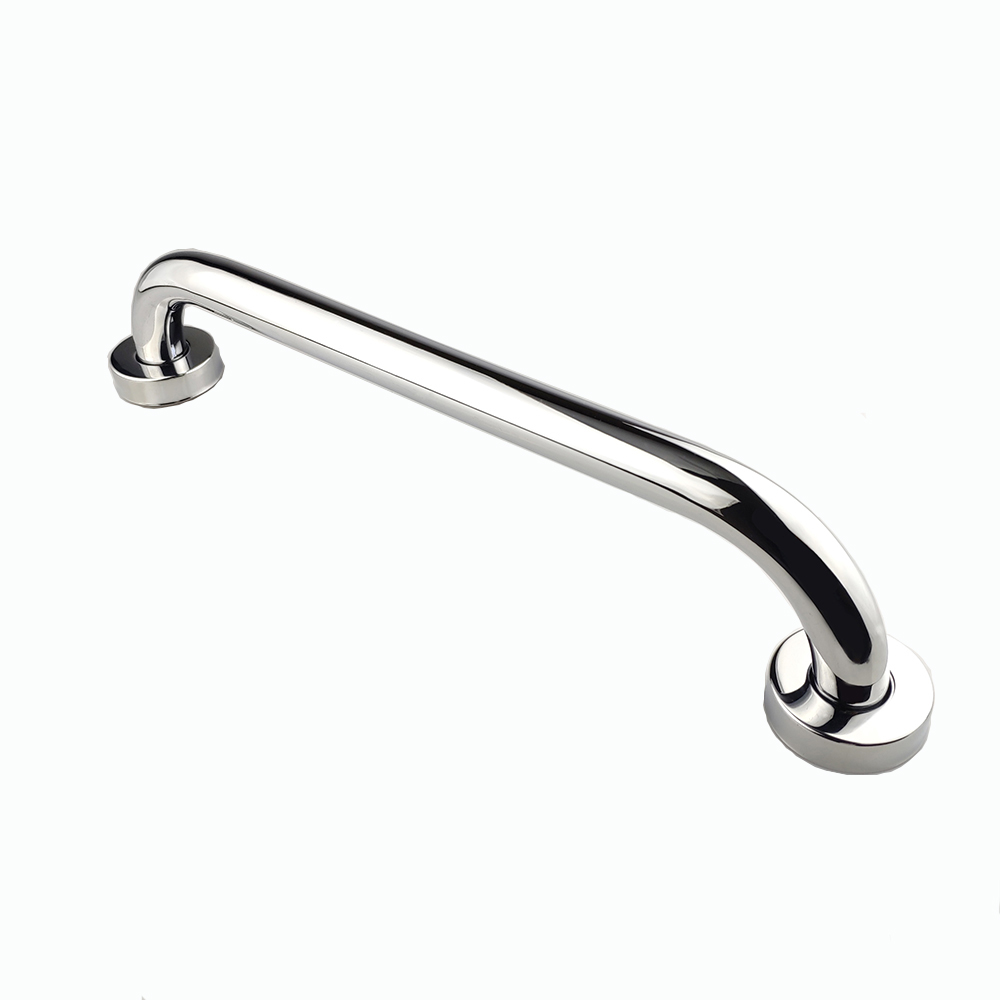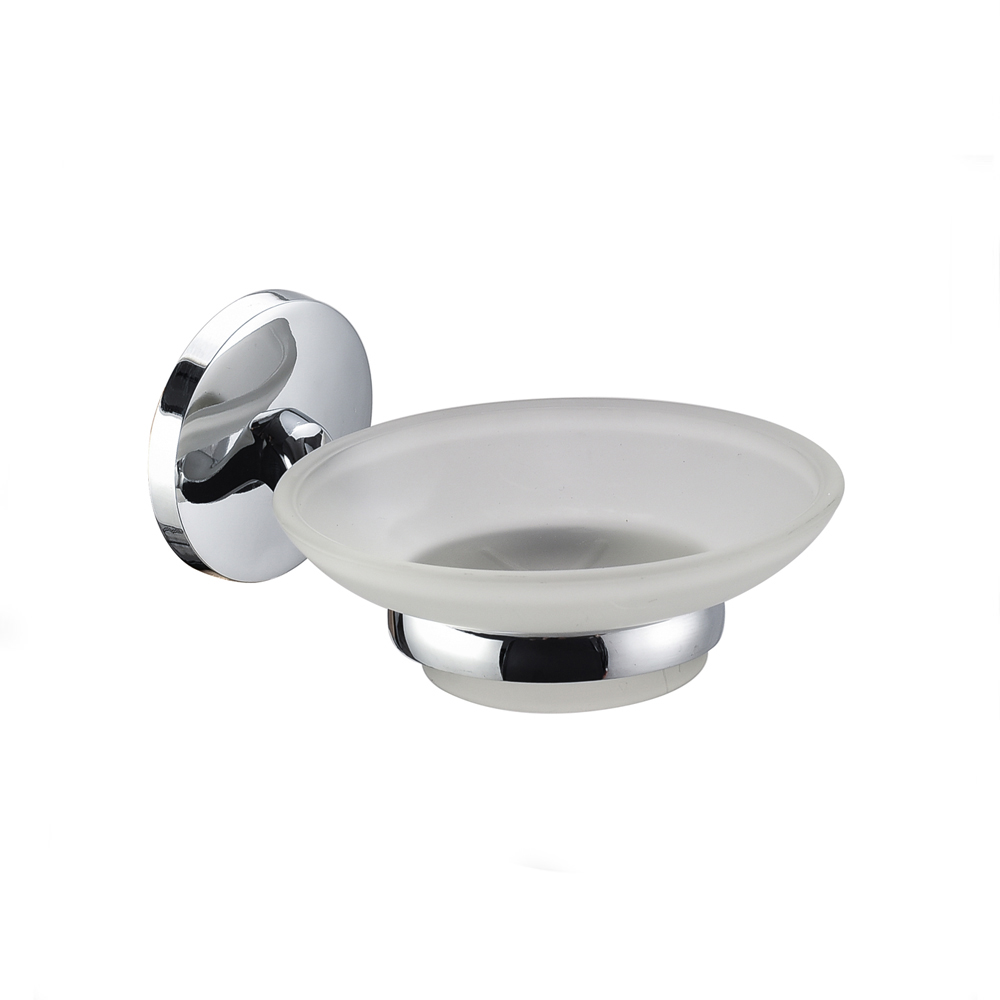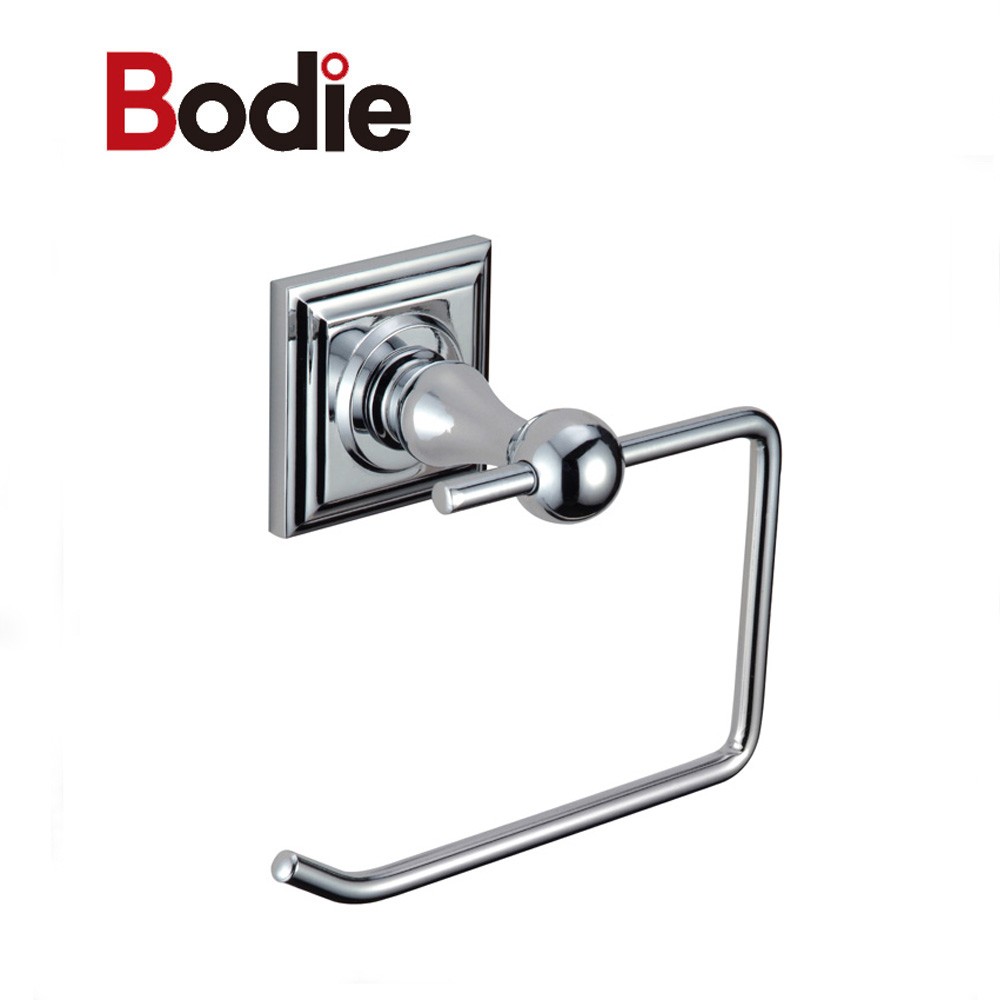 Shop High-Quality Brush Holders from Top Manufacturers - Wholesale and Exporter Solutions Available
Reviews
Related Videos
Introducing our latest addition to our bathroom organization collection - the brush holder! Designed with utmost simplicity, our brush holder is the perfect solution for decluttering your bathroom countertops. Made with durable materials, our brush holder has a sleek design that blends seamlessly with any bathroom decor. Our brush holder features a wide opening that accommodates almost all types of brushes, making it incredibly convenient for daily use. Its compact size makes it an ideal choice for smaller bathrooms or those with limited space. With its sturdy base, our brush holder stays firmly in place, avoiding any accidental spills. Cleaning our brush holder is a breeze. Made with non-porous materials, our brush holder is resistant to stains, mildew, and mold. All you need to do is to wipe it down with a damp cloth - and you're good to go. We understand how frustrating it can be to have to keep searching for your toothbrush or other bathroom brushes - that's why we created the ultimate solution - the brush holder. Invest in our brush holder today, and enjoy a tidy, organized bathroom in no time!
The brush holder is a must-have for anyone who loves to keep their brushes organized. This product is perfect for keeping your brushes in one place and preventing them from getting lost or damaged. The holder is made of durable materials that will last for a long time. It has multiple compartments to keep your brushes separated and easy to find when you need them. The holder is also very easy to clean, which is important when you're using it for makeup brushes. All you have to do is wipe it down with a damp cloth and it's ready to go. Overall, I highly recommend the brush holder to anyone who wants to keep their brushes organized and in good condition. It's a great investment that will pay off in the long run.
The brush holder I purchased recently has been a game-changer for me. It's made keeping my makeup brushes organized so much easier. The holder is made of durable material, and its design is both simple and elegant. It can hold a variety of different brushes, whether they are big or small. The holder keeps all of my brushes in one place, which makes it much easier to find what I need when I'm doing my makeup. In addition, it's easy to clean, and it doesn't take up too much space on my dresser. Overall, I'm extremely happy with this purchase and would definitely recommend it to anyone looking for a reliable and functional brush holder.
Contact us
Please feel free to give your inquiry in the form below We will reply you in 24 hours